It's considered bad form to propose at someone else's wedding, but a bride in West Sussex, England, was happy to make an exception for her friend.
When it came time for Natalie Lavall to toss the bouquet at her wedding, she instead handed over the flowers to bridesmaid Kirsty Frayne, 29.
Tradition has it that the person who catches the bride's bouquet is the next one to get married.
Kirsty's boyfriend, Joe Booker, upheld that tradition by getting down on one knee and proposing, according to SWNS.com.
Booker, 28, told the news agency the proposal was actually cooked up by the groom, Ben Lavell.
"I was at Ben's stag do in Krakow when, after a few drinks, he said he thought it would be a good idea for me to propose to Kirsty at his wedding," Booker explained. "I was not sure at first, as I didn't think about getting married yet, as we are just about to emigrate to Australia, but then I thought it doesn't get much more romantic than proposing at a wedding."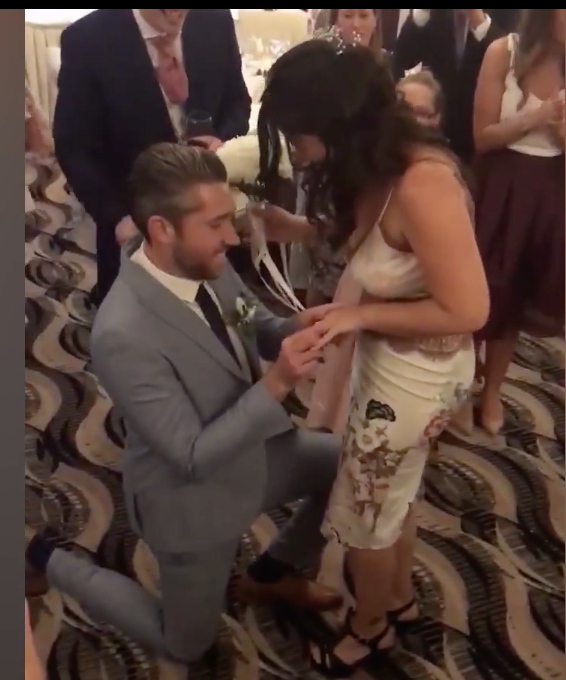 Frayne admits she had no idea Booker would pop the question.
"He's very quiet and doesn't like being the center of attention, so for him to get down on one knee in front of a lot of people was massive for him, and I think that added to the shock factor," she told "Inside Edition."
The couple said they will start planning their wedding after they move to Australia.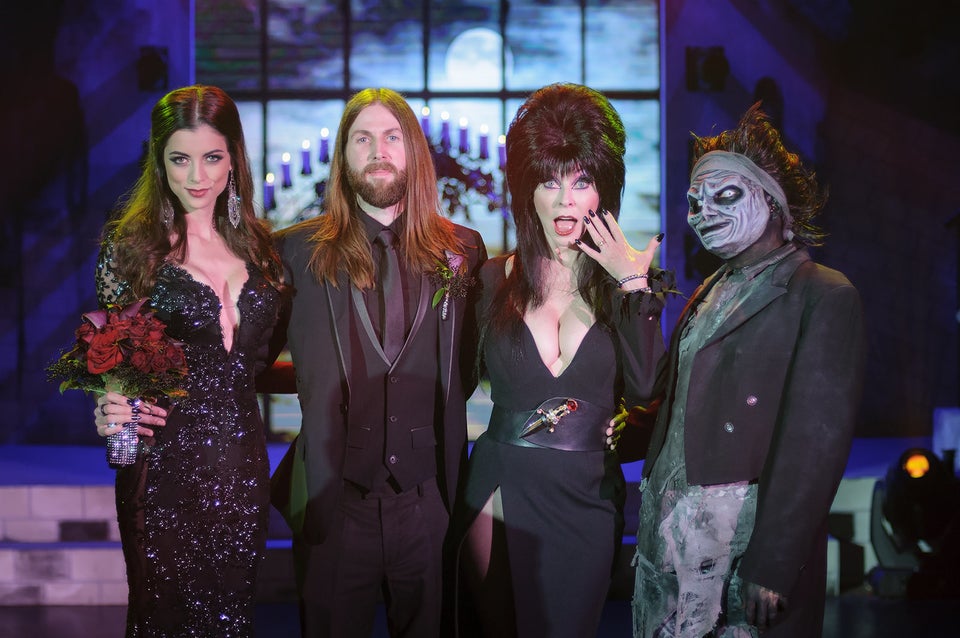 Wacky Weddings and Proposals