If "I love you" is the most romantic phrase in the English language, "Will you marry me?" is a very close second.
Not only does that monumental question kick off a long and happy future, it usually inspires an excited -- and often tearful -- reaction from the person being asked.
The 10 proposal photos below , courtesy of Howheasked.com, are proof of that.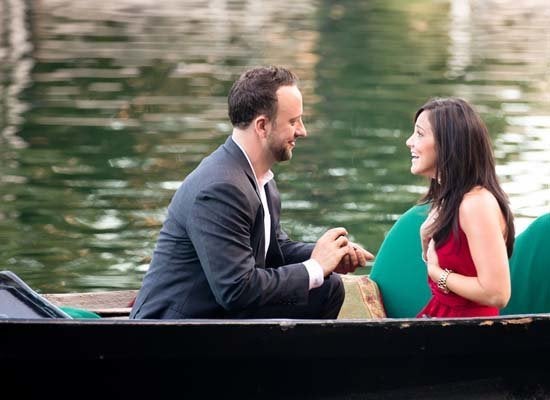 Amy and Jordan Photography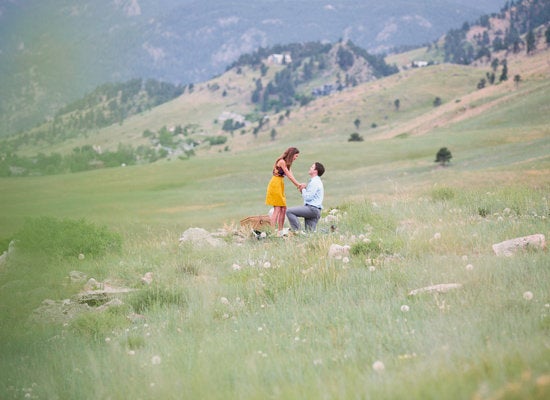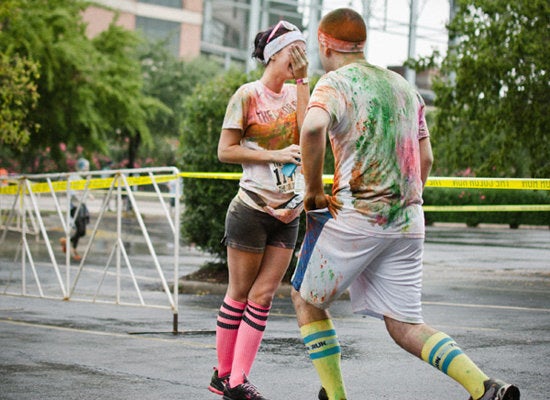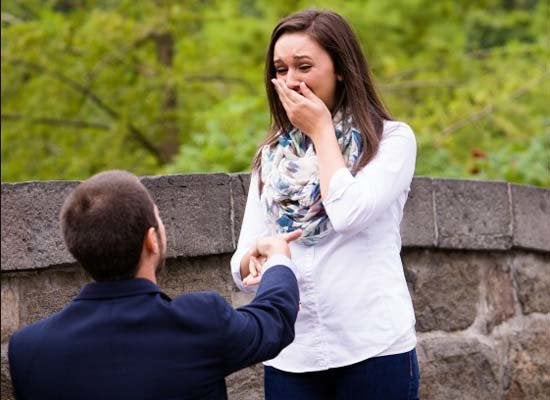 Kamila Harris Photography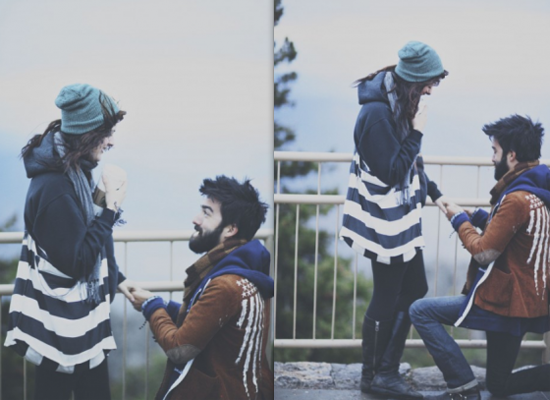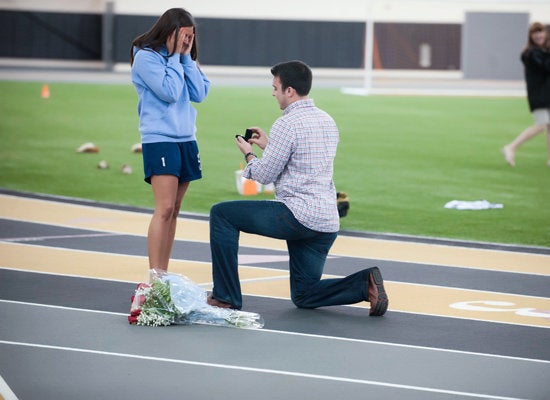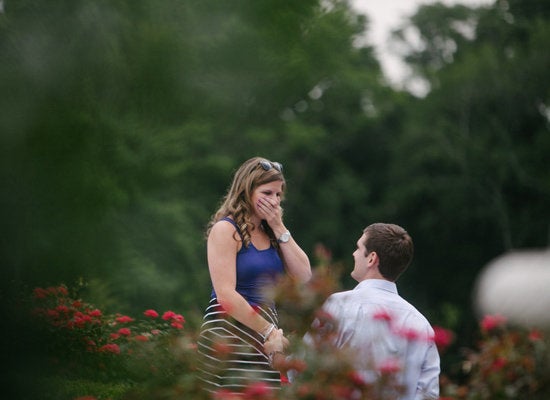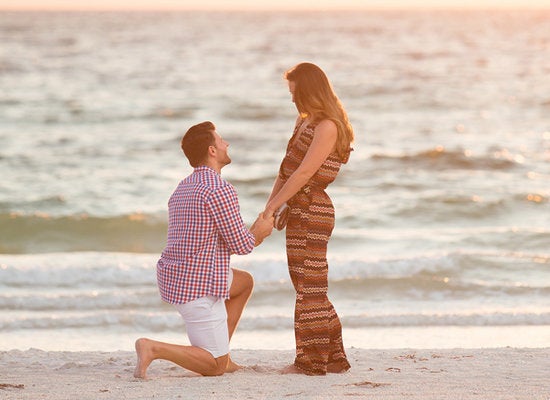 Contemporary Captures Photography