Med student Keith Van Houten proposed to his girlfriend, Alyssa Mota, last week at Multnomah Falls in Oregon. HuffPost blogger and proposal planner Michele Velazquez helped Van Houten put together the big day. Below, Velazquez explained how she planned the proposal. Check out the video above to see Van Houten pop the question.
Keith knew that he wanted to propose using umbrellas that spelled out "Will You Marry Me" and that he wanted it to be somewhere scenic. He hired my company, The Heart Bandits, to bring the proposal to life.
First, Marvin [my husband and business partner] and I had to come up with the perfect proposal location and we chose the stunning Multnomah Falls because of the beautiful waterfall and the bridge, which we thought was perfect for the "Will You Marry Me" umbrellas. Once we had the location, we went out and bought the umbrellas and painted them by hand -- which took over 20 hours! (The umbrellas were so huge that we couldn't find stickers and we we also needed the letters to be weather resistant and not crack when folded and shipped.)
After that was complete, we had to coordinate all of the volunteers and provide them with instructions and a detailed timeline. Next, we hired a musician to play the couples song. Once the entire proposal was planned out, we hired a videographer to capture the moment. It was amazing!
Click through the slideshow below to see more memorable proposals.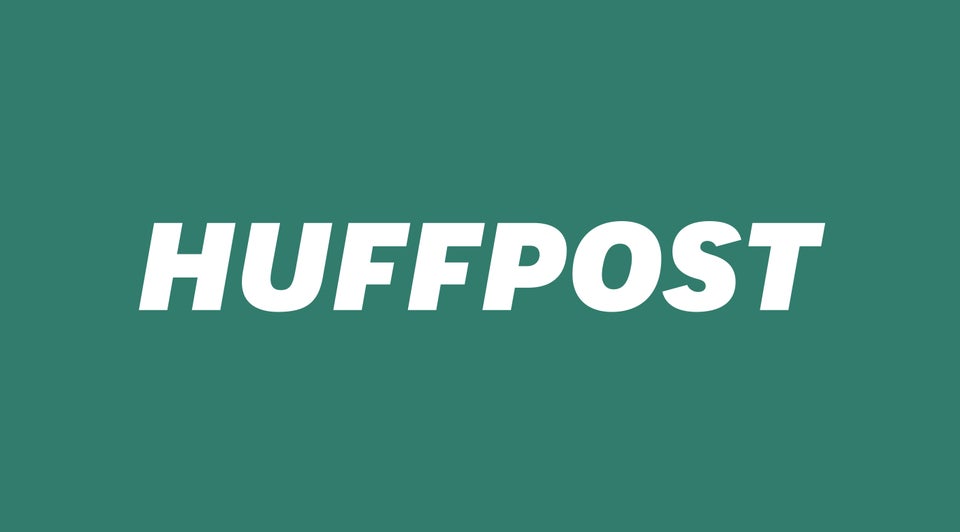 10 Viral Wedding Proposal Videos