A recent bride wrote in to Slate's advice columnist Dear Prudence (a.k.a. Mallory Ortberg) about "John" ― her husband's best friend, best man, and wedding officiant ― who had the audacity to propose to his longtime girlfriend and announce their pregnancy DURING the ceremony.
On top of that, "John" ― not his real name ― found other ways to make the rest of the day about him and his fiancée "Jane." The bride explained:
I couldn't even hear the vows my husband wrote or the rest of the ceremony over the noise of Jane's happy sobs, her very surprised family who were also guests, and people seated nearby congratulating her. Even the videographer cut to her frequently during the ceremony, and you can't hear anything over the chatter. When John gave his toast, he apologized for being caught up in the moment, and then proceeded to talk about he and Jane's future with nary a mention of us. During the reception John and Jane became the primary focus of our guests. John even went out of his way to ask the band for a special dance for just him and Jane on the dance floor.
The bride added that though she has never considered herself an "attention hog," she still found herself irate weeks after the wedding.
My husband hasn't spoken to John since the wedding, and our mutual friends think what he did was rude but that my husband should just get over it. My husband has joked that he'll resume his friendship when John and Jane give him a $40,000 check for "their half of the wedding." Do you think John's behavior warrants the end of a long-term friendship, or are we angry over nothing?
I think it merits a fight! In between "getting over it" and "never speaking to John again" is the happy medium of "having a difficult conversation with a longtime friend who did something selfish and self-absorbed on your wedding day." He's your husband's best friend, so your husband should tell John just how upset his behavior during your wedding made him.
Twitter also came out in support of the bride and groom:
We, too, are shook and couldn't agree more. Tell us where you stand in the comments.
Related
Before You Go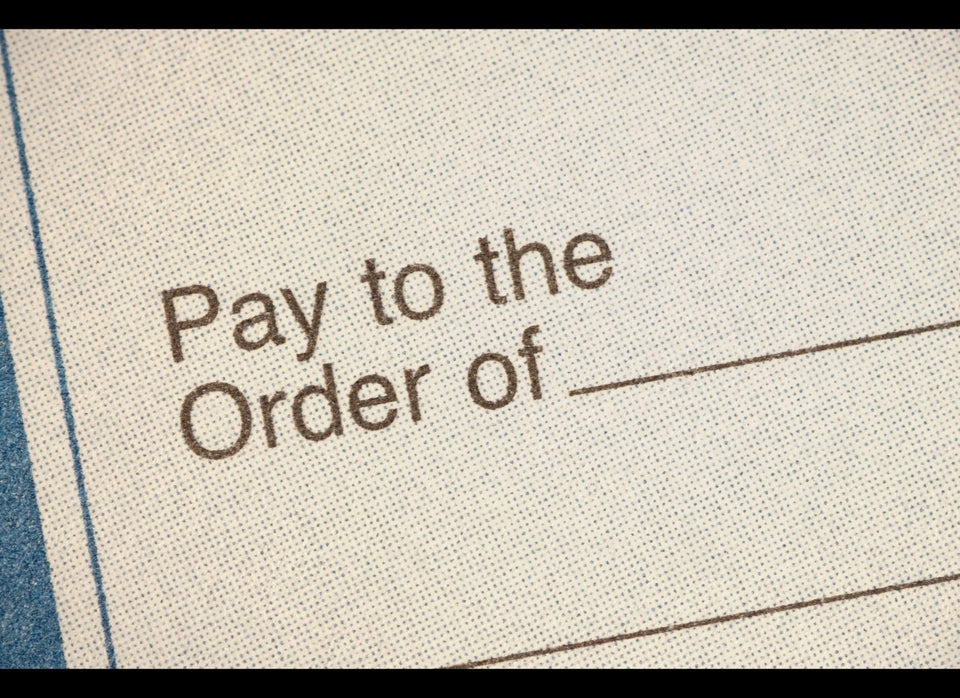 Wedding Etiquette Rules You Can Break