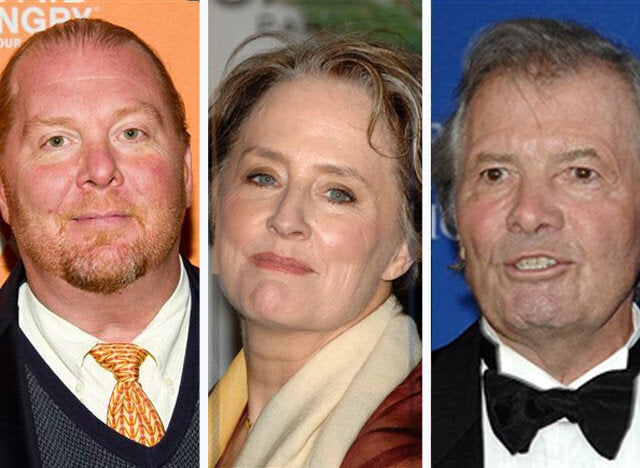 California's GMO labeling ballot initiative Proposition 37 has already attracted lots of emphatic support and dissent from a host of voices, from Michael Pollan to Danny DeVito. But on Monday, a large contingent of people with a lot of credibility on food issues threw their weight behind the proposal: celebrity chefs.
Over 125 chefs, including some of the most famous cooks in America, have co-signed a strongly worded open letter penned by Alice Waters, the famously pro-organic founder of Chez Panisse in Berkeley, Calif. In the letter, Waters argues that "the future of food is at stake," so "this is the moment when we need to stand together as chefs, restaurateurs, and people who care about food to support Proposition 37."
Underneath Waters' own statement is a pledge in support of the bill:
We, the undersigned, endorse California's Proposition 37 – The California Right to Know Genetically Engineered Food Act.

As chefs, we are on the frontlines of feeding America and we have an enormous stake in ensuring transparency in our food system. It is our duty to nourish our guests, both in body and soul. However, we can't prepare the best food we know how when information about the ingredients we purchase is hidden from us with labels that are missing basic facts. This includes foods that are genetically engineered or contain genetically modified organisms (GMOs). While Proposition 37 does not require restaurants to label their food as genetically engineered, it provides chefs the ability to knowingly source ingredients made without GMOs.

Fifty countries around the world—representing more than 40 percent of the world's population—already require GMO labeling, including all of Europe, Japan, India and China. Polls show that more than 90 percent of Americans want to know if their food is genetically engineered.

We demand the right to know what's in our food and we are adding our collective voices to this movement!
The celebrity chefs who've already signed the letter include Mario Batali, Jacques Pepin, Cat Cora, Michelle Bernstein, Bill Telepan, Dan Barber and Floyd Cardoz.
Before You Go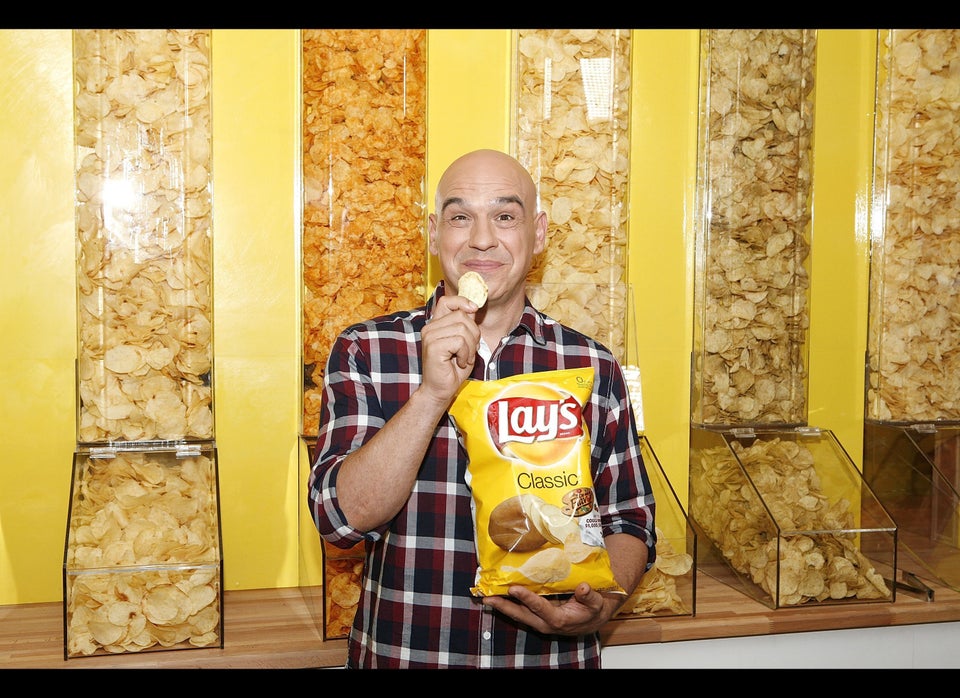 The Worst Celebrity Chef Endorsements