As the self-identifying forgotten Kardashian sister, Ellen DeGeneres is probably the only one who can suss out which members of the famous family are actually pregnant.
Multiple outlets have confirmed that Kim and Khloe Kardashian, along with sister Kylie Jenner, are all expecting, but no one from the KarJenner camp has confirmed anything.
The talk show host tried to make it happen on Friday's episode of "The Ellen DeGeneres Show," when momager Kris Jenner stopped by to provide some updates about her growing brood.
"You are the best daughter because you're so easy to get along with," Jenner joked with DeGeneres after she dressed up as Karla Kardashian for Halloween. "You do make up a lot of stories though. You got to work on the little fibs."
"You mean like mentioning [Kourtney and Kendall] are pregnant?" DeGeneres asked. "All right, they're not. But you have lots of pregnant children right now. You do. You have a whole bunch of them."
Of course, this isn't Jenner's first rodeo, so she expertly dodged the line of questioning.
"Oh here, I can feel where this is going. She's trying to trick me into confirming pregnancies ... "
Watch another clip from the episode below.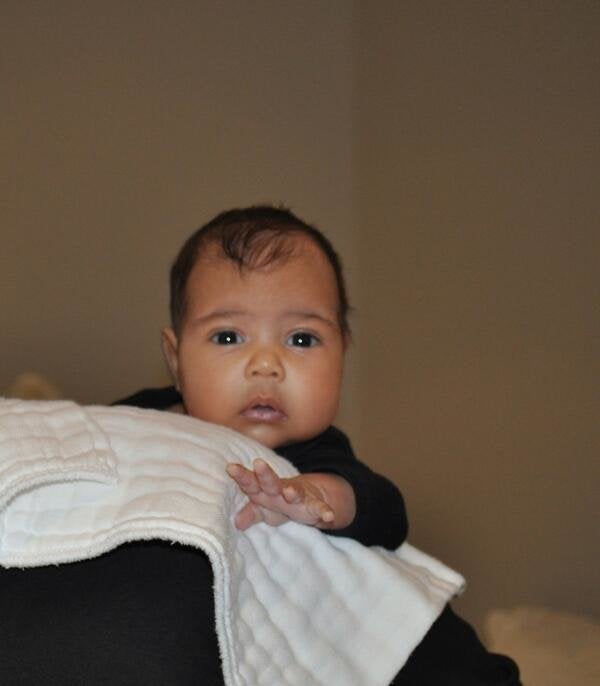 Kardashian Kids