A young part of the technology industry, PropTech (also called Real Estate Tech) has been all the rage since it started gaining traction around 2013-2014.
Certainly, some prominent PropTech companies were formed much before then, like Zillow/Trulia and CoStar. Nevertheless, fast growing effervescence around the sector is fairly new, attracting both top-flight venture capitalists and top-talent entrepreneurs.
The real estate industry is slow to change, if not reluctant to, despite its enormous size (it is the largest and most valuable asset class in the world). Julien Bonneville, founder of TheGuarantors, a start-up that provides insurance for landlords against tenant default, sums this up well: 'building a skyscraper takes a long time, and developers will only partner with startups if they are confident they will still be around when it is completed. It's pretty critical to understand slow speed sometimes'
But change is beginning as the potential for large scale improvements becomes more and more apparent. PropTech has already recently produced widely successful start-ups, like WeWork, a co-working private company created in 2010 and now valued at $16 billion. Or Compass, a brokerage platform valued at over $1 billion. Nevertheless, real estate and tech 'purists' all argue that these companies are not tech start-ups, but merely tech-upgraded office subleasing and residential brokerage businesses, respectively.
Among the most promising and interesting concepts within PropTech is Common, a co-living company that is a residential equivalent of WeWork, which itself has started a WeLive brand to address this very market. Along the same lines, numerous apps have been created for landlords to 'connect' tenants within their portfolios of buildings, and offer services such as yoga classes or wine tasting events.
Real Estate crowdfunding companies have also experienced strong growth, with leading ones now differentiating their offerings from each other: some focus solely on debt products, others only on equity investments, with specifics among targeted real estate, such as commercial real estate investments vs. house flipping.
2017 is widely expected to be a record year for fundraising, as well as for M&A activity. PropTech has the potential to experience the traction FinTech created at its inception, if not more. Exciting times are ahead, with the advances of technologies that can easily be used to enhance the management of real estate assets. At the top of the list is Artificial Intelligence (AI), which could lead to AI assisted property managers, real estate brokers, lawyers and even asset managers and businessmen. Virtual Reality (VR) is another tool likely to impact the property business: from apartment hunting to construction, the possibilities are endless. And finally, but not exhaustively, several start-up companies and venture capitalists are aggressively seeking to transform the commoditized title business with the help of technology.
Combine this with the Internet of Things (technology assisted and connected house items like fridges, oven or mirrors, for example), and the entire process of finding a home and living in it could become extremely different than what we have known thus far, all within a few years. Nothing is left untouched under the current digital revolution.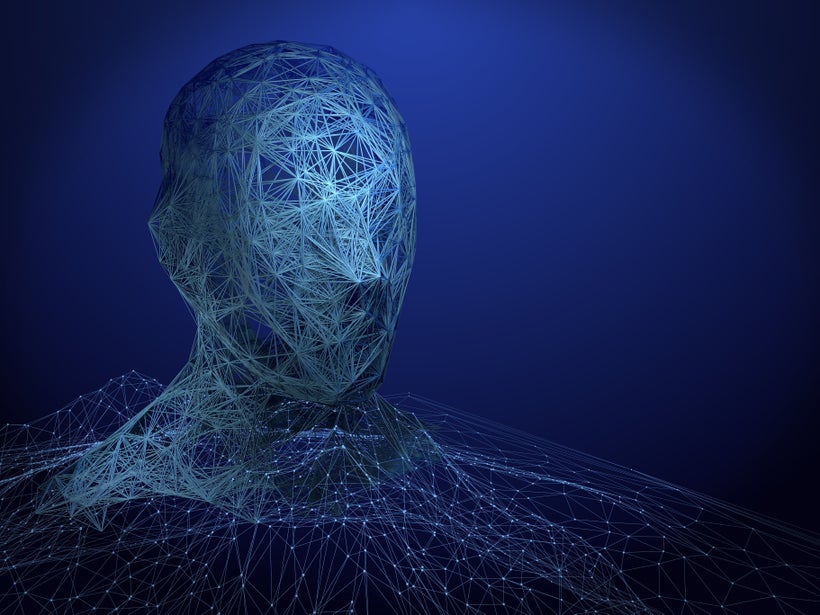 Calling all HuffPost superfans!
Sign up for membership to become a founding member and help shape HuffPost's next chapter
This post was published on the now-closed HuffPost Contributor platform. Contributors control their own work and posted freely to our site. If you need to flag this entry as abusive,
send us an email
.