Nonprofit news organization ProPublica has partnered with the Guardian to report on documents leaked by former NSA contractor Edward Snowden, BuzzFeed reported on Sunday.
ProPublica president, Richard Tofel, told BuzzFeed in a statement that the investigative news organization "for some time has been working with the Guardian, and more recently also the New York Times" on a story based on Snowden's leaked documents. It appears as though ProPublica was involved with the Guardian before the New York Times was brought in as a partner.
Snowden recently accepted a year's asylum in Russia, where he has been for more than one month. A Russian newspaper reported on Monday that Snowden got stuck in the transit zone of a Moscow airport when Cuba would not let him enter the country and fly to Havana.
Related
Before You Go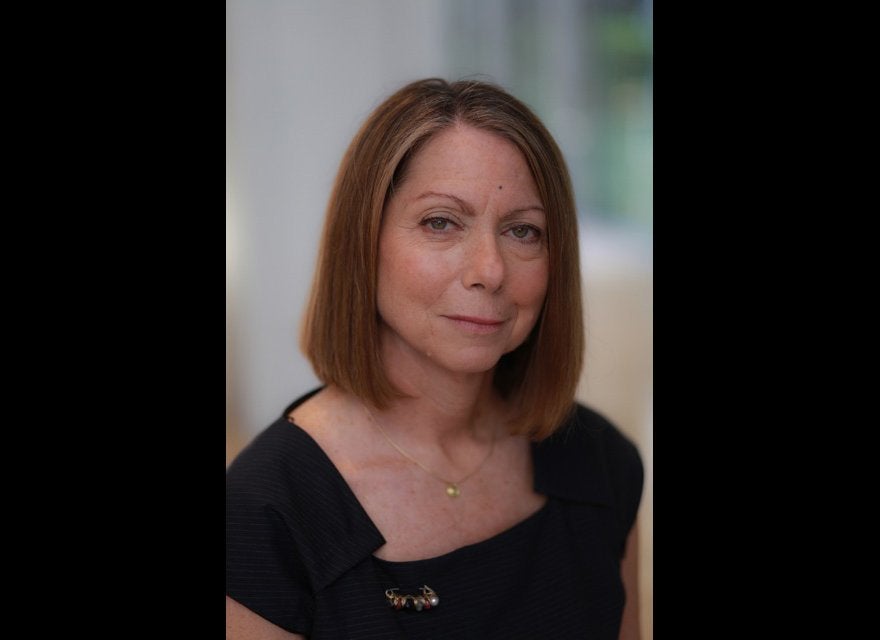 New York Times
Popular in the Community