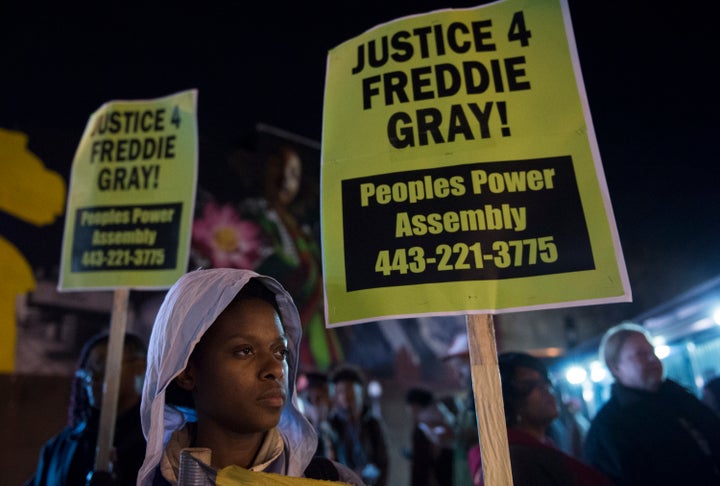 Maryland prosecutors want to force a second police officer charged in the death of a black detainee to testify against another officer, a court filing made available on Monday said.
The motion, filed in Baltimore City Circuit Court, asks a judge to compel officer Garrett Miller to testify at the trial of officer Edward Nero, set to start on May 10.
The order is needed since Miller is likely to refuse to take the stand because of his right against self-incrimination, said the motion, which was filed on Thursday.
Miller and Nero arrested Freddie Gray in April 2015 when he fled unprovoked, and Gray died from a neck injury suffered in police custody. His death triggered protests and rioting and stoked a U.S. debate on police treatment of minorities.
Miller and Nero are among six officers facing trial. Both have pleaded not guilty to charges of second-degree assault, reckless endangerment and misconduct.
The motion comes after legal wrangling over prosecutors' efforts to force officer William Porter to testify under limited immunity against the other officers while his own charges were pending. Porter's manslaughter trial ended in a hung jury in December.
Maryland's highest court ruled last month that Porter had to testify. Forcing testimony in a co-defendant's trial was seen as unprecedented in Maryland.
Defense lawyers have said making Porter testify would allow prosecutors to compel other officers to take the witness stand.
(Reporting by Ian Simpson; Editing by Steve Orlofsky)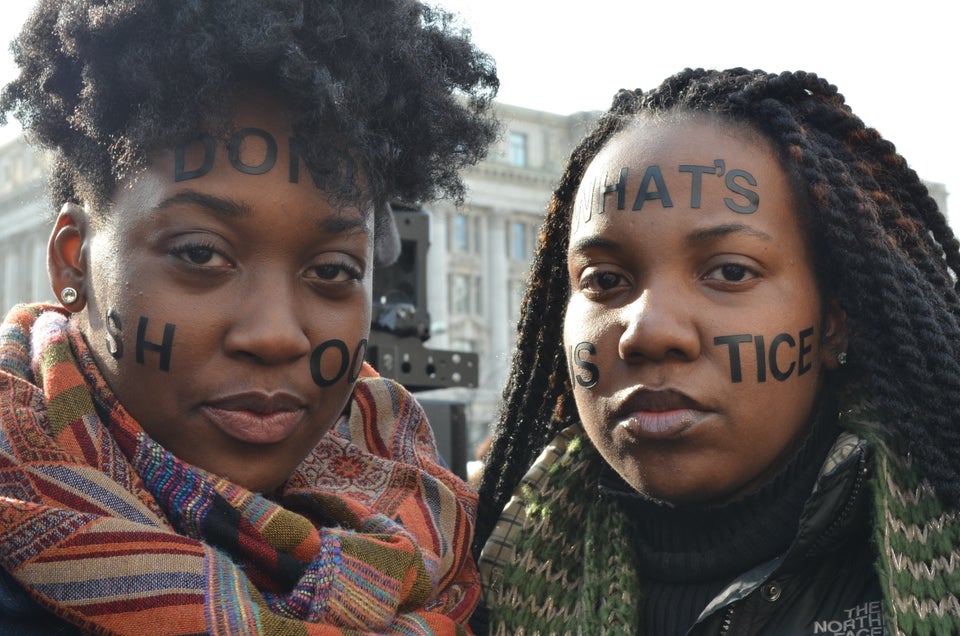 "Black Lives Matter" March