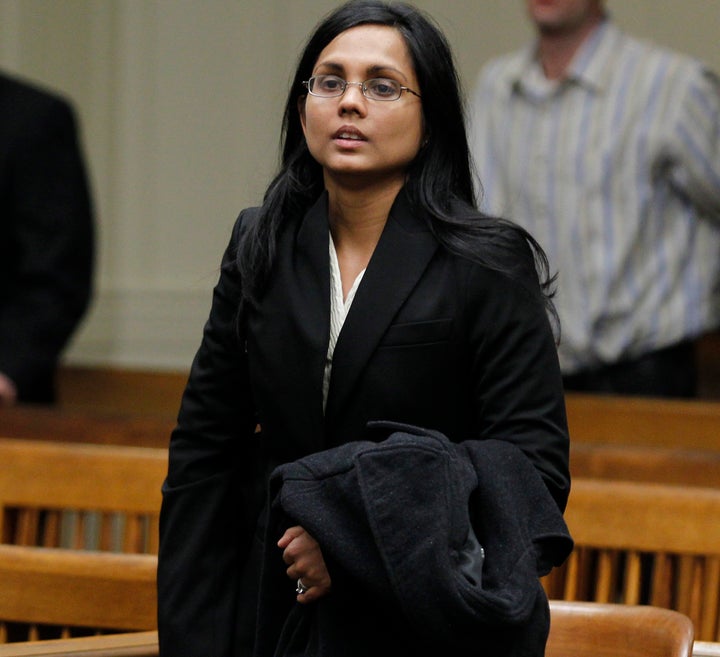 Thousands of people at the center of one of the largest drug lab scandals in U.S. history can breathe a collective sigh of relief thanks to former Massachusetts state chemist Annie Dookhan.
"Today is a major victory for justice and fairness, and for thousands of people in the Commonwealth who were unfairly convicted of drug offenses," said Matthew Segal, legal director for the American Civil Liberties Union of Massachusetts.
The Massachusetts ACLU estimates roughly 20,000 cases have been tossed out, making it the single largest dismissal of wrongful convictions in U.S. history.
The dismissals came after nearly five years of legal wrangling between the prosecutors who fought to preserve the convictions and defense attorneys and civil rights groups who argued they should be tossed.
"Unfortunately, the victims of this crisis waited far too long for justice," Segal said. "It shouldn't have taken years of litigation by the ACLU, public defenders, and pro bono lawyers to address this stain on the Commonwealth's justice system."
Authorities in 2012 discovered Dookhan had been falsifying test results and tampering with evidence for nearly a decade. The discovery was made after she was fired from her job at a Boston lab operated by the state Department of Public Health.
Carl Williams, staff attorney for the American Civil Liberties Union of Massachusetts, said Dookhan was involved in roughly 24,000 questionable drug cases involving about 20,000 defendants. The cases were prosecuted in the Bristol, Cape & Islands, Essex, Middlesex, Norfolk, Plymouth and Suffolk districts.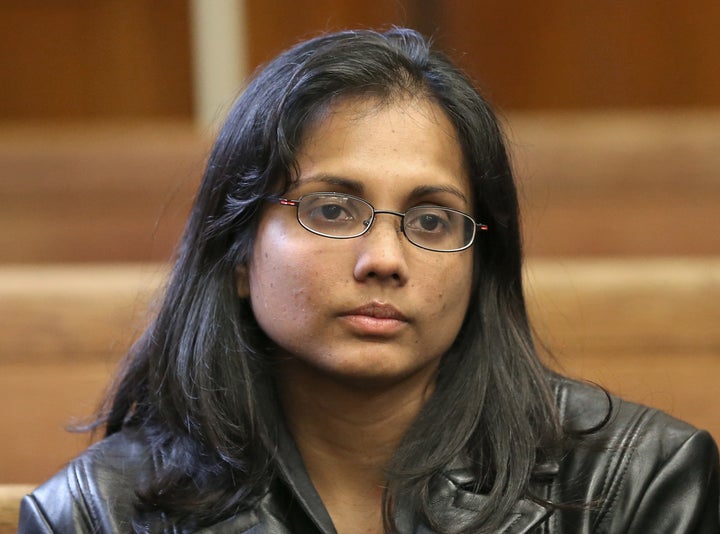 In January, the Massachusetts Supreme Judicial Court gave the district attorneys' offices until April 18 to notify them which of the cases involving Dookhan could be retried without drug lab evidence.
According to The Associated Press, the Bristol County District Attorney's Office has acknowledged dismissing 1,500 of its 1,612 cases that were affected by January's ruling. The Essex County District Attorney's Office is reportedly dismissing all district court cases and all but 55 of 150 Superior Court cases, the AP reported.
An exact number of dismissals for the remaining five districts has not yet been released.
For her part in the scandal, Dookhan pleaded guilty to multiple charges in 2013, including 17 counts of obstruction of justice and eight counts of tampering with evidence. She was ultimately sentenced to three to five years in prison.
According to the American Civil Liberties Union of Massachusetts, the cases were particularly damaging to "low-income and black and brown" communities.
"Although the so-called 'Dookhan defendants' completed their lengthy prison sentences, they continued to suffer the harsh collateral consequences of their tainted convictions, which limited employment prospects, diminished housing opportunities and threatened lawful immigration status," said Boston trial lawyer Daniel Marx, of Fick & Marx LLP.
"Now, a majority of these wrongfully convicted individuals will have the opportunity to clear their records and move on with their lives."
David Lohr covers crime and missing persons. Tips? Feedback? Send an email or follow him on Twitter.
Support HuffPost
The Stakes Have Never Been Higher
Before You Go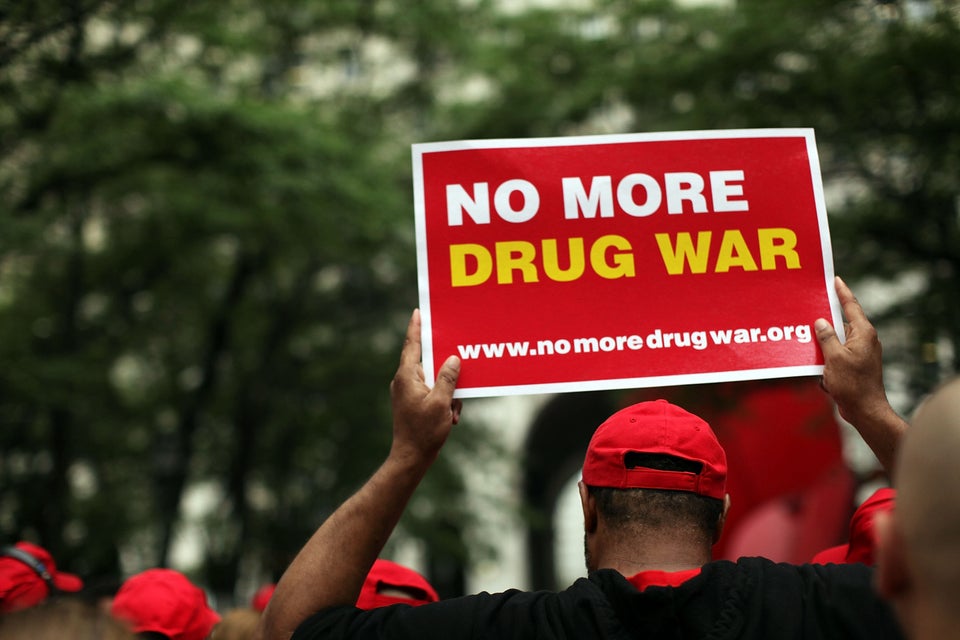 27 Reasons Why U.S. Shouldn't Lead War On Drugs
Popular in the Community