A nonprofit movie theater in Connecticut is committed to giving people with physical or developmental disabilities an opportunity to succeed in the workforce.
At the Prospector Theater in Ridgefield, 60 percent of the staff are people with disabilities.
"It's an incredibly talented pool," Mike Santini, director of development for the organization told The Huffington Post. "They're an untapped resource. They're really excited about their jobs, and they're really dedicated. They just need a workplace that's accommodating and welcoming."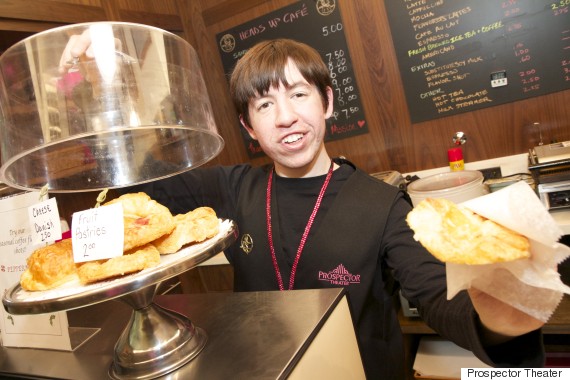 The current job market is a tough place for those with disabilities. In 2013, only about 17.6 percent of individuals with disabilities were employed, according to the Bureau of Labor Statistics, (for comparison 64 percent of people without a disability were employed at that time).
Santini told HuffPost that The Prospect Theater's founder, Valerie Jensen, who has a sister with Down syndrome, noticed the lack of programs addressing unemployment among people with disabilities.
"One thing that [Jensen] saw was a problem that there were so many resources for different activities, like crafts and art projects," Santini explained. "But across the board they were all lacking employment opportunities."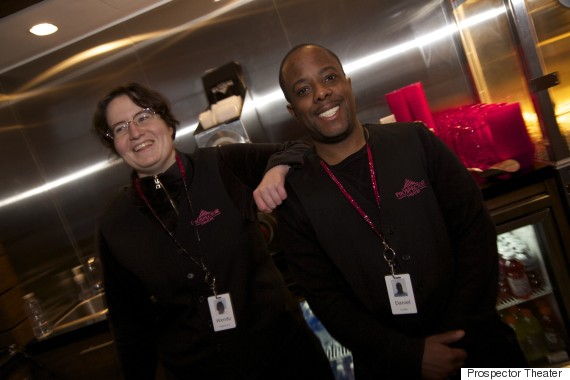 The nonprofit hopes to help change this by proving that people with disabilities are valuable employees. The Prospector Theater, which opened this past November, trained its workers, who serve popcorn, make drinks and greet patrons as ushers, using a specialized process so they are better able to master their tasks.
"Traditional employment just places people with disabilities in training programs not tailored to them. But we give individualized training," Santini told HuffPost. "For making popcorn, we have the standard manual. But we also have a comic strip that can show them how to do it. And also a video, and different training materials, depending on the learner."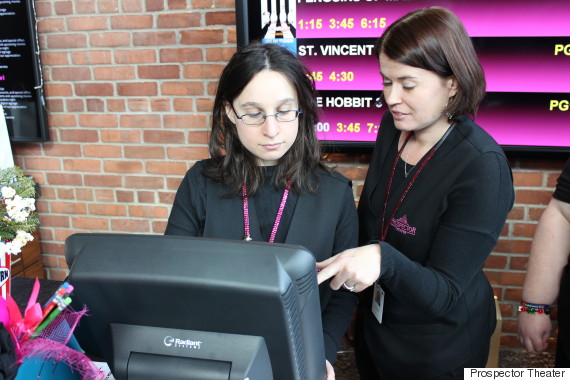 The nonprofit also wants to show their workers that their interests can be turned into a profession.
"Our main goal is to tap into people's passions. We call it their 'inherent sparkle,'" the director said. "If [they] like drawing, we'll pair them with an appropriate job and stimulating job where they can express that skill."
To learn more about Prospector Theater or to make a donation, visit its website here.
Before You Go
Garlic Rosemary Parmesan Popcorn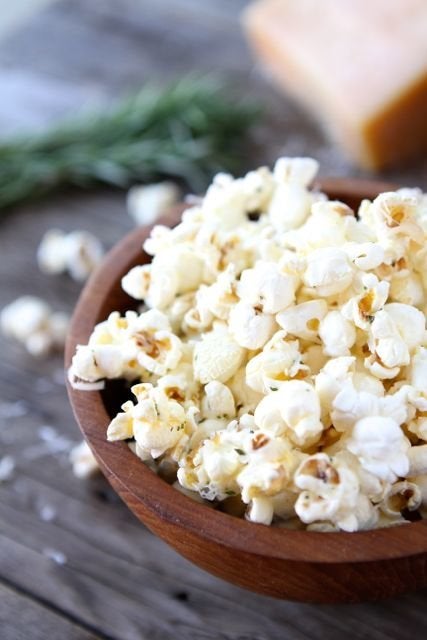 Beer Braised Chili Cheese Nachos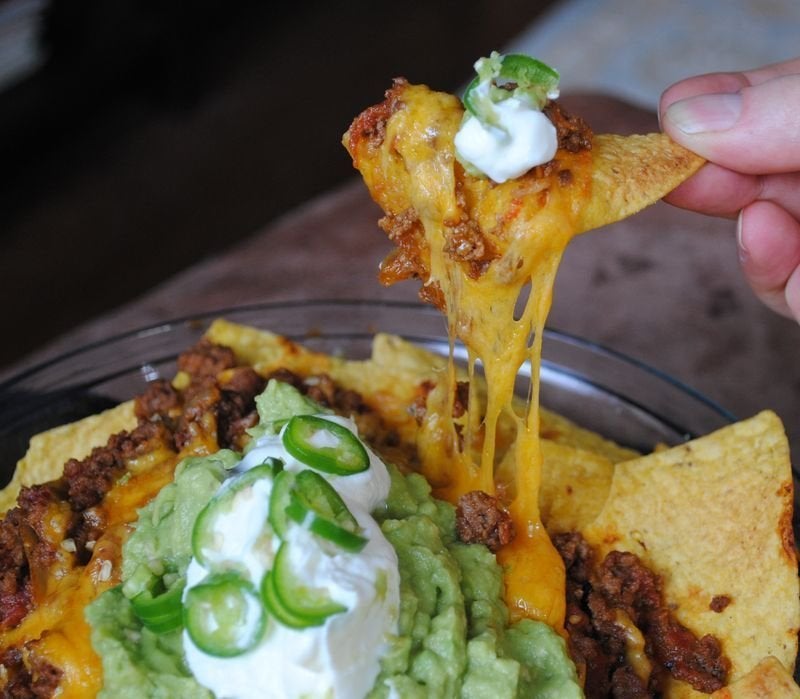 Party Pretzel Bites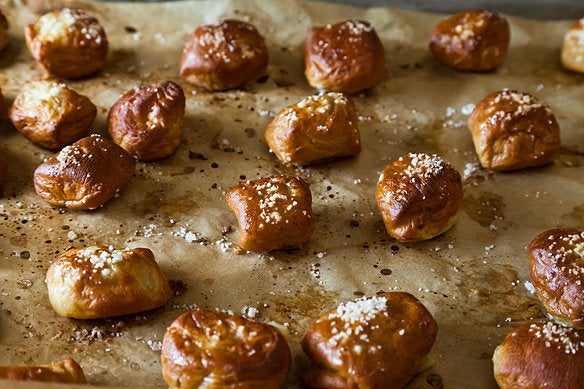 Almond Joys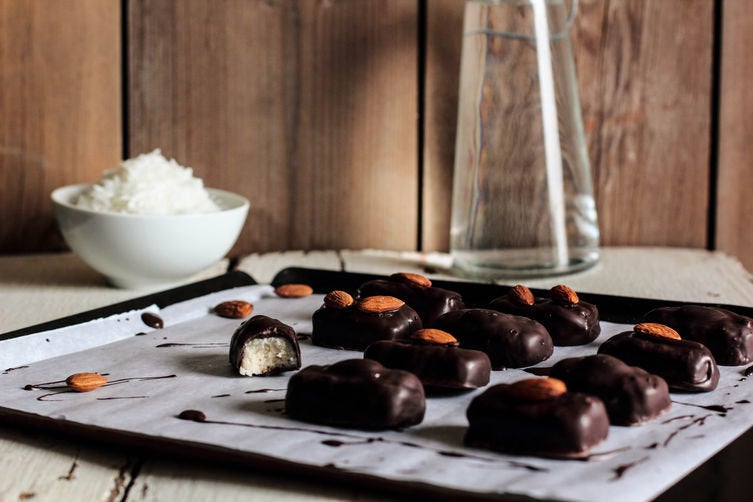 Kristin Rosenau via Food 52
Homemade "Reeses" Peanut Butter Cups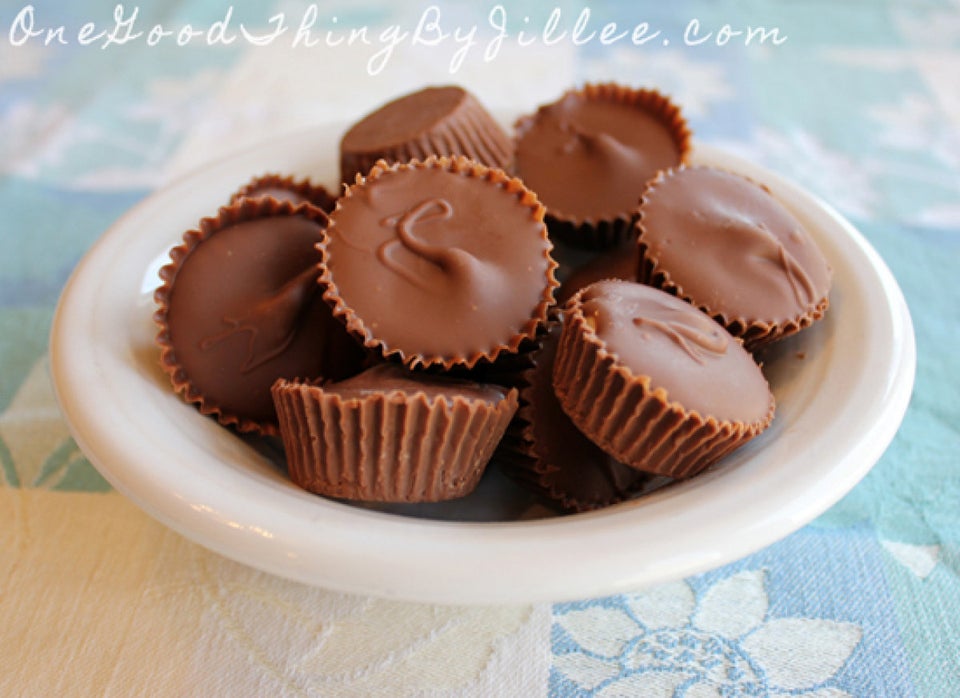 Beer Chili and Cheese Dogs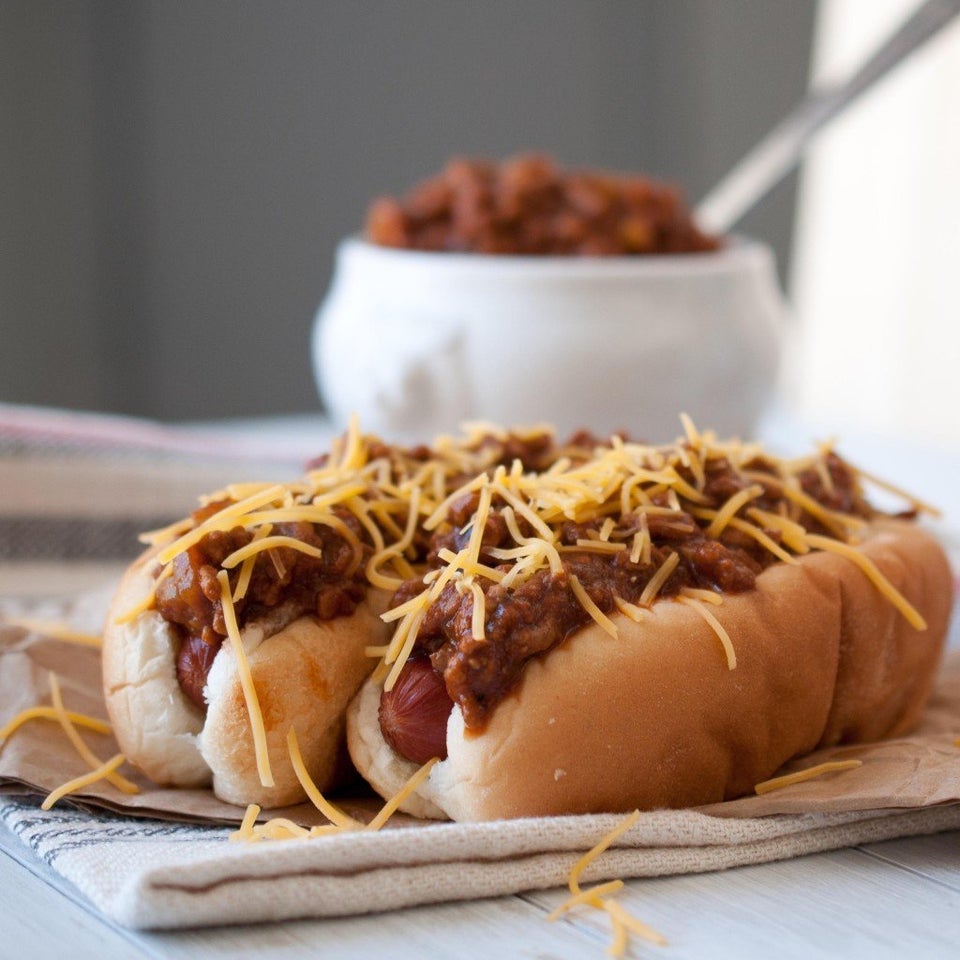 Homemade Butterfingers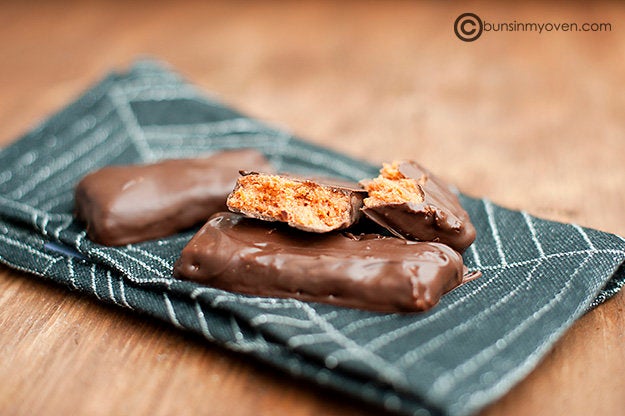 Soft Pretzels with Jalapeño Cheese Dip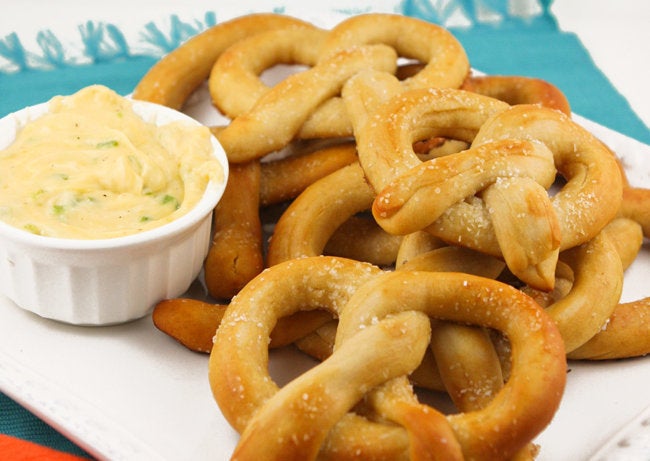 Bacon Caramel Popcorn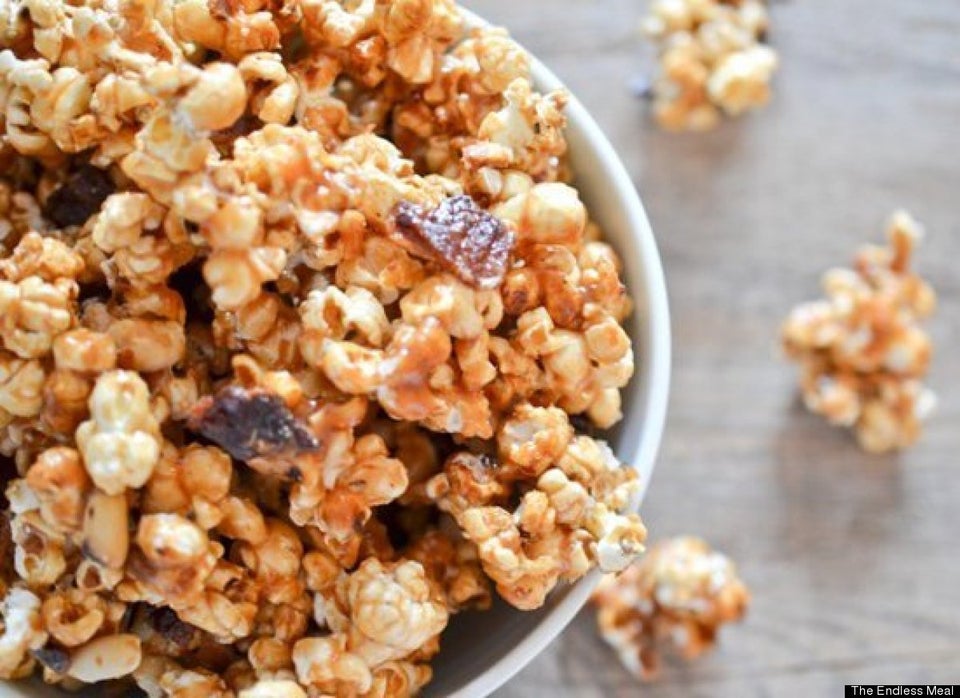 Homemade Tootsie Rolls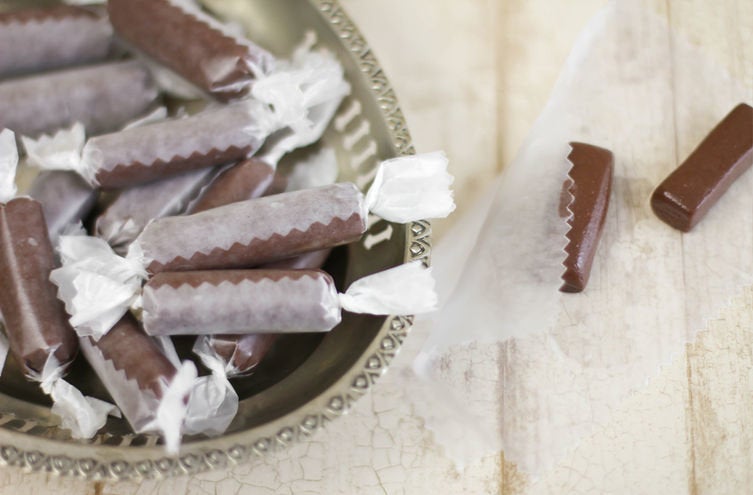 Chili Lime Popcorn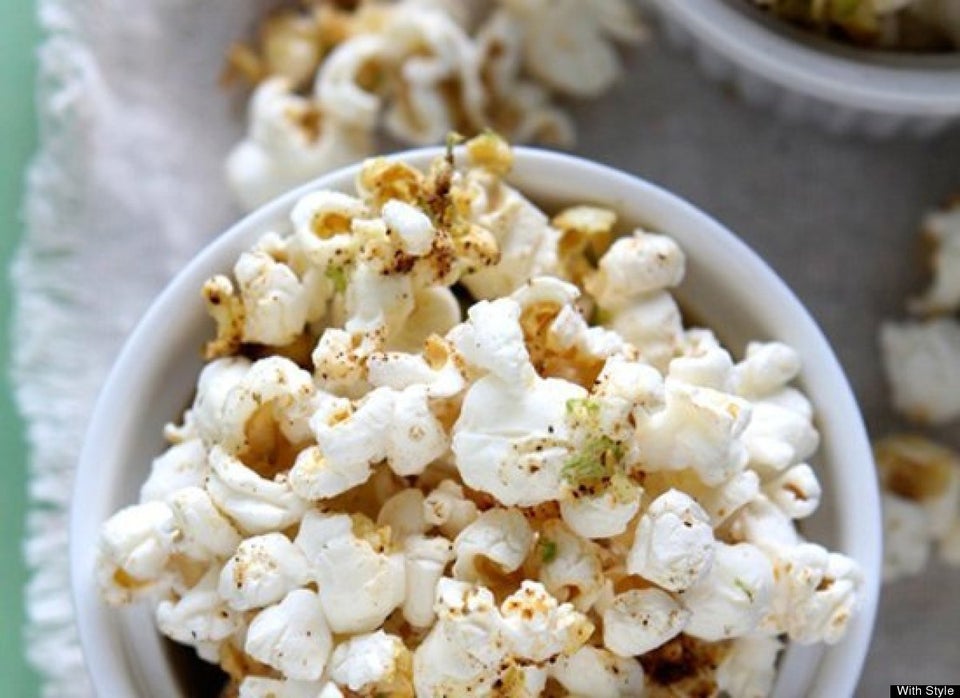 Homemade Snickers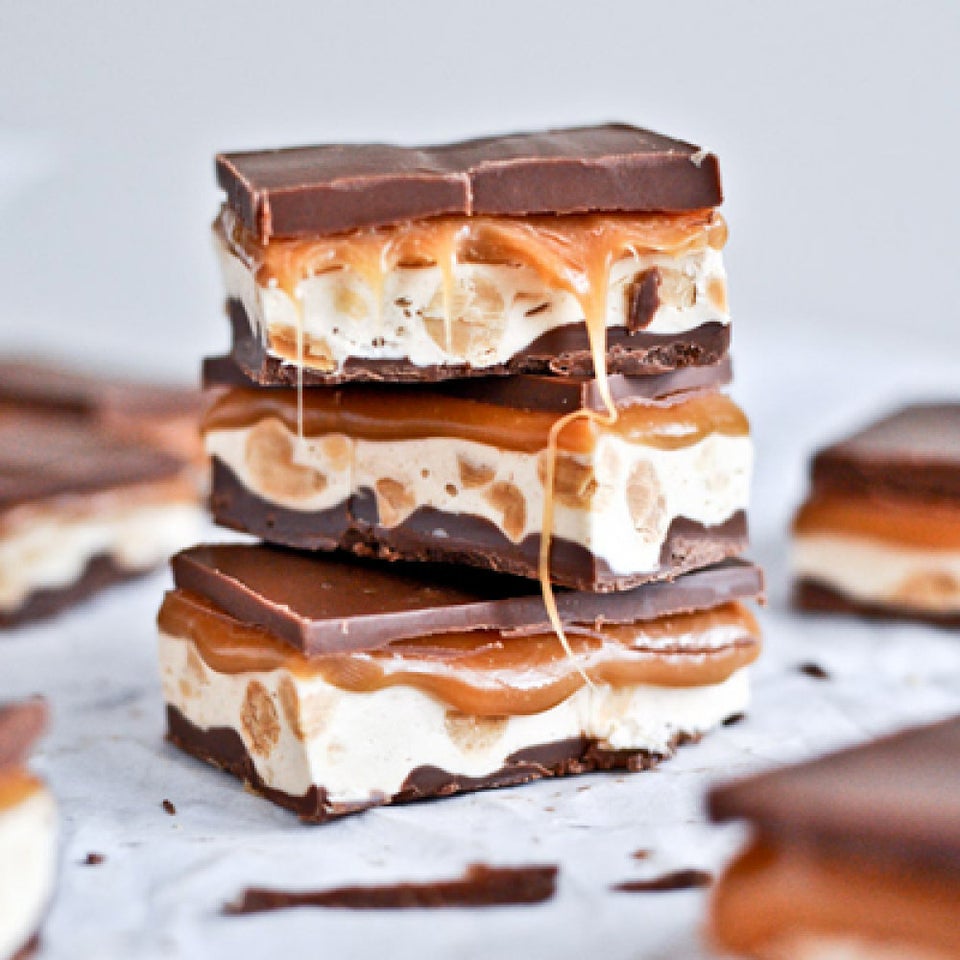 Near Perfect Nachos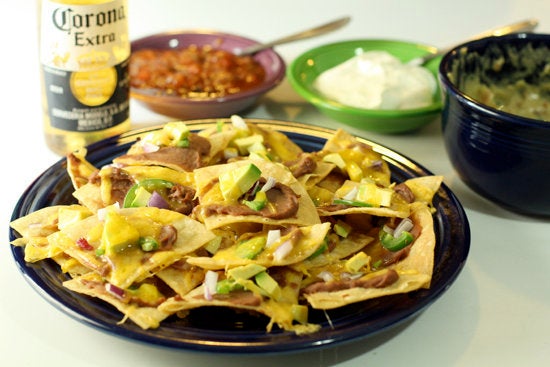 Homemade Twix Bars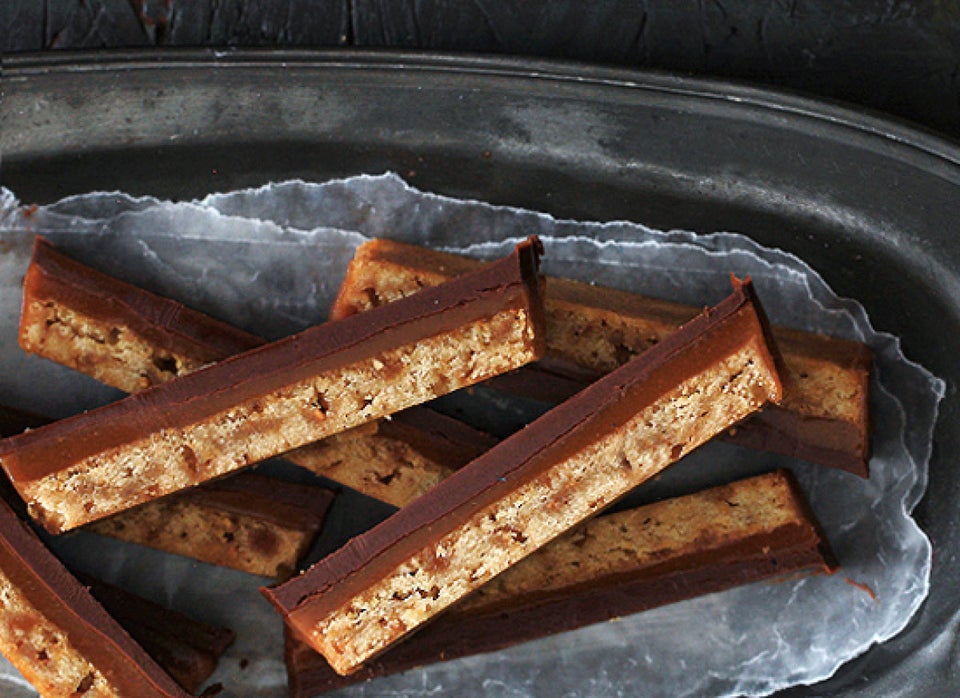 Peanut Butter Filled Pretzel Bites