November marks the recognition of "Movember," the month where moustaches are heralded to raise awareness and funds for men's health issues, including prostate cancer.
Prostate cancer is the most common kind of cancer and the second leading cause of death from cancer for men in the United States, according to the Centers for Disease Control and Prevention.
This year alone, there are estimated to be 241,740 new cases of prostate cancer and 28,170 men are projected to die from the disease, the National Cancer Institute reported.
But it isn't all bad news -- each year, we make progress in understanding the disease. This year was no different. Is it good to undergo screening for prostate cancer or not? What can we do to lower our risk, and what are we doing now that's inadvertently raising it?
Click through the slideshow for our roundup of some of the biggest findings on prostate cancer of the last year: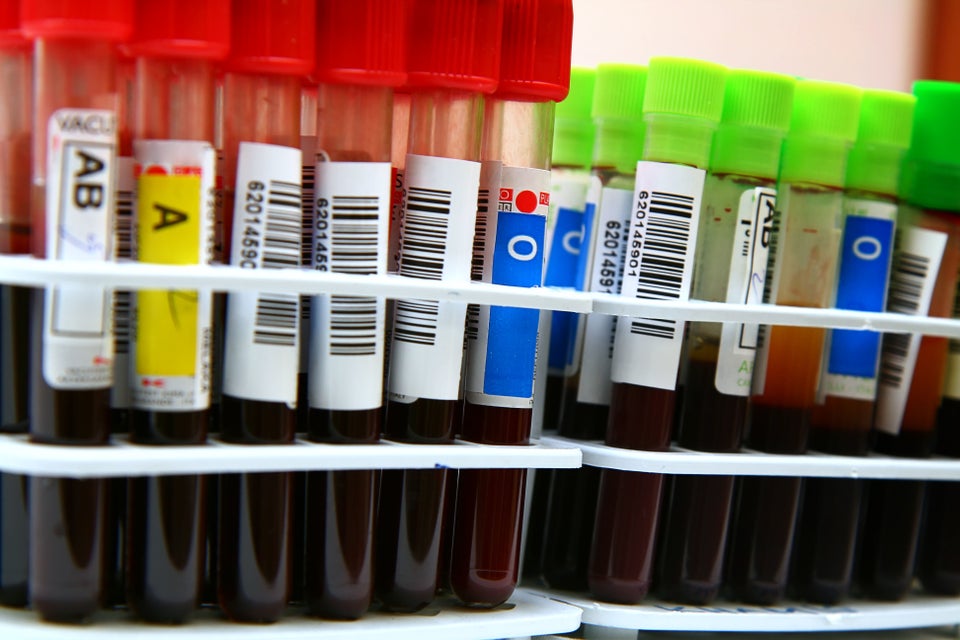 10 Biggest Prostate Cancer Findings So Far