In the letter, Buffett says he feels great, and that doctors don't believe his condition is life-threatening. He plans to begin a two-month course of radiation treatment mid-July.
The severity of prostate cancer is measured in stages. Stage 1 is the least advanced, and only found within the prostate, according to The National Cancer Institute. It is detected by biopsy, testing for a man's Gleason score and PSA (prostate-specific antigen) level. The higher the PSA level in the blood, the more likely there is cancer. "I discovered the cancer because my PSA level ... recently jumped beyond its normal elevation and a biopsy seemed warranted," Buffett said in the statement.
The actor, 70, who previously battled leukemia, said in a statement: "Although I was shocked and stunned by the news, I feel fortunate that it was detected early and according to my extraordinary team of doctors the prognosis is positive for a full recovery," People reported.
O'Neal and Buffett are among the growing ranks of men who have opted to speak out about their diagnoses, in the hopes of raising awareness for a disease that kills more than 28,000 men a year, according to the American Cancer Society. Here's a look at a few of those famous faces.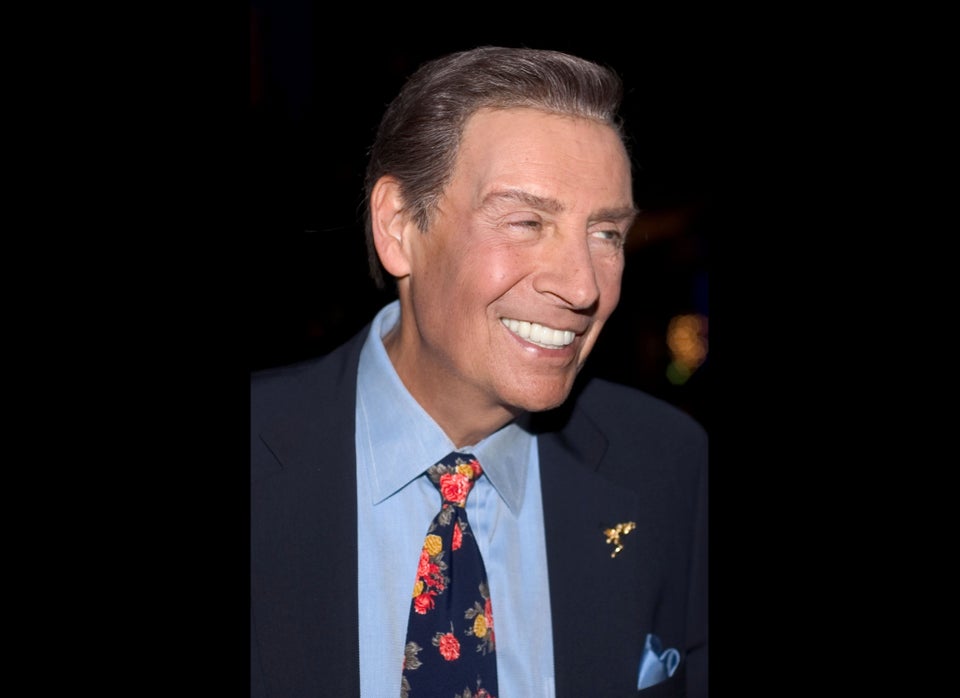 Famous Faces Touched By Prostate Cancer