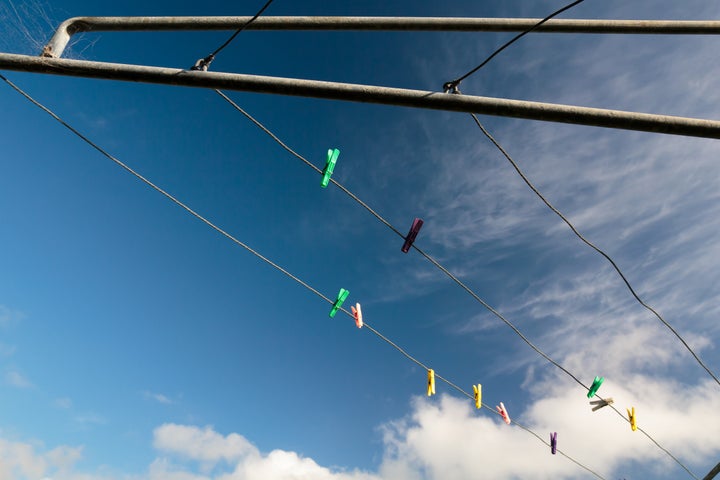 A sex worker in Zimbabwe electrocuted herself while drying her client's garments on a clothesline -- and now her family wants the client to pay up.
Cops said that Mati Nhamo had spent the night at her client's pad and decided to do his laundry in the morning, according to Newsday Zimbabwe. She was killed instantly on Monday when she touched a clothesline, possibly because it was touching a live wire.
Nhamo's relatives refused to bury her body, demanding payment for her "bride price" from the alleged client, named Last Mbele, B24 reported.
Mbele insisted to reporters that Nhamo was his regular girlfriend, and asked that her relatives sue the electrical company responsible for her death. Police dispute his claim that she was not a prostitute.
Now the two families are in a standoff, while Nhamo's body remains at the hospital pending resolution of the conflict.
The bride price or "roora" is the Zimbabwean custom in which valuables or money are given to the bride's family to seal the marriage.
Related
Popular in the Community