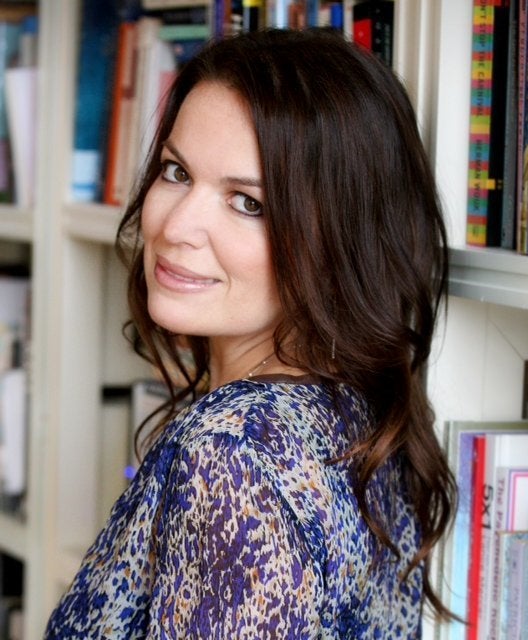 This post is part of the Global Mom Relay. Every time you share this blog, $5 will go to women and girls around the world. Scroll to the bottom to find out more.
When I talk to my friends who are moms of young children, we often talk about the instinct to protect our children. What we really mean are the scary realities that lie right under the surface of the conversation.
Those fears -- and the facts behind them -- are important to acknowledge if we really want to make the world safer for our kids. Let's talk about them, and inspire action to create a better world for women and children.
Did you know one out of four girls will be assaulted by the time she's 18? Yet, we are falling woefully short of our duty to investigate and prosecute those crimes. When I learned that fewer than 20 percent of all rape kits taken in the United States are ever tested, I was outraged. And every person I have ever talked to about the situation is also outraged.
If we care as a culture about protecting women and girls, we must take action. We must ensure that all 400,000 kits sitting untested across the country are tested, and the DNA evidence is compared to available databases.
Having two little girls has inspired me to take action to change the reality in this country. I am asking you join me -- share this information with your friends, and together we can begin to create the groundswell of awareness that will lead to collective action for change.
By sharing this information as part of the Global Mom Relay, we can also help mothers and children in other countries, because each share unlocks a donation for health and education programs around the world. What's more inspiring than that? Please, share it forward.
Each time you share this Global Mom Relay piece on Facebook, Twitter, or Email, or donate $5 or more through clicking on the above graphic, a $5 donation (up to $8,000 per day) will be donated by Johnson & Johnson and the Bill & Melinda Gates Foundation to Girl Up. Join us by sharing it forward and unlock the potential for women and children around the globe. For more information, visit www.unfoundation.org/globalmomrelay. The United Nations Foundation, Johnson & Johnson, BabyCenter, The Huffington Post, and the Bill & Melinda Gates Foundation created the Global Mom Relay, a first-of-its-kind virtual relay with a goal of improving the lives of women and children around the globe.