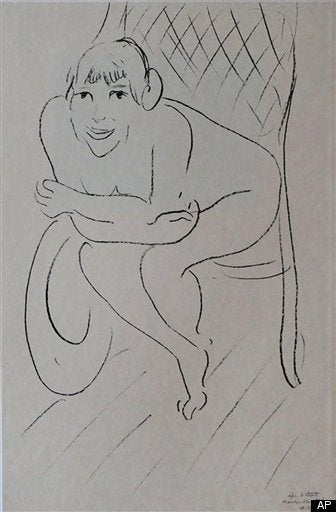 The New York Foundation for the Arts just posted the video (here and below) of my seminar at the annual Business of Art Conference, held last month in New York City. In the video, I explain two important ways to keep track of your art and minimize misunderstandings whenever you sell or consign your work. They both fall under the category "Write stuff down" from Seven Things Every Artist Should Know.
First, always use an invoice when you make a sale, even if it's only to family or friends. The invoice segment, which begins at 5:18, goes through the basic issues you should cover in an artwork invoice: date, description of the work, price, collector information; payment deadline; delivery and title; insurance; copyright; future shows; and resale.
Second, use a consignment form whenever you give your work to someone who will then try to sell it on your behalf, such as at a group show, an art fair, a benefit auction or a gallery. That segment begins at 12:07, and addresses the terms to include in a bare-bones consignment agreement: venue; inventory list; timeframe; split; payment and collector information; packing and shipping; safekeeping and insurance; unsold work; and cancellation. (To see a more complete consignment agreement with all the legal bells and whistles, check out our samples in ART/WORK.)
Important! Before using your own form, show it to a volunteer lawyer for the arts to make sure you're covered. You may have other issues specific to your situation that you should include, and, depending on what state you live in, there may be some legal fine print you need to add.
Related
Popular in the Community