Influencer marketing is big business, and is growing. With the rise of social media, especially YouTube and Instagram, a new breed of homegrown personalities has evolved, using their personality, innovation and influence to build communities with tens of thousands of followers.
Sixty percent of all brands use influencer marketing, with 75% expected to use it by the end of this year. And, as this $1 billion market develops, brands will need to establish standardization of practice to limit the risk that is inherent during periods of rapid and unchecked growth.
Advertising fraud and FTC crackdowns can result when a relatively new system has no guidelines or structured process to follow. Brands that are inexperienced, unaware or unable to proactively manage their influencer marketing programs put their brand's reputation at risk.
Ad fraud, which comes in multiple forms including fake social media accounts, is a multibillion dollar problem. Brands need and want safety in their marketing spends, and to protect their reputation. Our research on brand safety shows how brands can protect themselves through three key efforts:
Verified measurement and industry benchmarking
Thorough influencer selection process
Proper compliance with FTC guidelines
Verified Measurement and Industry Benchmarking
High traffic numbers may look reassuring, but not if they're fraudulent: know what you're buying by using verified traffic for content, clicks and views. In addition, know the profiles of your influencers and their demographics, as well as the demographics of their follower base to ensure the base is a good match for your products.
As the industry matures, it's essential to measure the results of your influencer marketing efforts. Look at the impact your social/influencer has on actual sales. Make sure the data is clean by understanding the sources of traffic to avoid click fraud, then look at segments within a community that use your products, how those products are used, and if any new marketing opportunities exist from that use. Examine behavioral targeting efforts and the impact of social media/influencer campaigns on unit and volume sales. Whether you handle this internally or choose a company to partner with you, it is essential to monitor all aspects of your social content to keep your brand safe.
Proactive influencer marketing companies are developing consistent definitions for metrics and value. Ensure that you, or your partner company, keeps pace with this accountability trend.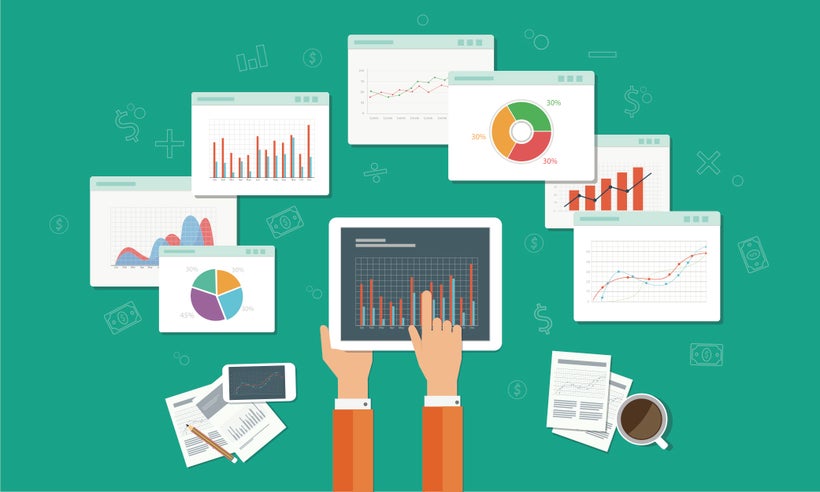 Thorough Influencer Selection Process
Ensure your influencers are real: a recent report demonstrated how easy it was to create fake Instagram accounts. But brands can increase confidence and safety when engaging with influencers by making sure they or any partner influencer marketing companies thoroughly vet influencers. Questions to ask include:
Are the influencers real people?
Are they a good match for your brand?
Does their niche fit with your brand?
Does their type of content match your marketing strategy?
Are they demographically a part of your target audience?
What stores have they posted about in the past?
Is their geographical location a good match for your product or service?
Who is their audience—is it one you'd like to engage?
Has their content engaged audiences in the past?
The answers to these questions will help look beyond a stellar number of followers to the real benefits an influencer can offer your brand.
Proper Compliance with FTC Guidelines
Illegal endorsements by influencers can damage the trust of followers and can leave the influencers and brands in trouble with the FTC. We emphasize the importance of following guidelines for compliant influencer marketing, which includes ensuring clear disclosures are included in any influencer blog posts, tweets, visual content and YouTube videos.
The influencer market will continue to grow—and that's a good thing for brands as well as consumers. And, as influencer marketing companies develop standardization—through measurement, benchmarking, influencer selection, and FTC compliance—they will ensure brand safety and integrity for the long-term.
Calling all HuffPost superfans!
Sign up for membership to become a founding member and help shape HuffPost's next chapter
This post was published on the now-closed HuffPost Contributor platform. Contributors control their own work and posted freely to our site. If you need to flag this entry as abusive,
send us an email
.