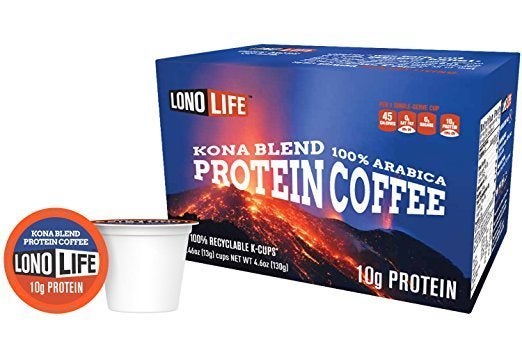 The idea is that while you're sipping your morning brew, you might as well get a hearty dose of protein, along with the collagen that may make for healthier joints, hair, skin and nails.
The coffee "sneaks a dose of highly satiating protein into a beverage most people are likely going to drink anyway," LonoLife co-founder Jesse Koltes told HuffPost. "Starting the day off with something that fills you up may stop you from reaching for something silly, like a sugar-loaded muffin, before lunch."
Other protein coffees exist, but most of them contain whey as their protein source. LonoLife's protein coffee is also the first to come in K-cup form.
Before You Go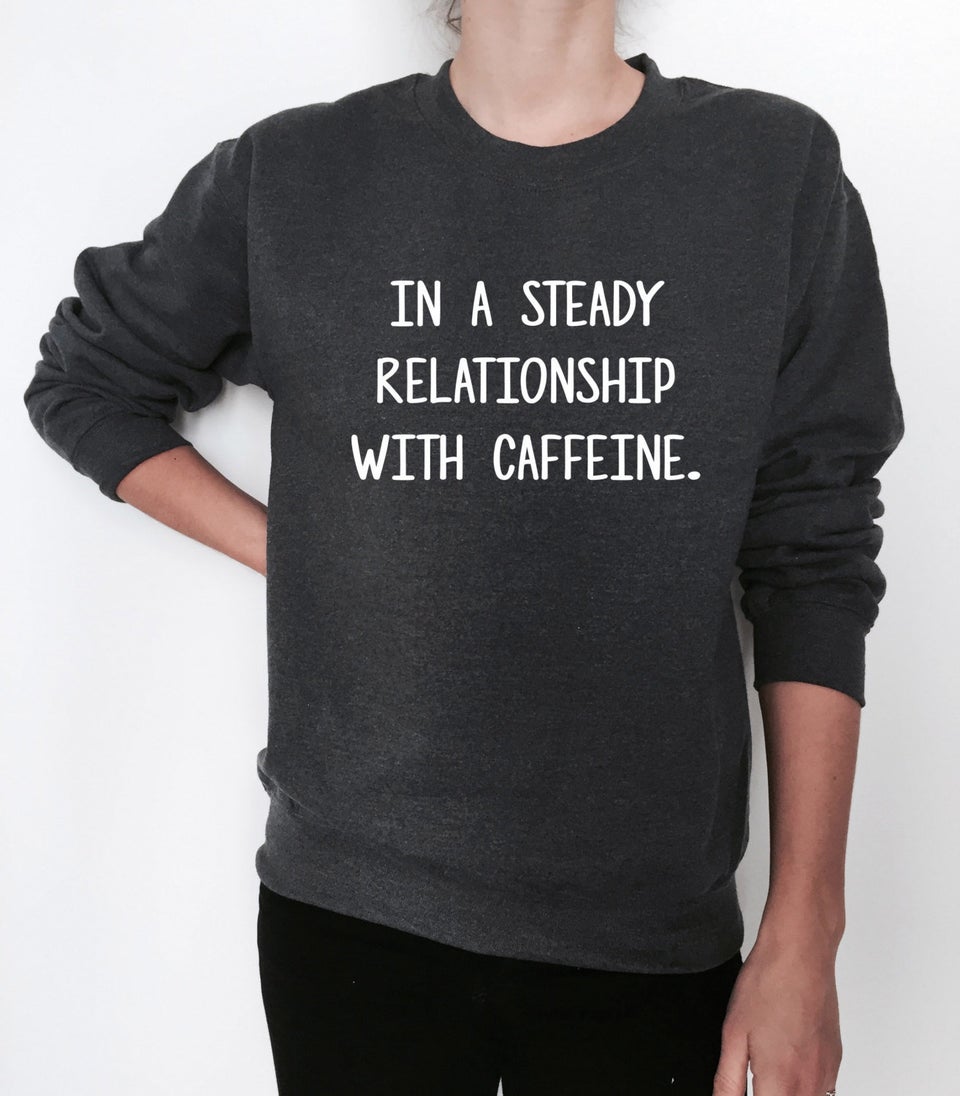 30 Caffeinated Gifts Every Coffee Lover Will Appreciate