Protests over police brutality and systemic racism aren't just happening in big cities; they're happening everywhere in America ― including in places where voters turned out in large numbers for President Donald Trump in 2016, in predominantly white, rural small towns. 
According to The New York Times, protests sparked by the police killing of George Floyd in Minneapolis last month have spread to more than 2,000 cities and towns in all 50 states, as well as in over 60 countries. The protests are largely peaceful, with demonstrators echoing the chants and messages you hear in bigger cities. ("Hands up. Don't shoot." "Black lives, they matter here!" "I can't breathe.")
"We received as much opposition as we did support," Hope told HuffPost. "Prior to our peaceful protest, I was told there had never been a civil rights protest or march here. We learned you just have to keep your head up and try to stay positive." 
Protesters, especially those in small towns, tend to hold their events in "traditional public forums" (sidewalks, parks, plazas in front of government buildings) where the right to protest is the most obvious, according to the American Civil Liberties Union.
Many small-town protests are organized with the knowledge and support of city councils and law enforcement authorities. Davis said her group didn't seek permission from the local government, but it did inform officials of their plans. 
"We did not obtain a permit, although we did block the flow of traffic at some points," Hope said. "We contacted the mayor, city police chief, as well as the sheriff. They were all willing to work with us and met any request we had."
"Good communication with these departments as well as fire, [emergency medical services] and state police proved to be instrumental in keeping everyone safe while we protested," Hope said. 
With many counties still reporting new cases of COVID-19 every day, social distancing is another thing organizers often stress when getting the word out.
In South Pasadena, California, a town to the northeast of Los Angeles with a population of 25,000, organizers from South Pasadena Youth for Police Reform have hosted multiple protests during the week and on the weekends. Early on, the group set ground rules on Instagram that emphasized social distancing.
"If you want to plan a protest yourself, I'd say to figure out a way to social distance," said London Lang, a co-organizer of the ongoing protests. "People love that you're thinking about them as well."
Lang said his group did call the police department beforehand to see if it was OK if they laid out duct tape on spots on the pavement to encourage social distancing. 
The group continues to hold protests. "It's grown from three people to 50 approximately," he said. "It's always growing by the day."
In Chino Hills, a slightly larger suburb of Los Angeles located in San Bernardino County, organizers didn't want to have to travel all the way to L.A. to show their support for racial justice. 
One of the organizers, Assata, who asked that we use her first name only for her privacy, said connecting with Instagram accounts with larger followings has been essential to getting the word out. (For instance, the Chino Hills protests have been promoted on @justiceforgeorgela, an Instagram group with 4,207 followers that aggregates protest plans across the Los Angeles region.)
"Building with other protests and asking people to tag us in pictures has been important," she said. "A lot of people still don't know that there are protests safe enough to bring your children to in the Inland Empire, so the pictures go a long way."
Outside of social media, just having a presence on the corner draws out people who also want to participate. 
"We chant and ask drivers to honk for support," she said. "One event the sheriffs passed out candy, and they no longer prepare down the street in riot gear, so I think the city is starting to understand."
Scroll down to see photos from more protests held in small towns across the U.S.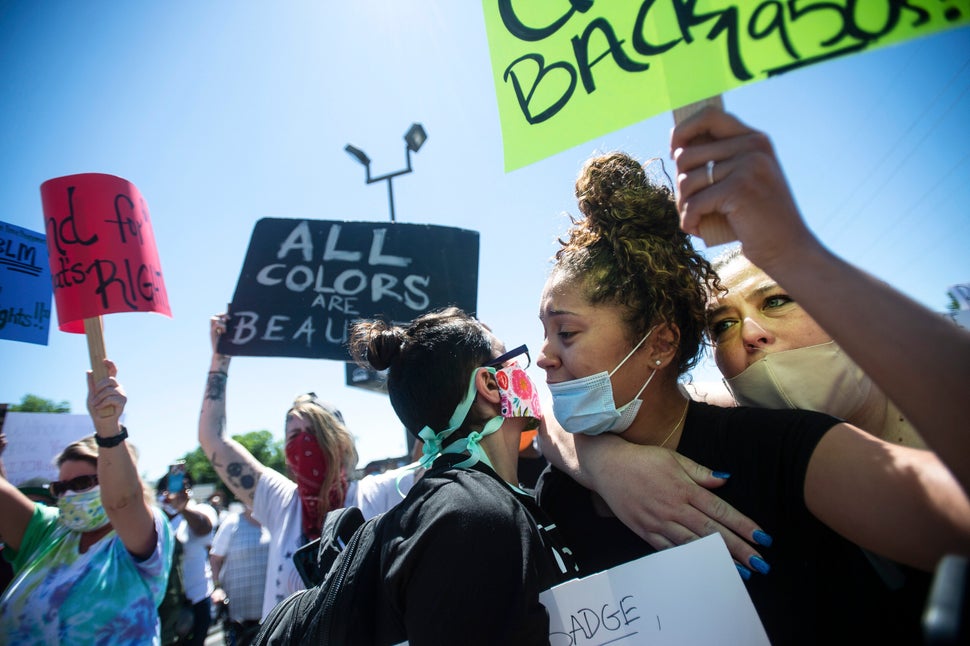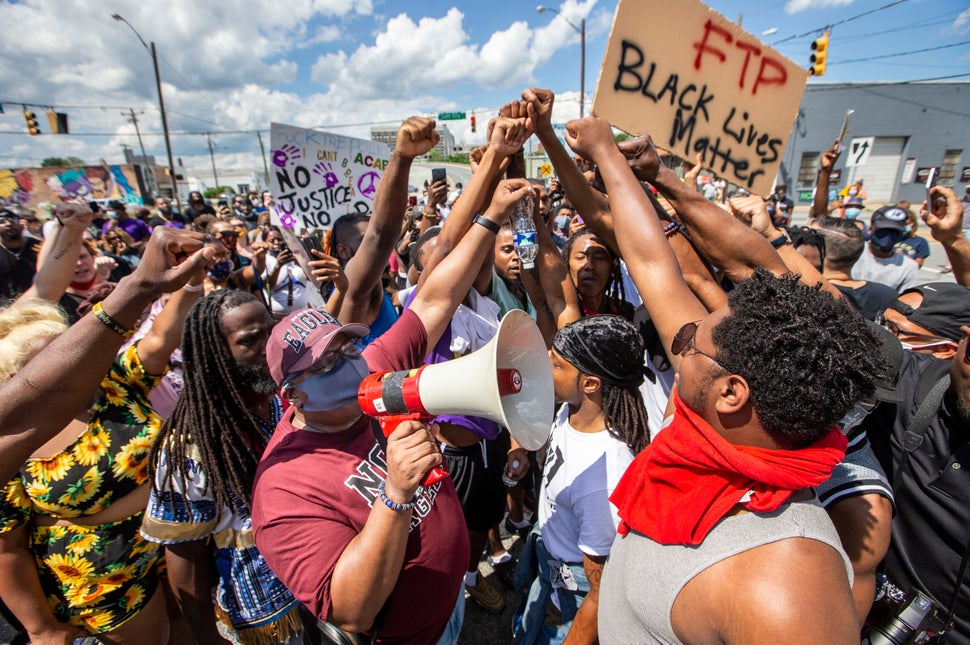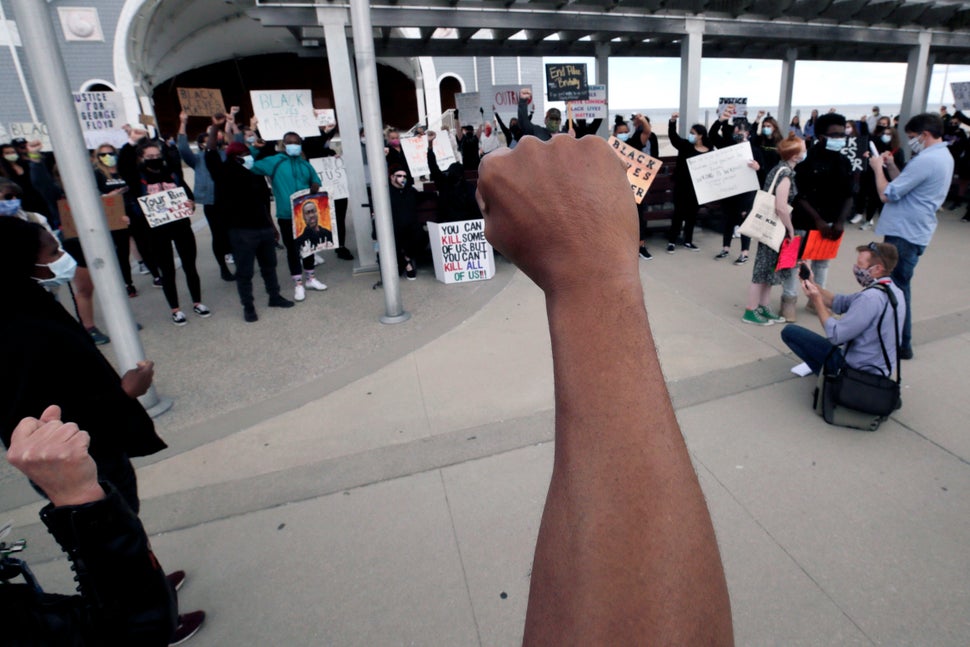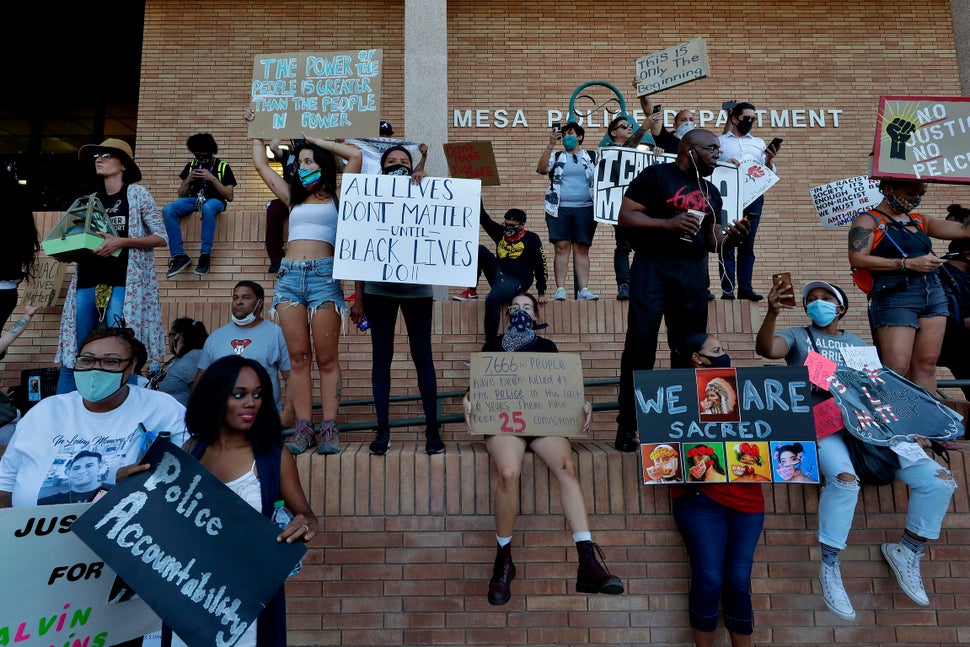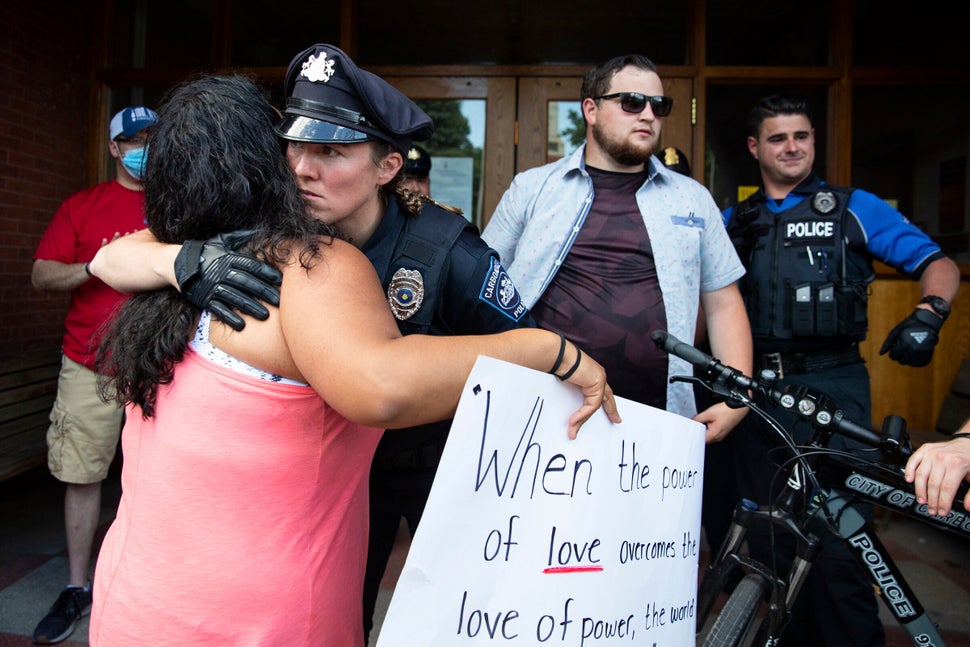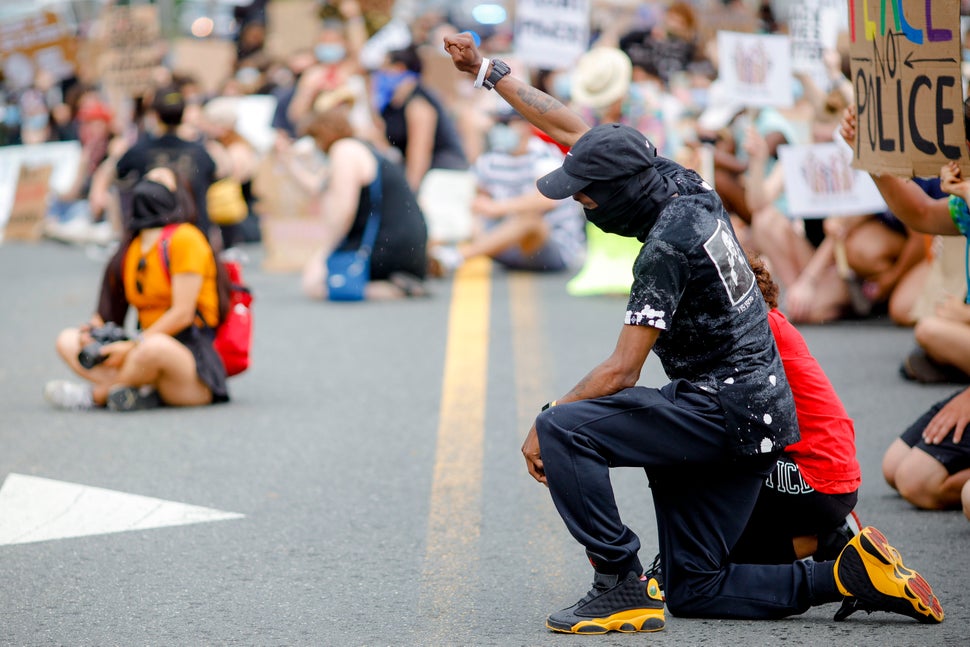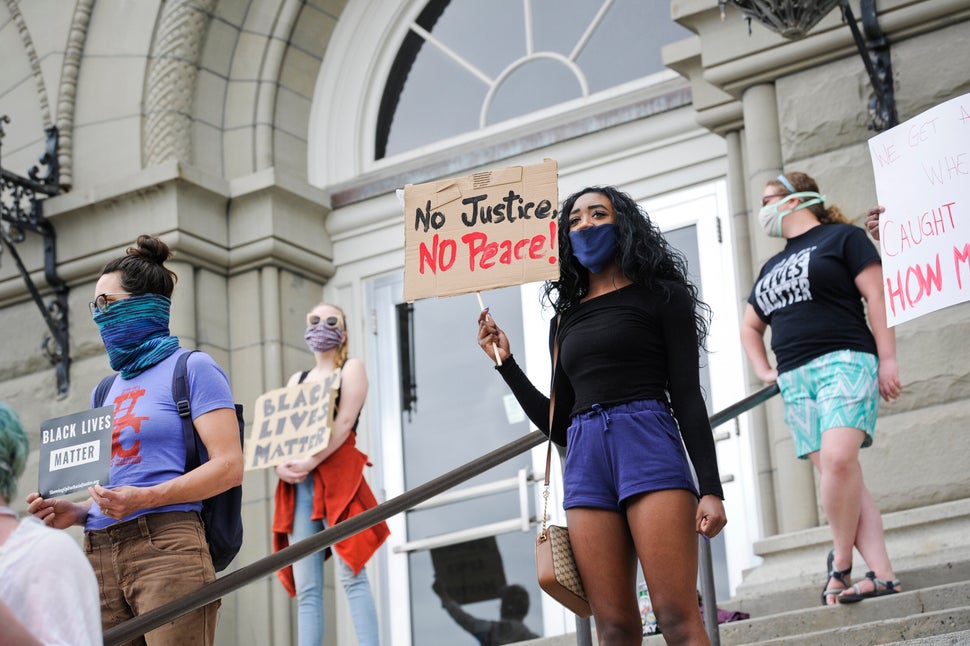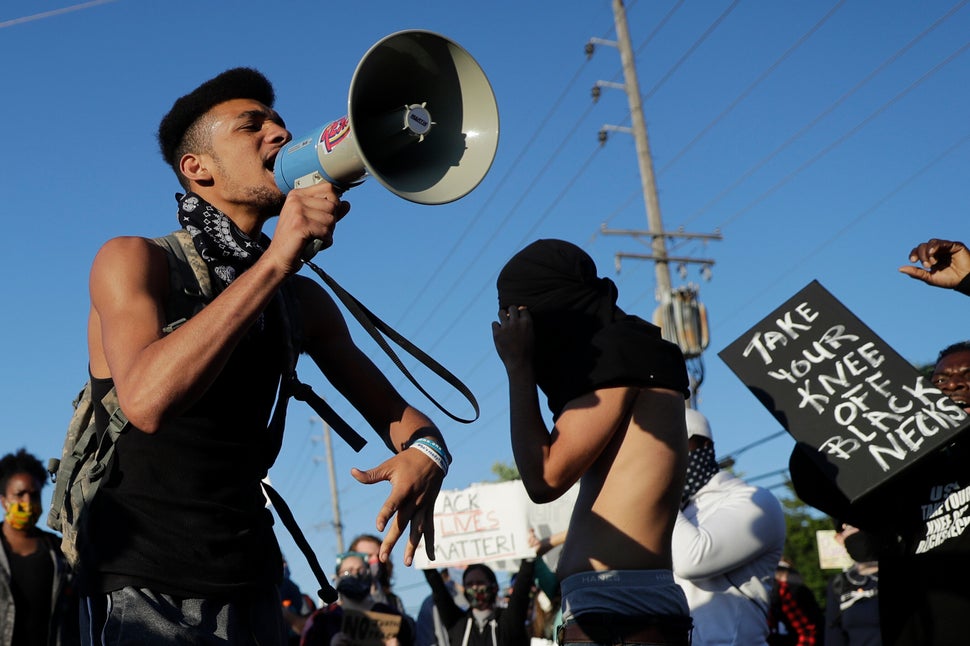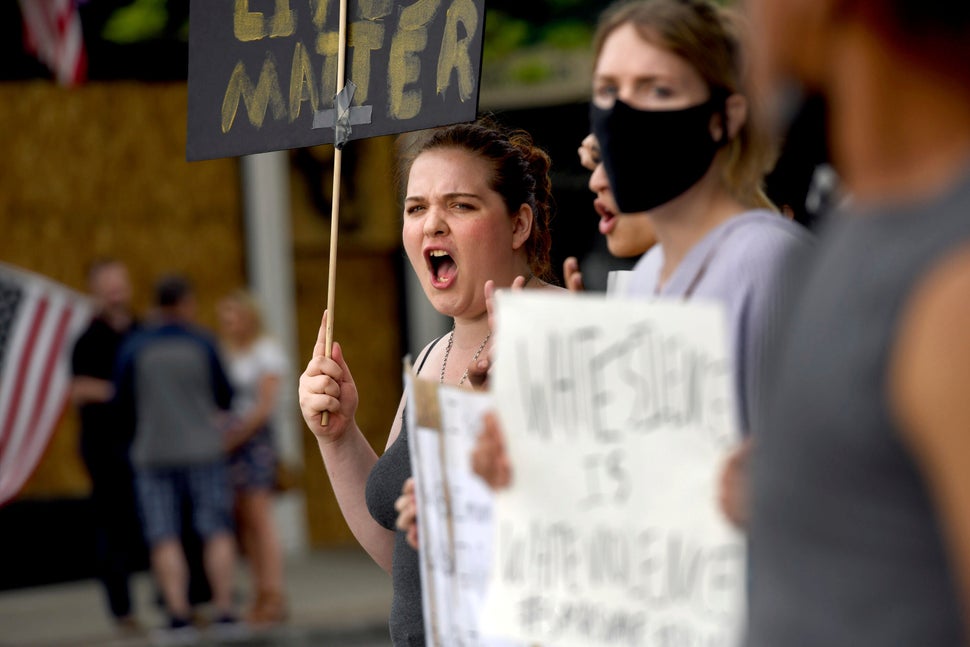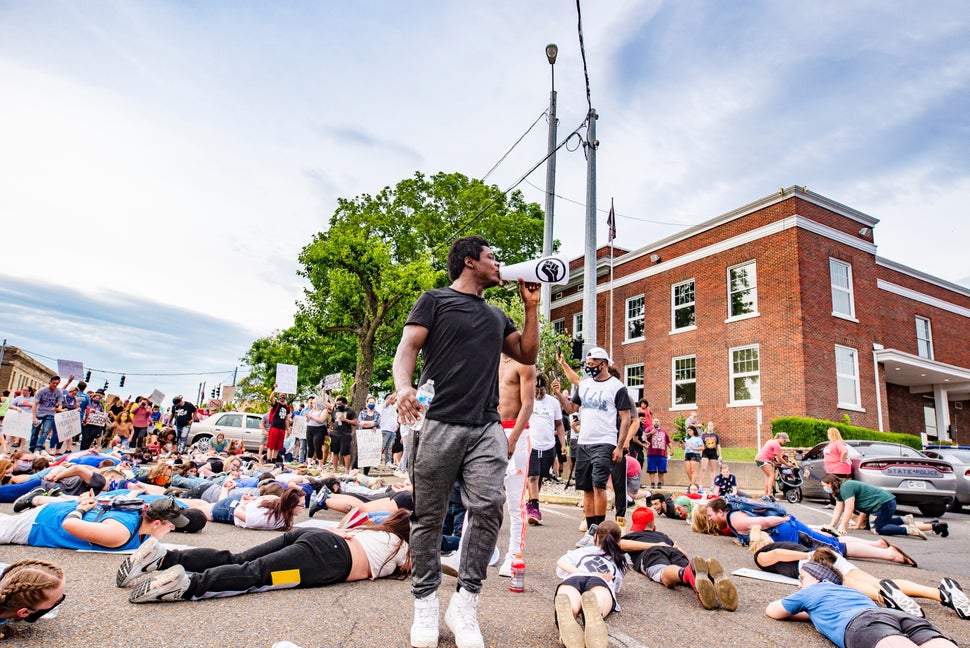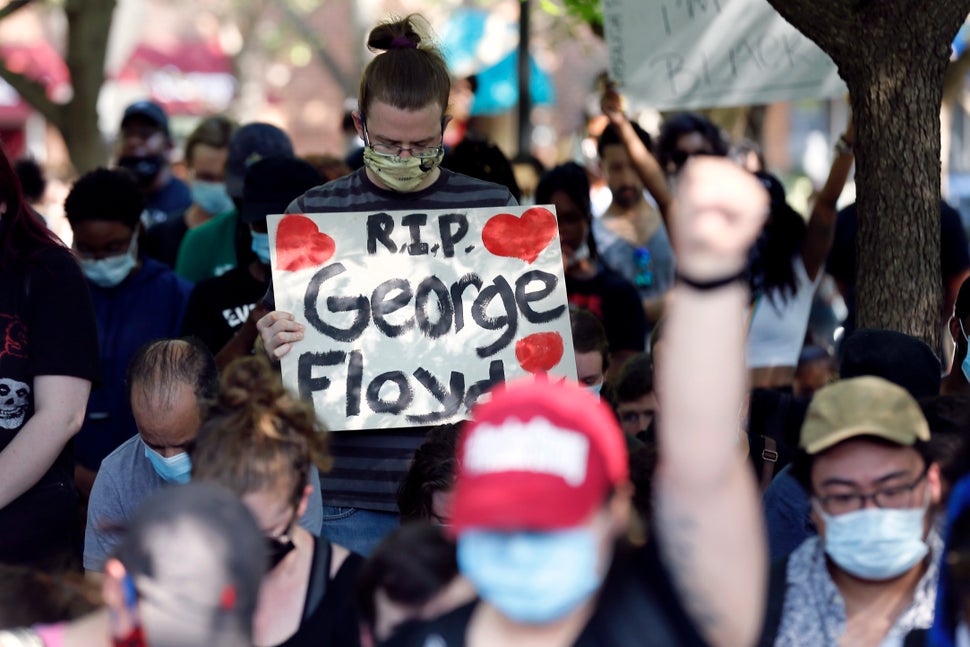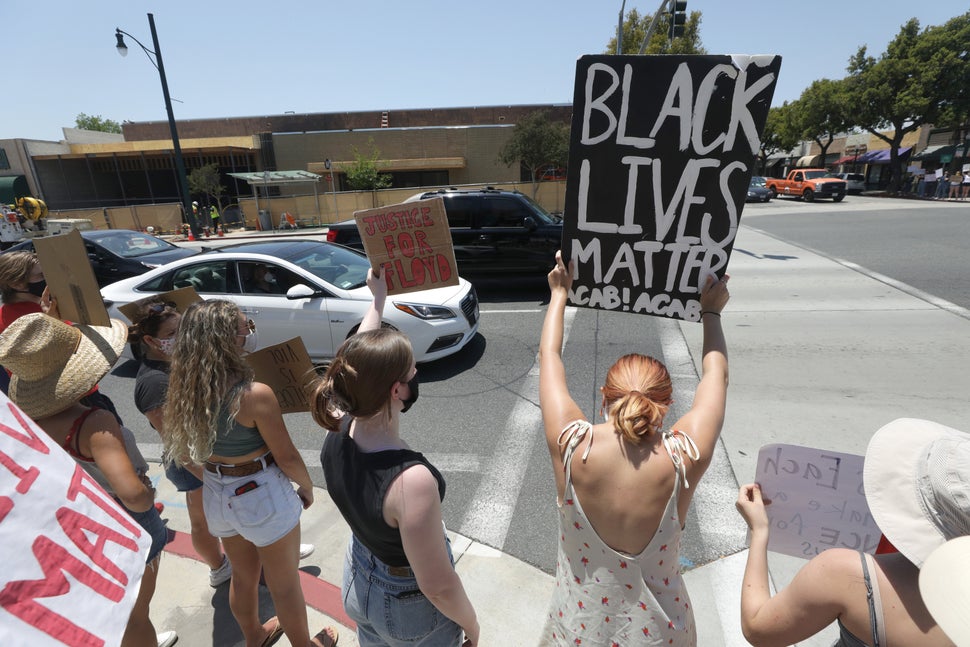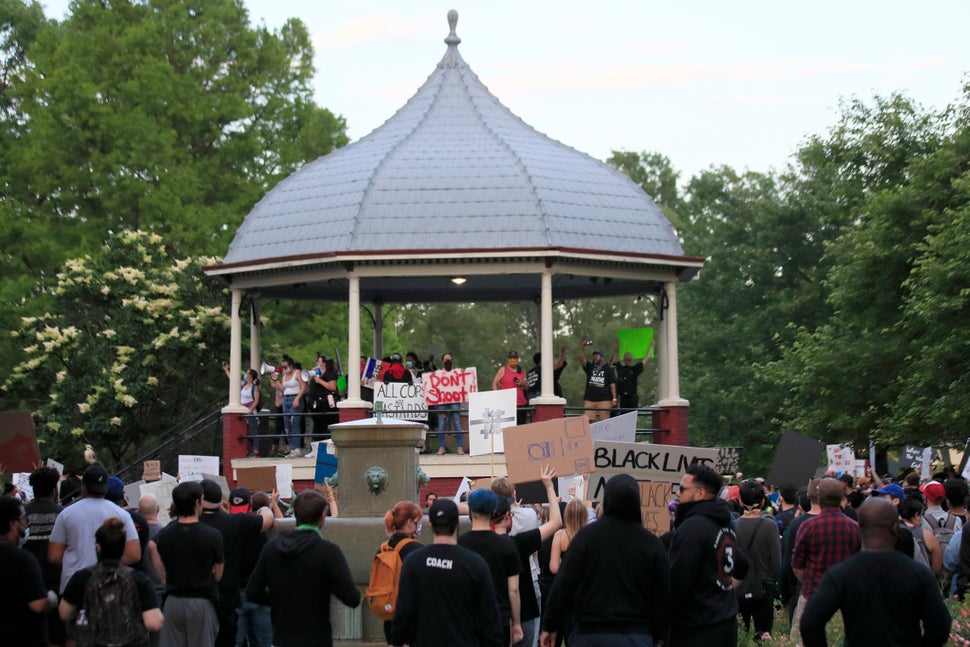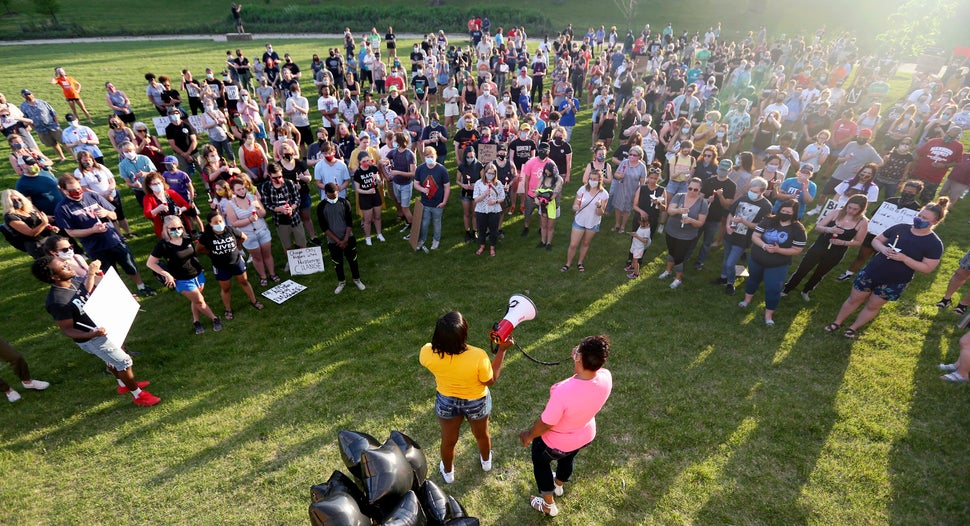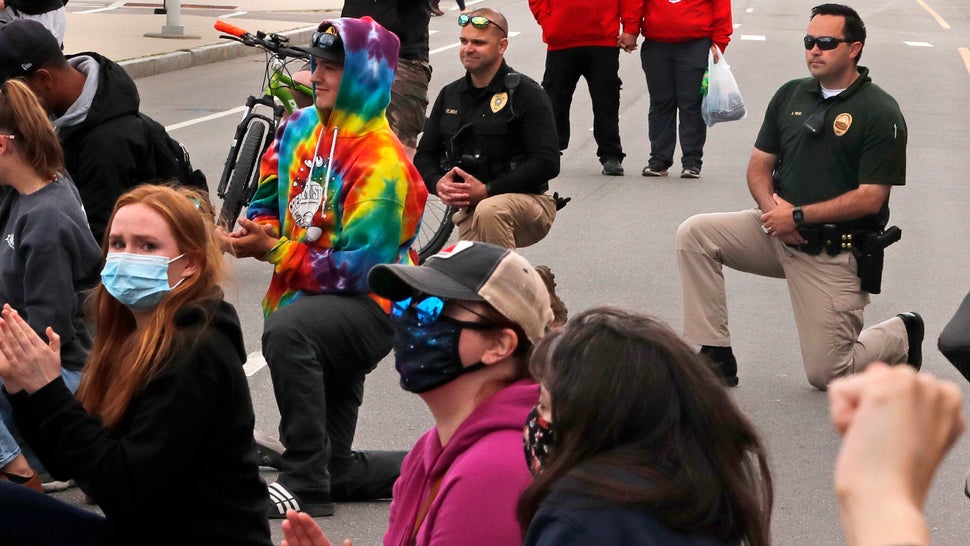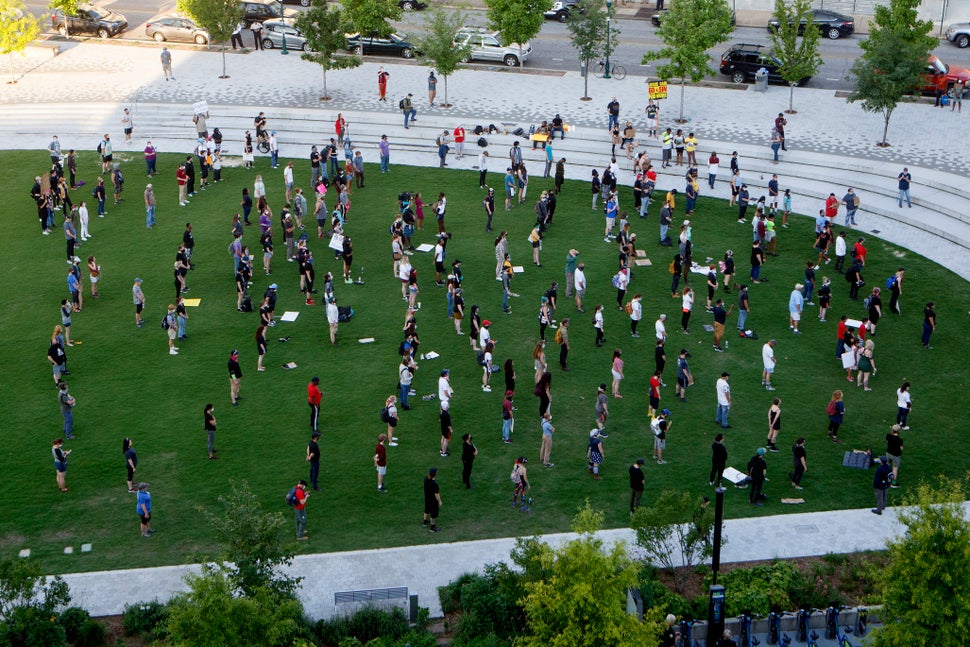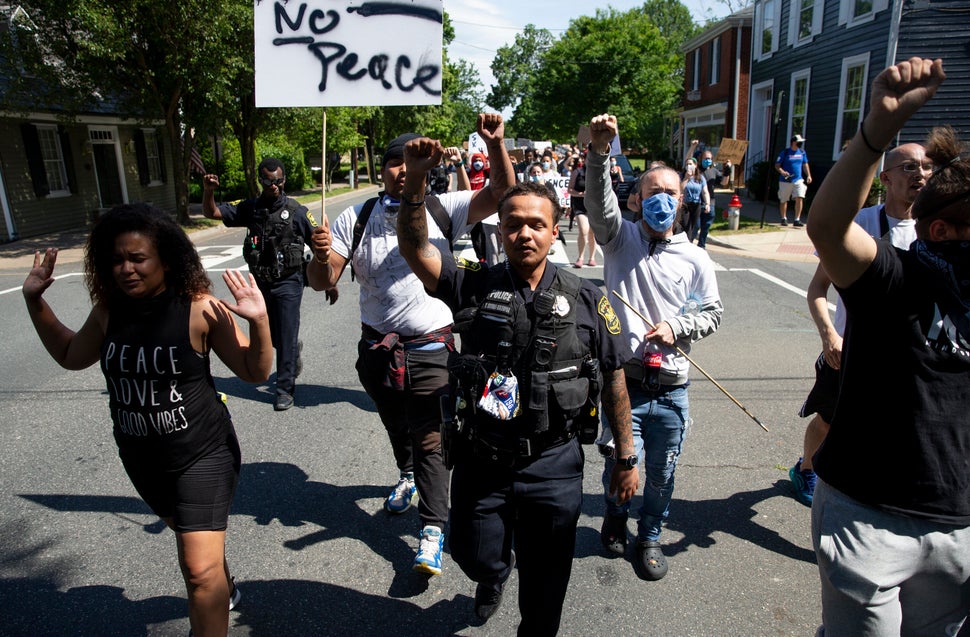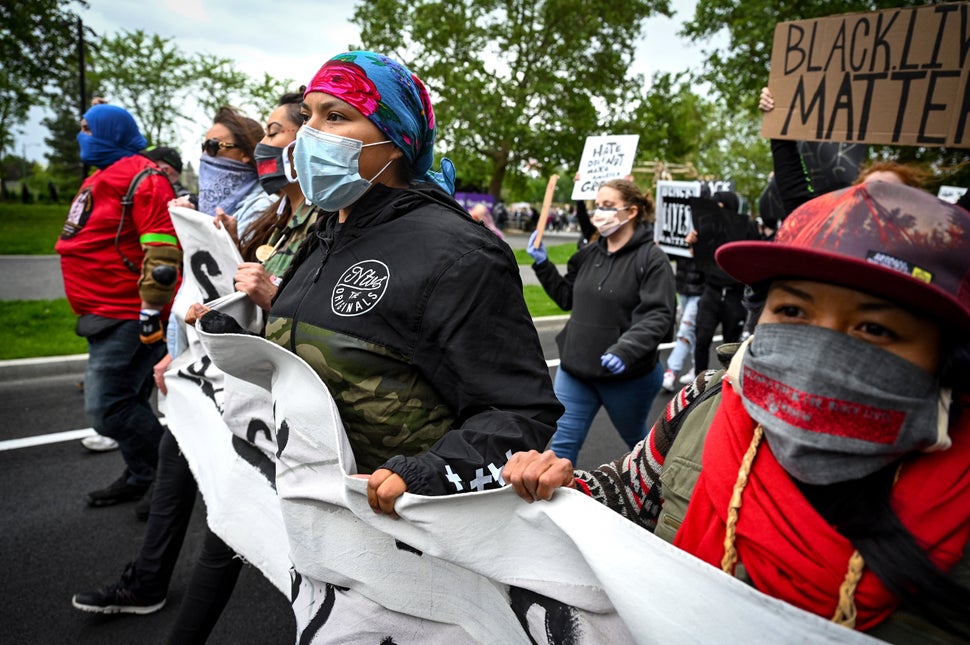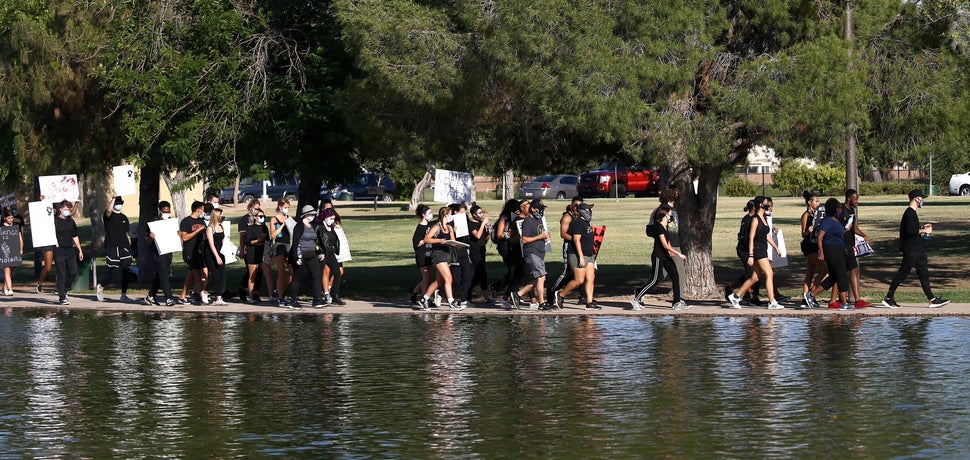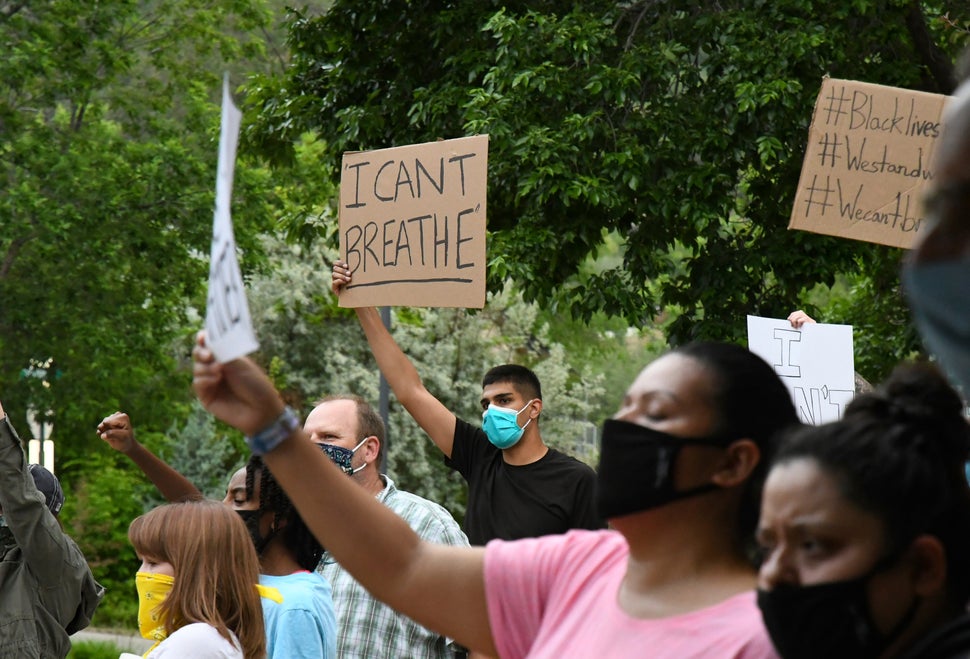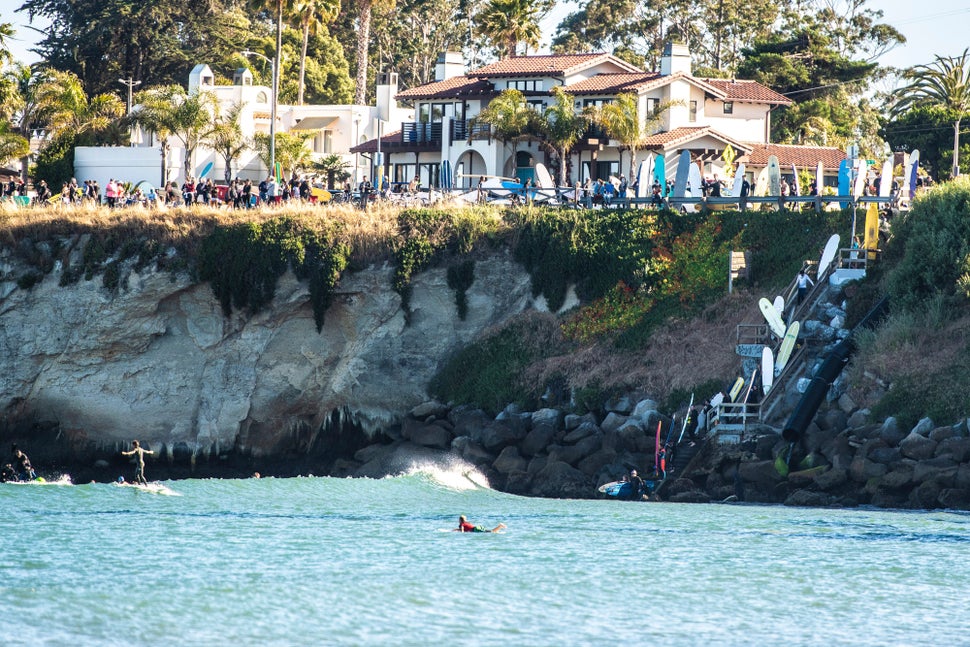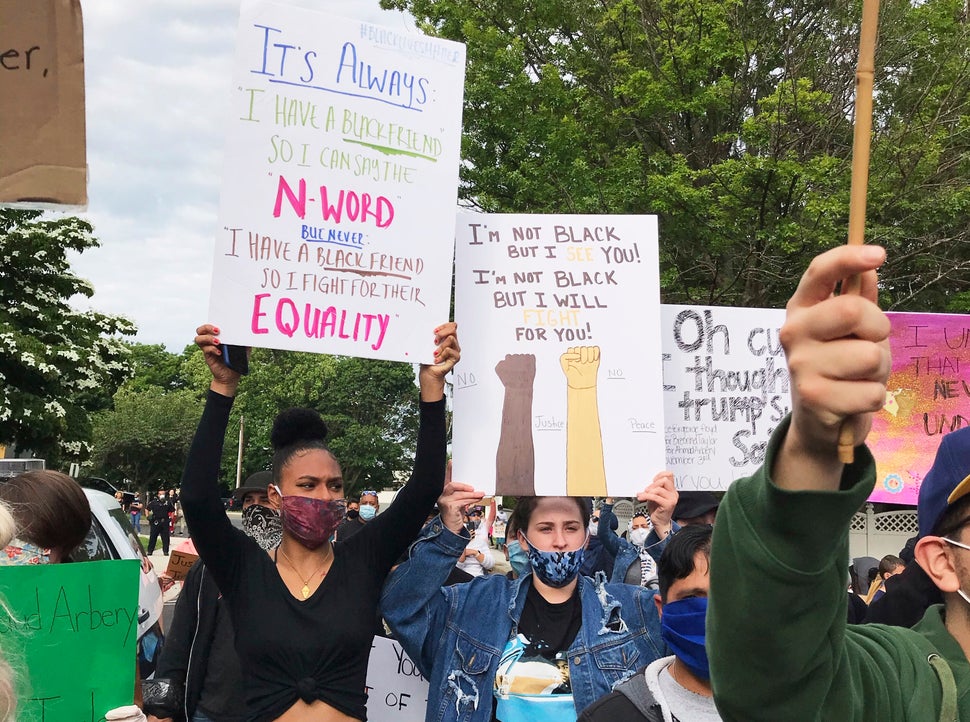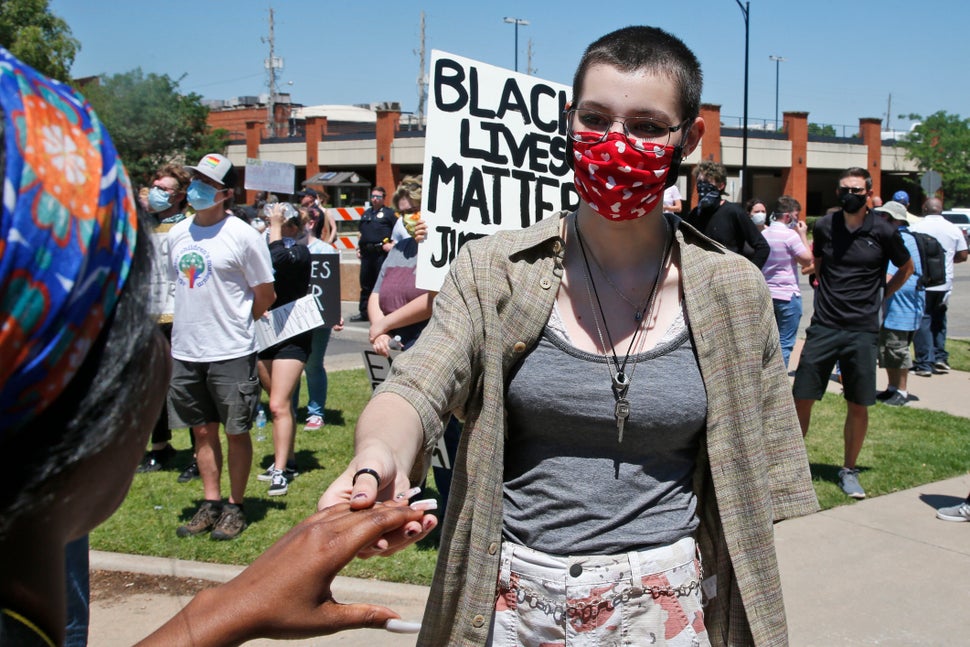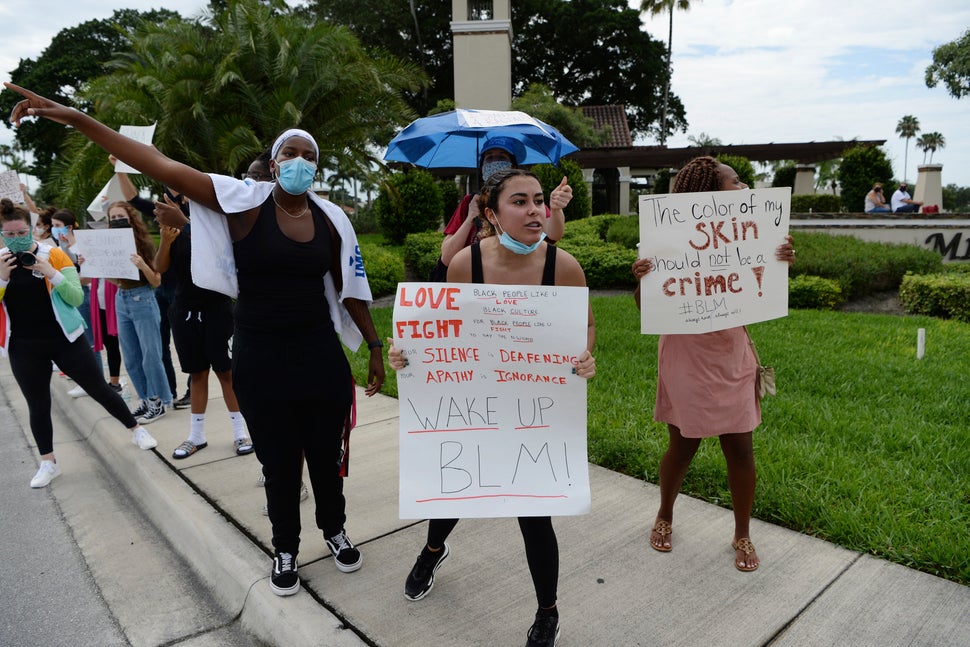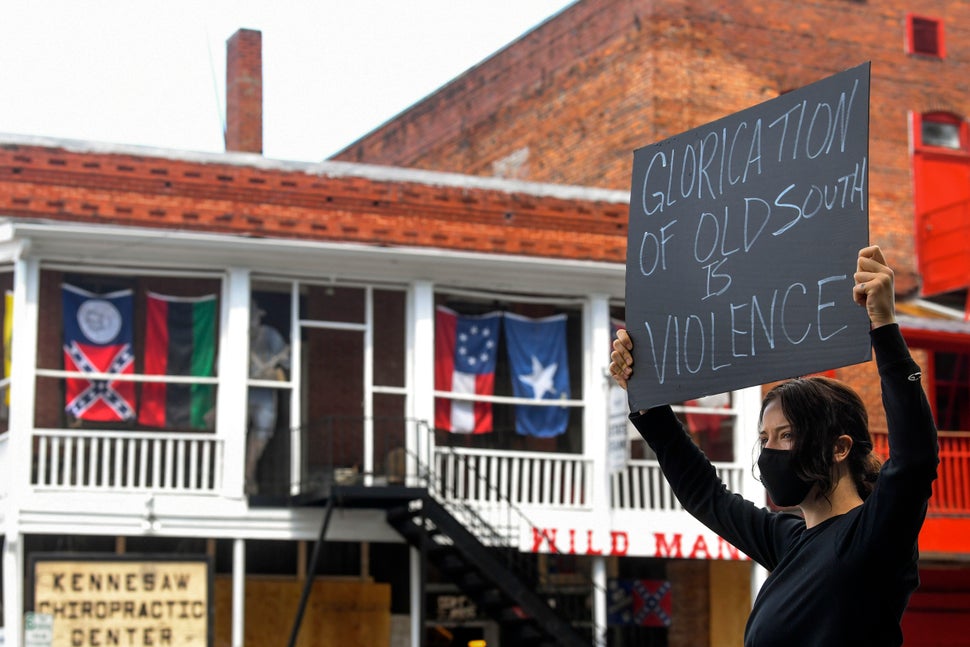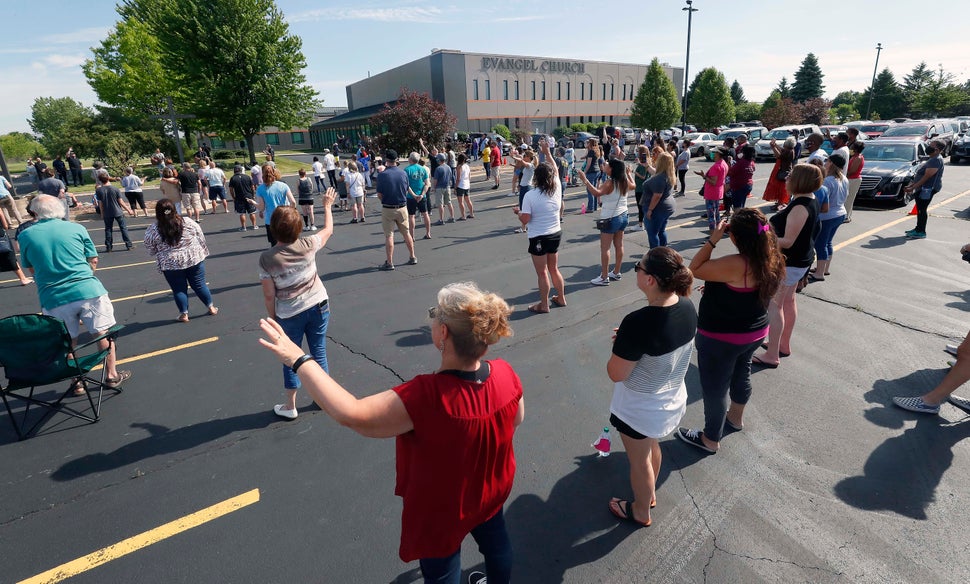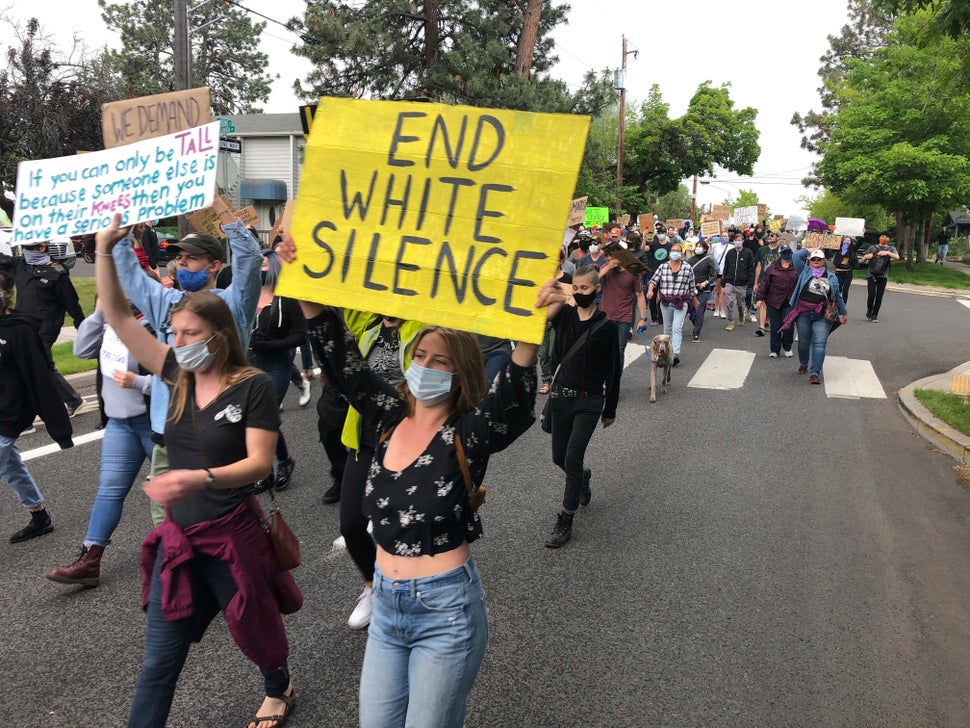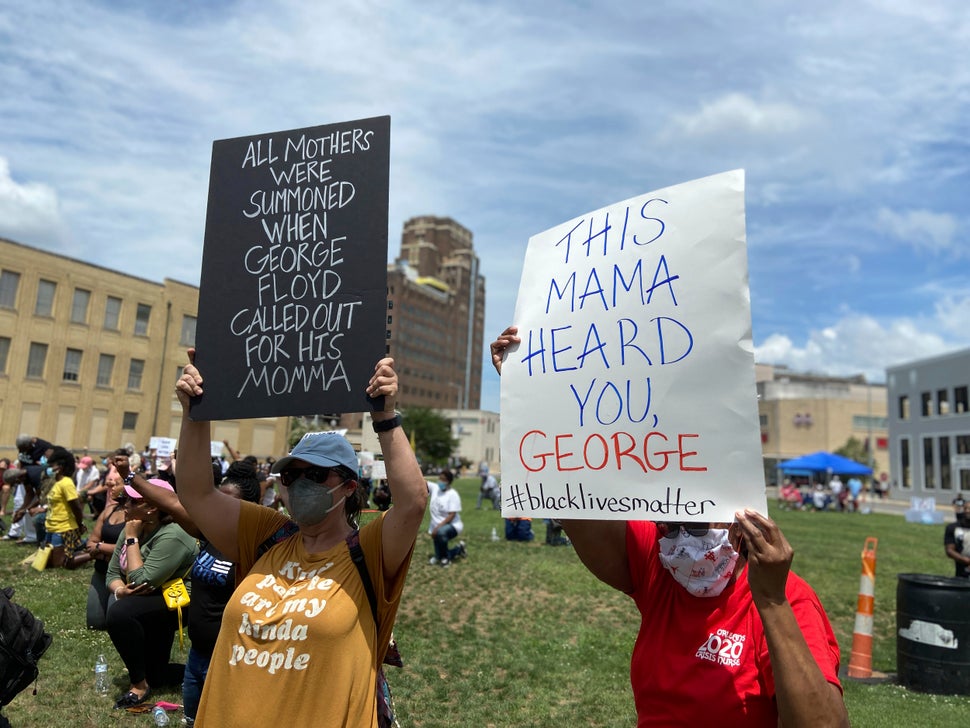 Calling all HuffPost superfans!
Sign up for membership to become a founding member and help shape HuffPost's next chapter