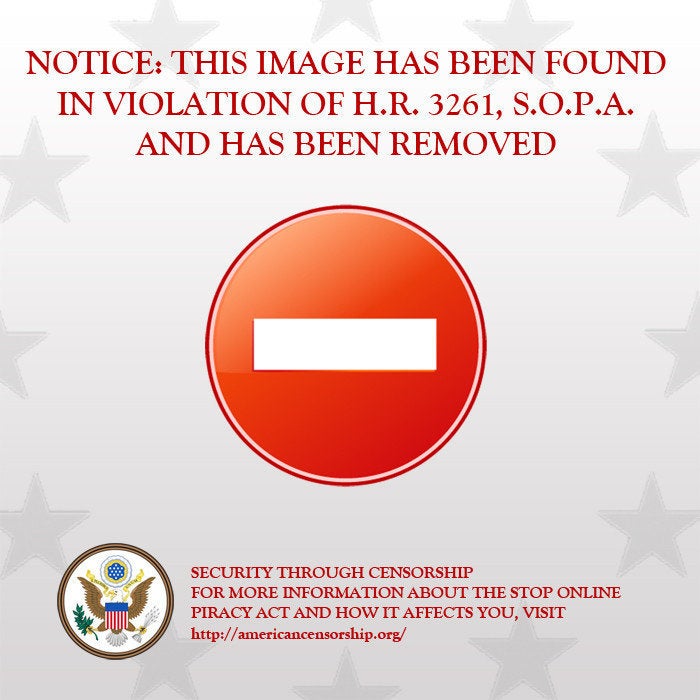 On January 18 more than 8,000 sites "blacked out" some or all of their content to support a massive web-wide protest against controversial bills SOPA and PIPA, congressional measures aimed at curbing violations of U.S. copyrights by foreign-based websites. Opponents say the measures will limit free speech online.
Today, for 12 hours, reddit.com goes dark to raise awareness of two bills in congress: H.R.3261 "Stop Online Piracy Act" and S.968 "PROTECT IP", which could radically change the landscape of the Internet [...] Please take today as a day of focus and action to learn about these destructive bills and do what you can to prevent them from becoming reality.
Web giants Wikipedia and Google also joined in the blackouts at midnight on January 18. Google redacted its homepage logo, and the upper left-hand logo that appears on all search pages, while Wikipedia covered every entry on its English site with a black page that asks viewers to "Imagine a World Without Free Knowledge." (Check out 11 other big sites that are participating in the blackout, here.)
So how can you join the largest online protest in history? Here are some ways to participate.
Blackout Your Website: Go dark for 12 hours by copying and pasting this Javascript into the header of your theme, courtesy of SopaStrike.com. You can also post this sweet interactive image that blacks out your site with a shadowy "STOP SOPA" banner that's illuminated by a roving spotlight. (Courtesy of Github.)
Blackout On Twitter: Although Twitter isn't officially participating in the blackout, BlackoutSOPA.org has created anti-SOPA badges that you can add to your Twitter image. There are several variations to choose from including a "Stop SOPA" banner and a plain black box.
Blackout On Pinterest: Users of the social sharing site can blackout their pages by following the lead of Len Kendall, who created this "Stop SOPA" board, which features blank spaces in place of the photos you'd normally see if you visited his site.
Sign On The Dotted Line: There are tons of petitions just waiting for your signature. This one is backed by Craigslist and reddit and is directed at Congress. This one asks Obama to veto SOPA. According to a Google infographic, over 3 million Americans have signed petitions against the bills. (You can find two of these petitions below.)

Related
Before You Go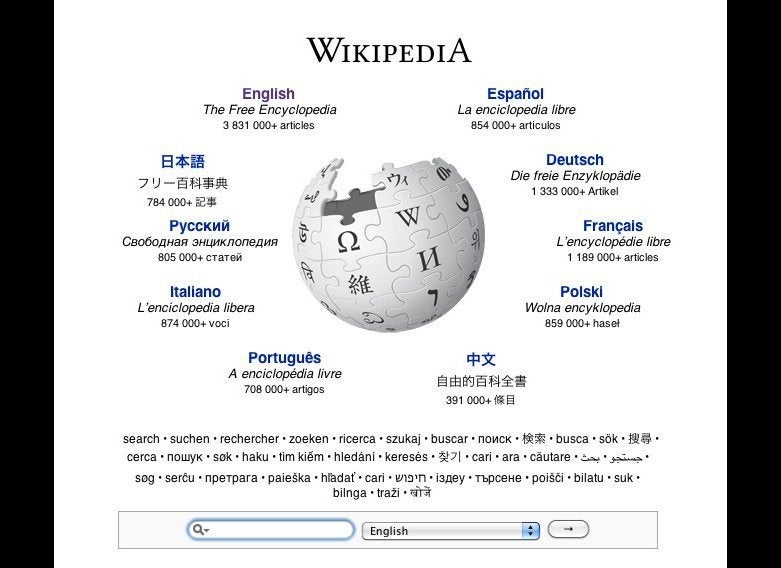 11 Huge Sites Protesting SOPA
Popular in the Community