People across the nation are standing up against the white supremacist rally that left one dead and over a dozen injured on Saturday in Charlottesville, Virginia.
Folks in cities including New York, Chicago and Washington, D.C., gathered over the weekend to hold vigils and rallies in response to the violence at the "United the Right" rally. The events also allowed attendees to stand in solidarity with Charlottesville.
Protesters marched with powerful signs, denouncing racism, bigotry and President Donald Trump's lackluster response to the violence. The signs displayed messages like "White silence is violence" and "Hate has no home here." A few local businesses closed and placed signs on their doors as a counter-protest.
Folks also used the rallies to honor Heather Heyer, the counter-protester who was killed when a man drove his car into a crowd on Saturday.
Here are a few compelling scenes from the weekend's rallies.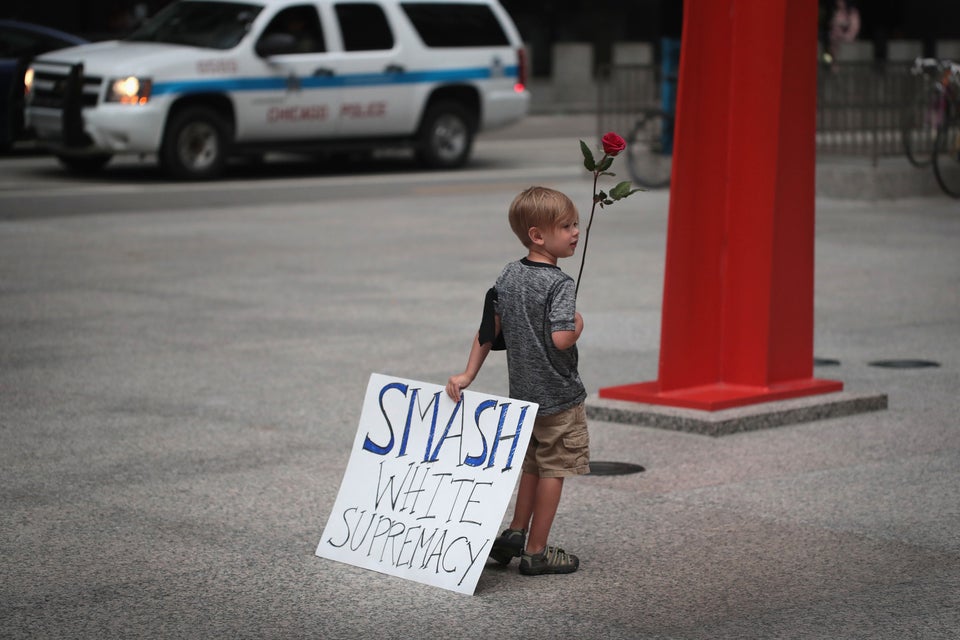 Scott Olson via Getty Images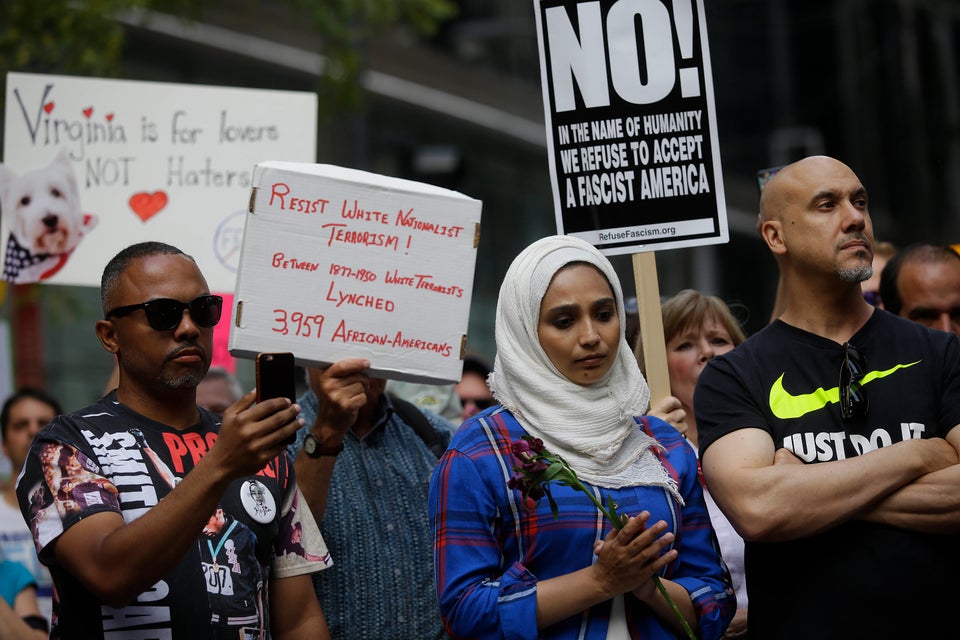 JOSHUA LOTT via Getty Images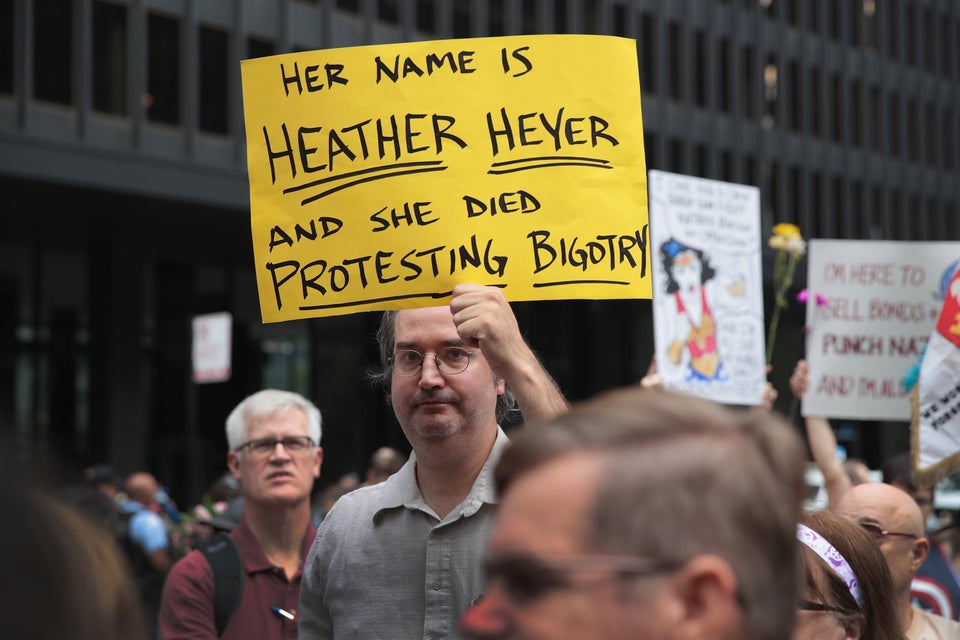 Scott Olson via Getty Images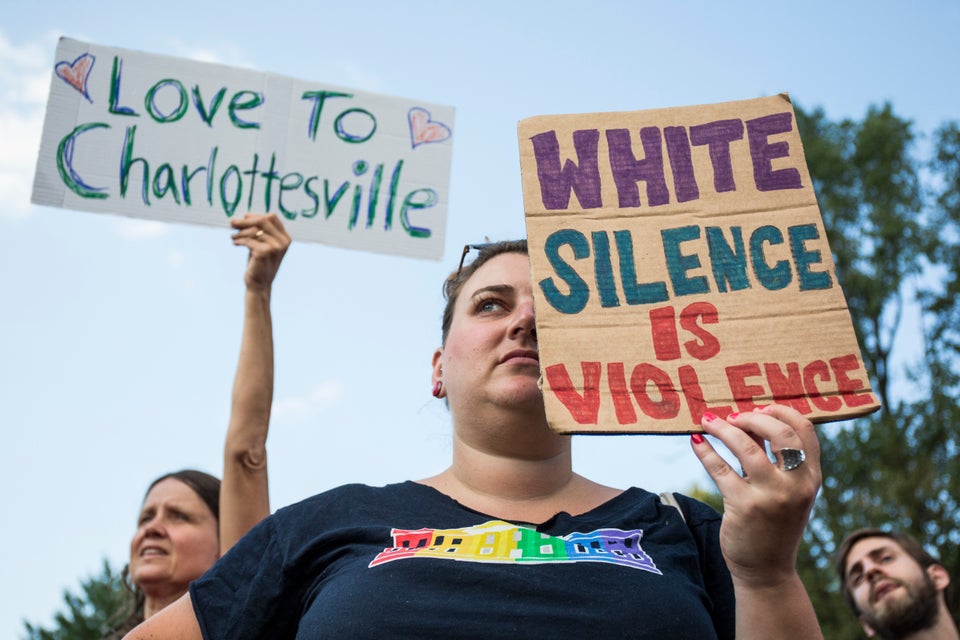 ZACH GIBSON via Getty Images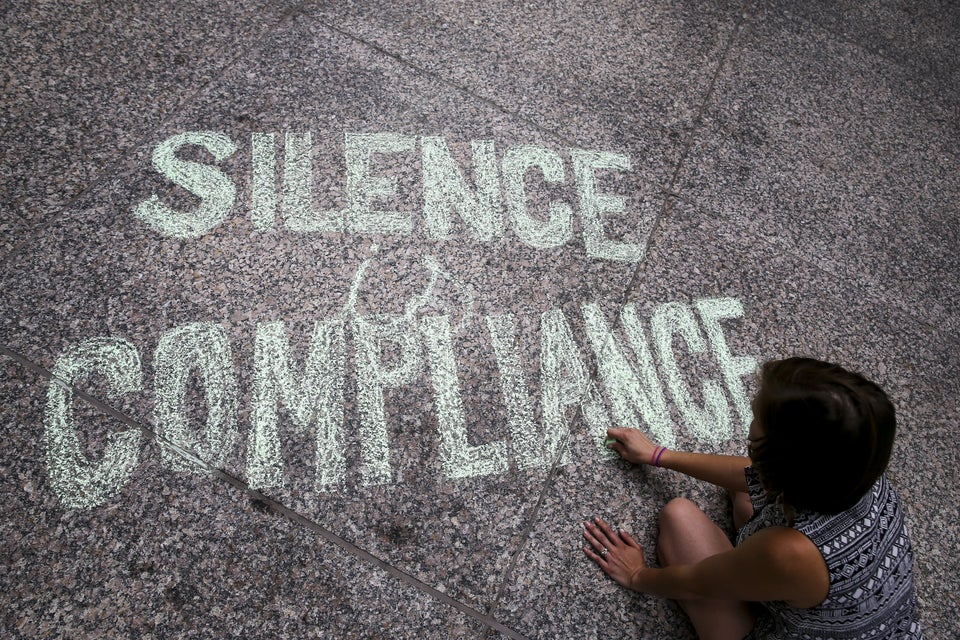 Anadolu Agency via Getty Images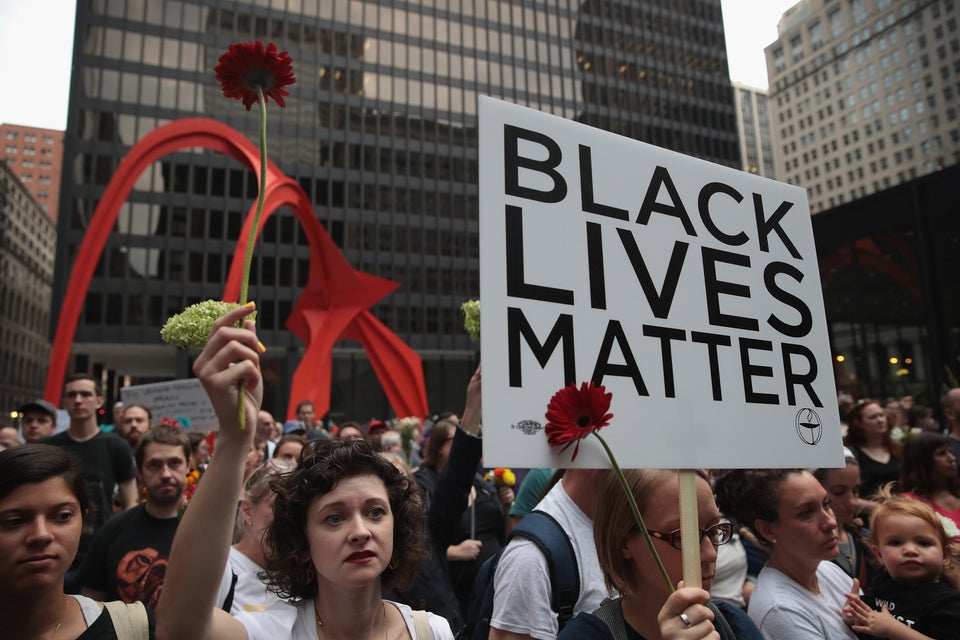 Scott Olson via Getty Images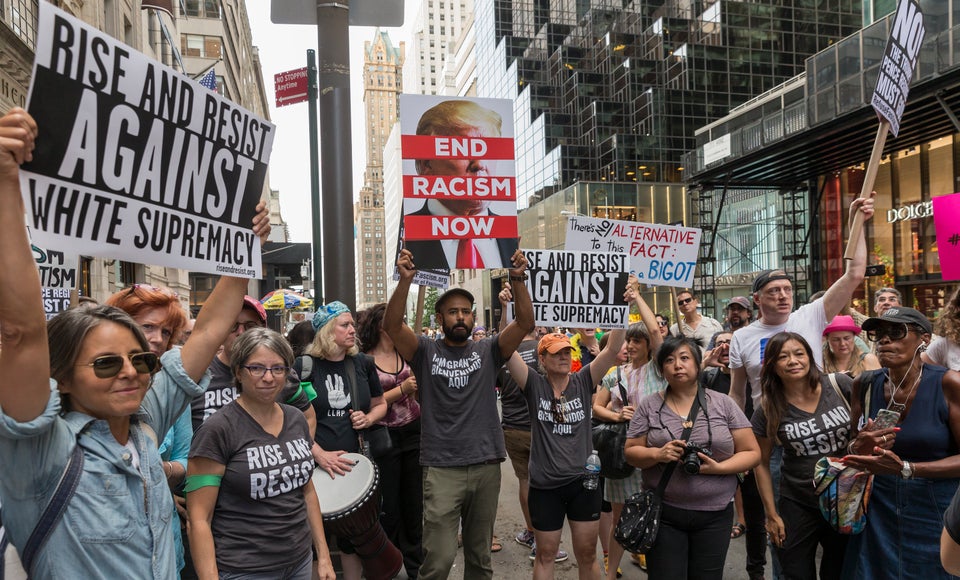 Pacific Press via Getty Images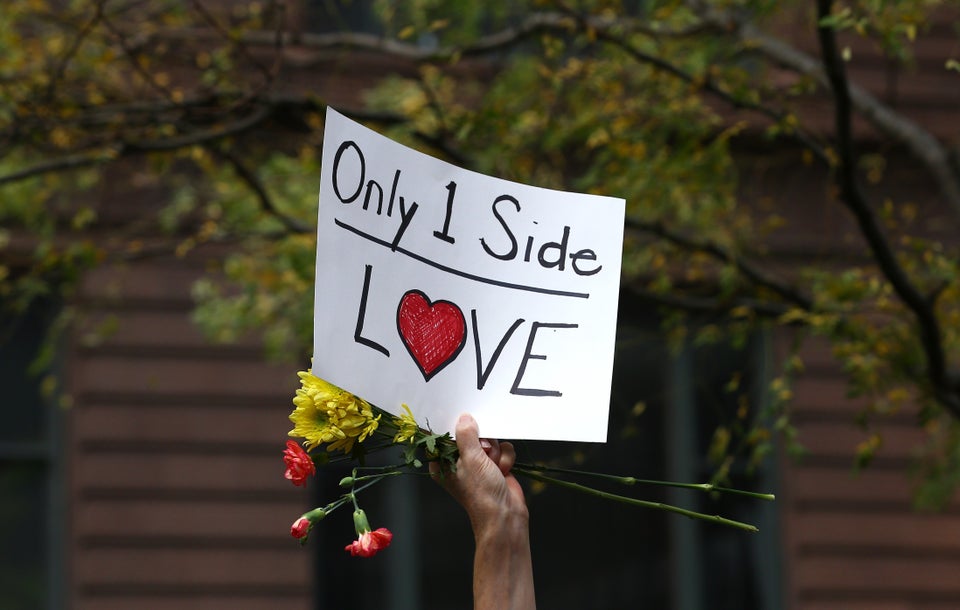 Anadolu Agency via Getty Images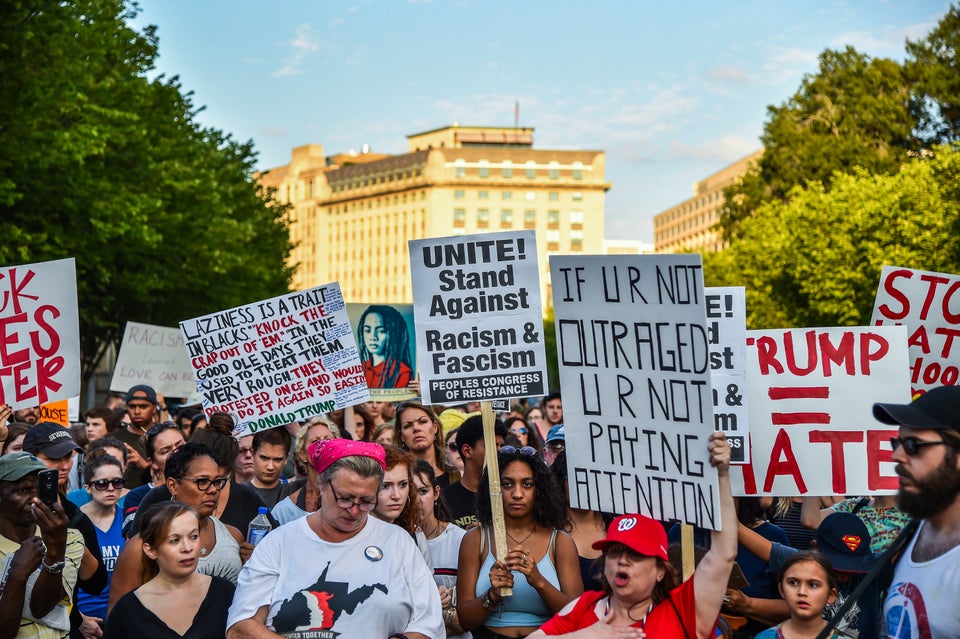 The Washington Post via Getty Images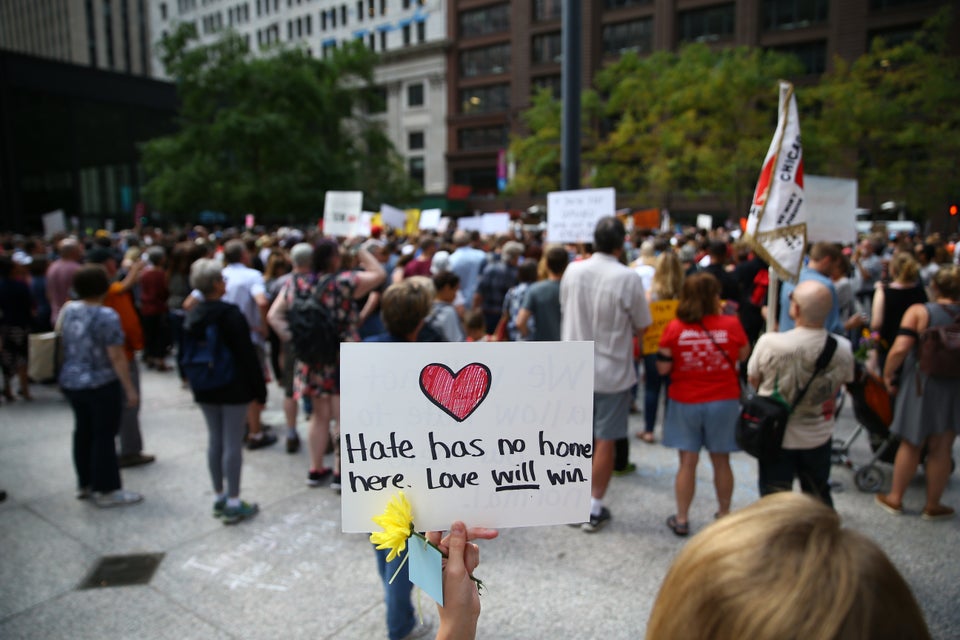 Anadolu Agency via Getty Images
Before You Go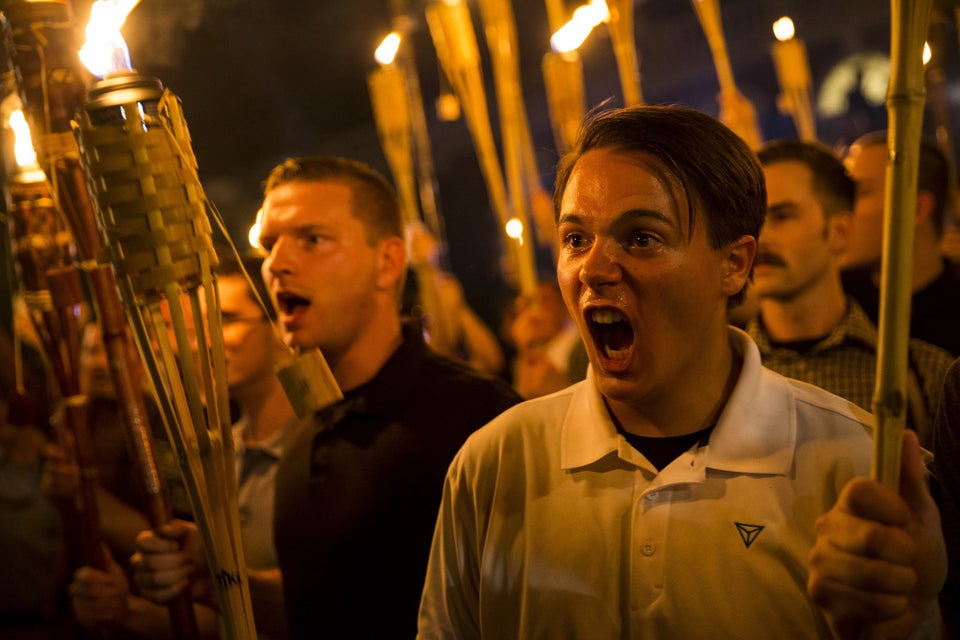 Clashes In Charlottesville
Popular in the Community