Hundreds protested across the country on Thursday against the Trump administration's separation of migrant parents and children at the U.S. border.
People took to the streets in response to the Trump administration's new "zero tolerance" policy on immigration, which has led to the separation of migrant parents from their children. The new policy refers all migrants crossing the border illegally for criminal prosecution ― meaning parents can get sent to jails run by the U.S. Marshals Service, while children are placed separately in the custody of the Office of Refugee Resettlement. Some parents who have been separated from their kids have then been unable to locate them.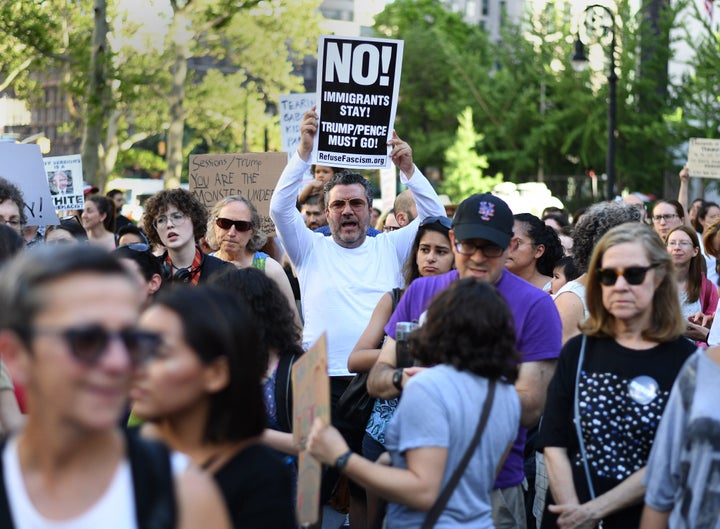 The policy has sparked outrage in recent weeks, with Democratic lawmakers and activists taking to the streets of Washington, D.C., on Wednesday to protest the family separations outside a Customs and Border Protection office. Last weekend, Rep. Pramila Jayapal (D-Wash.) visited migrant mothers being detained in Washington state, some of whom had been separated from their children by border officials.
"The mothers could not stop crying when they spoke about their children," the congresswoman said in a statement to the media after the visit. "Young girls and boys who were taken from them with no chance to say goodbye and no plan for reunification."
See what the demonstrations across the country looked like:
California
Florida
Massachusetts
New York
Ohio
Oregon
Pennsylvania
Before You Go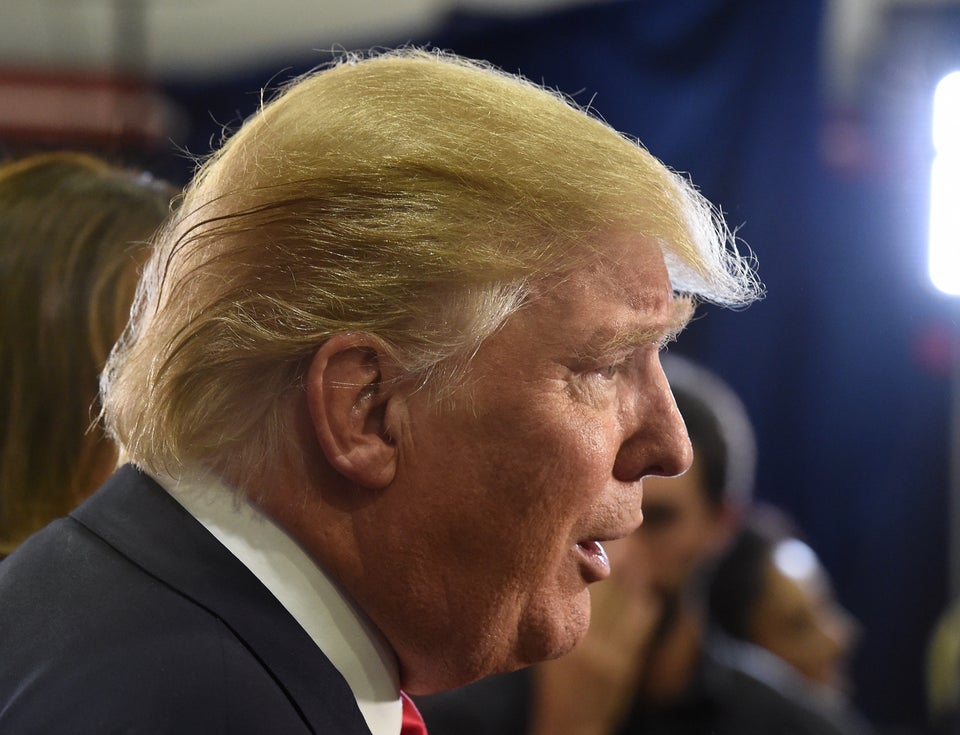 How Donald Trump Talks About Undocumented Immigrants
Popular in the Community