Co-authored by Nick Schonfeld.
Sometimes the only way to affect real change is to be part of a group. The more of you there are, the more likely it is that you will be able to alter perceptions and prejudices. A significant shift in thinking that can change things for ever, and for the better. However, when you're part of that very first group, those few individuals who have decided to throw caution to the wind and stand proudly on the pitch, the road to acceptance can seem very long indeed. No more so than for the Under 19 Women's National Cricket team, Malawi's first attempt at breaking through the glass ceiling for women in this quintessential gentlemen's game.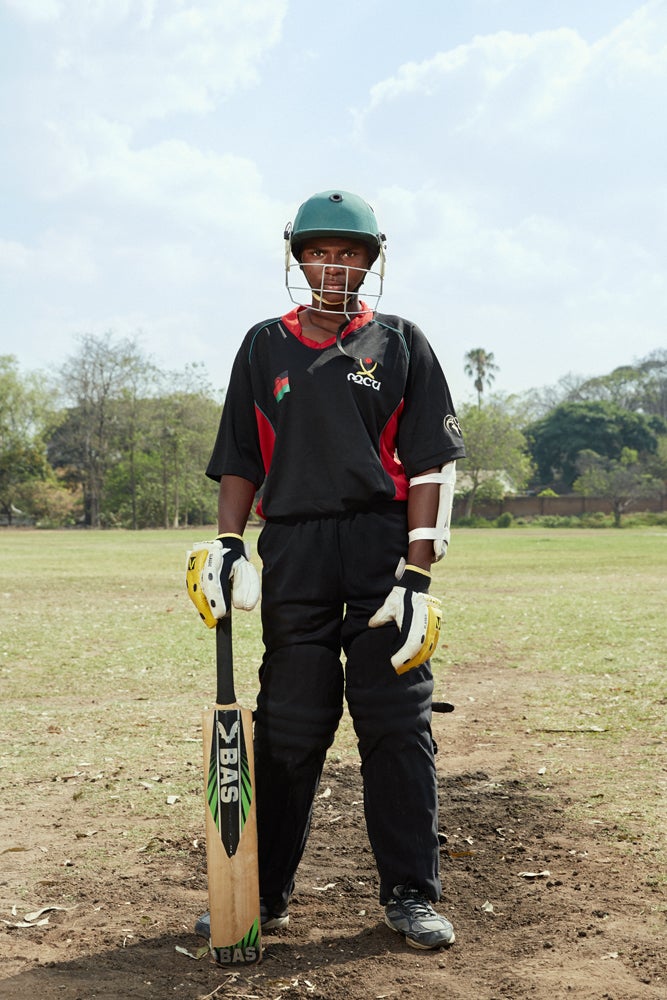 During my time in Malawi in October of 2016, Nick and I spent some time with these incredible girls, and the images you see here were taken during one of their practice sessions on the grounds of a school that allows them to use their facilities.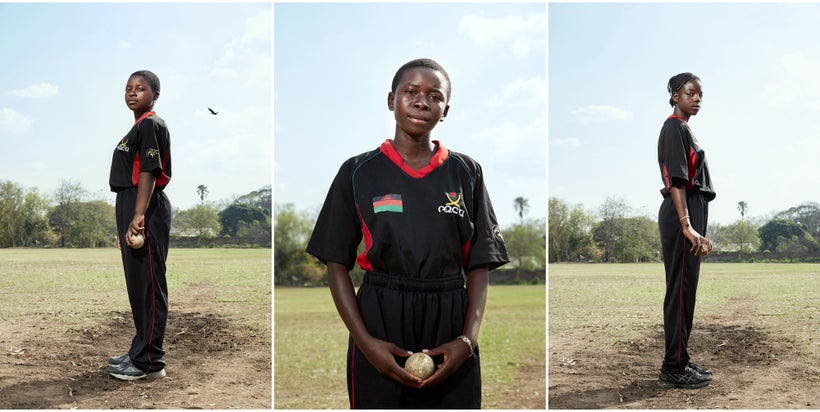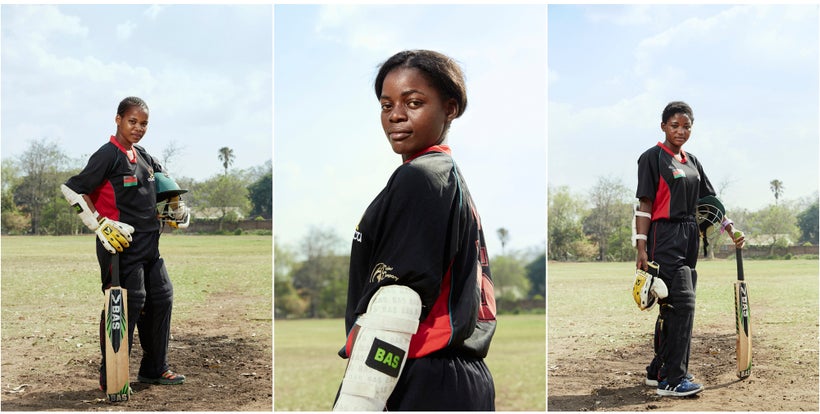 Even though the Malawi Constitution, guarantees the same rights for men as it does for women, traditional beliefs, expectations and attitudes regarding women in society means that gender disparity still exists in many aspects of daily life, and the differences are particularly marked when it comes to sport. Which makes the efforts of the Malawian Under 19 Women's Cricket Team, all the more important.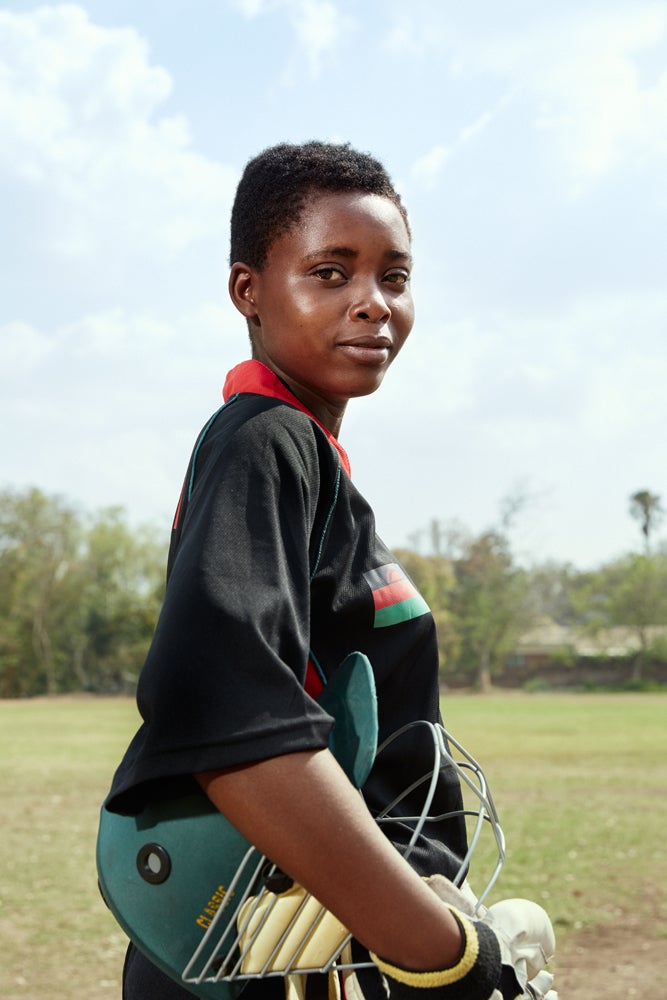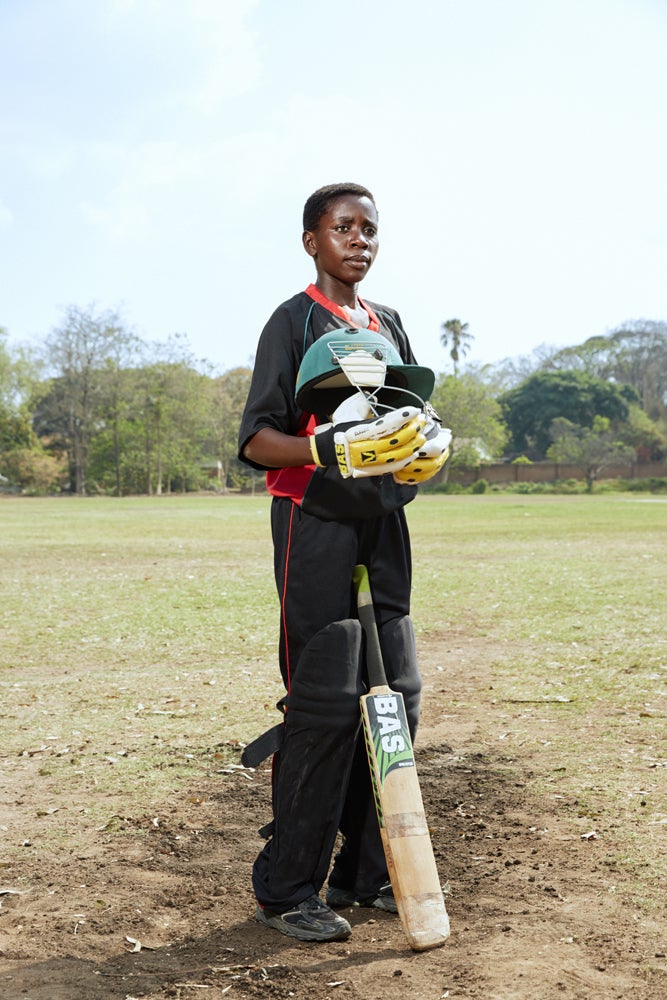 These trailblazing young women are raising a lot of eyebrows; not only because cricket is traditionally a male dominated sport, but also, because they are playing it in a country where gender inequality remains a serious problem. The girls all come from families where people earn less than $2 a day and they are under constant pressure to start making money or get married. Most have spent their lives being undermined by a society that views women as second class citizens, as the weaker sex.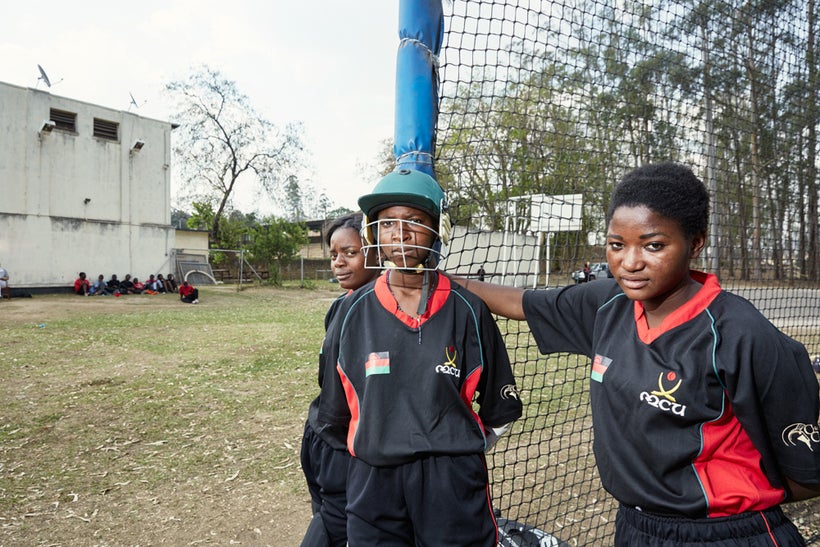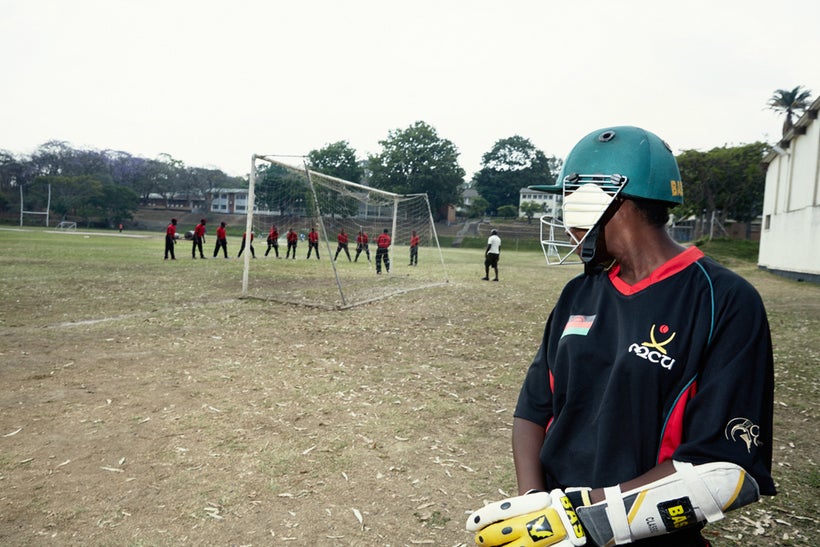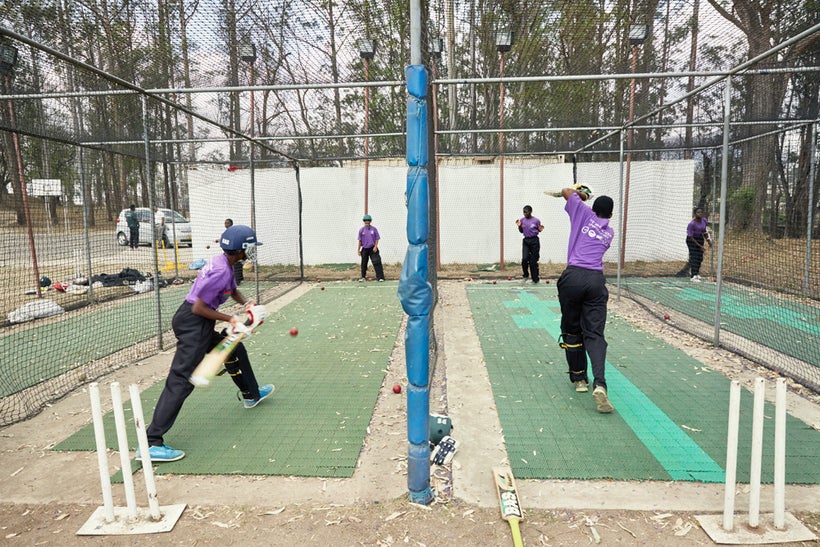 When you speak to the girls you quickly realise how hell-bent they are on wanting to be seen as equals. For example, Mary, the team's vice-captain, is a force to be reckoned with. Full of energy, she oozes confidence and professionalism. You not only get the feeling that she lives and breathes the sport, but also, that she has a clear vision about the future of women's cricket in Malawi. "I want more girls to play cricket here because it is not only a sport for men. When young girls watch me and my team play, they are witnessing something they have never seen before. When I play cricket I feel like I am playing for all those girls who cannot play themselves. I play for the elderly, for those who are suffering, for those in orphanages. I want to stand and fight. I want to represent others, those who cannot talk themselves."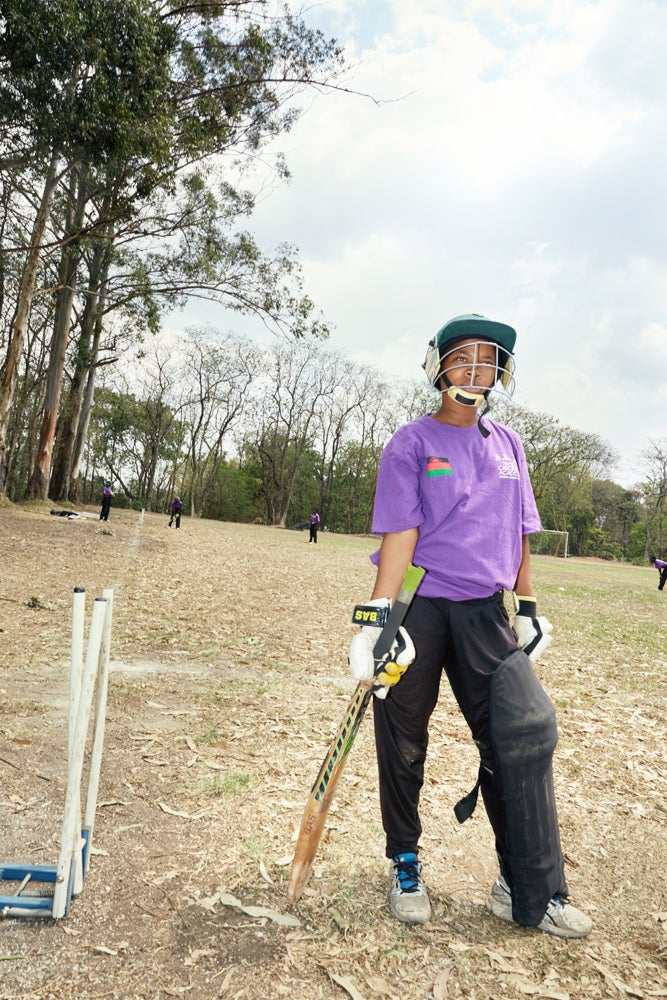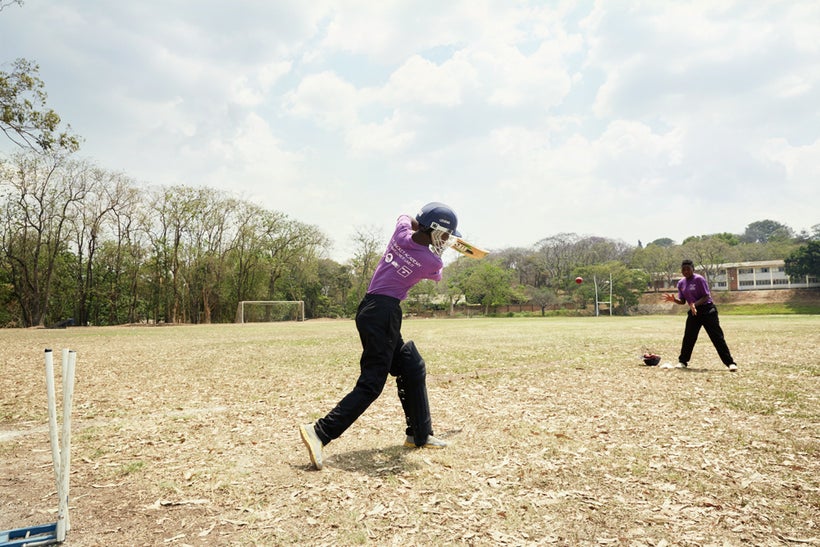 Led by Vivek Ganesan, the 39 year old president of the Malawi Cricket Union and executive director of The Cricket Academy, these girls are taking on the male-dominated world of cricket, one game at a time. Together they stand a chance. As a team they are a force to be reckoned with. For them, one thing is certain; there really is strength in numbers.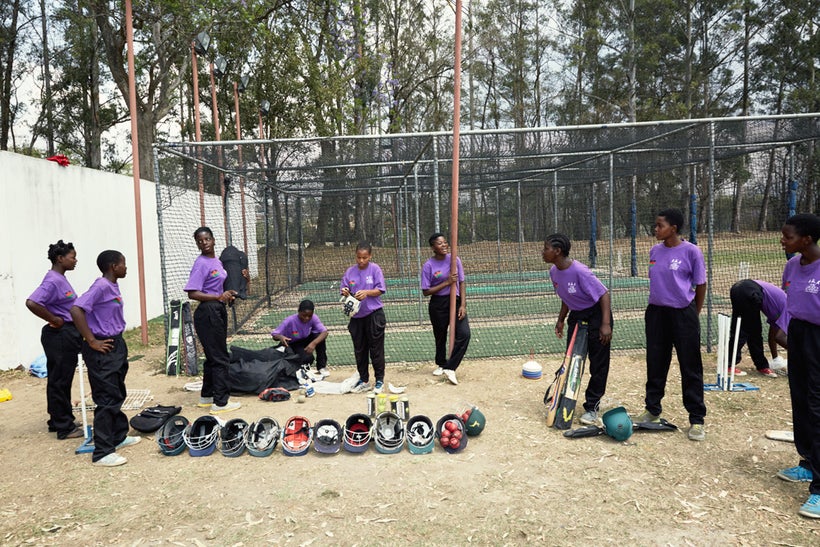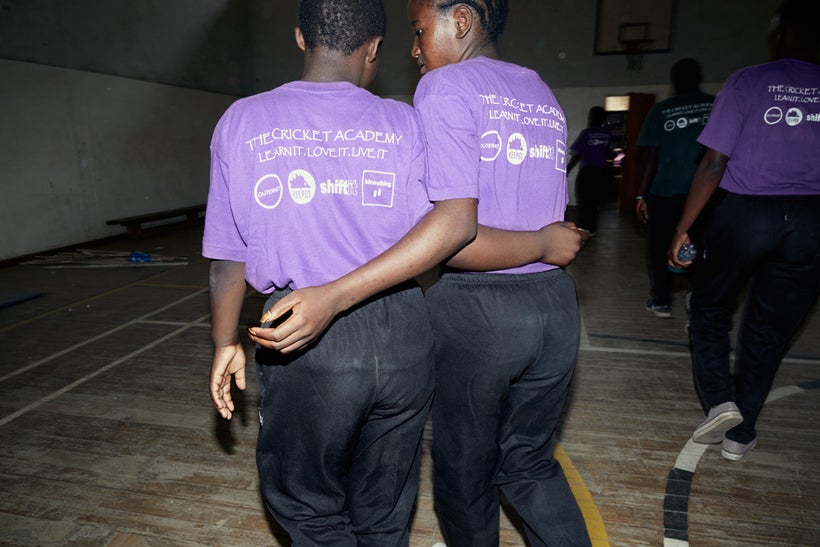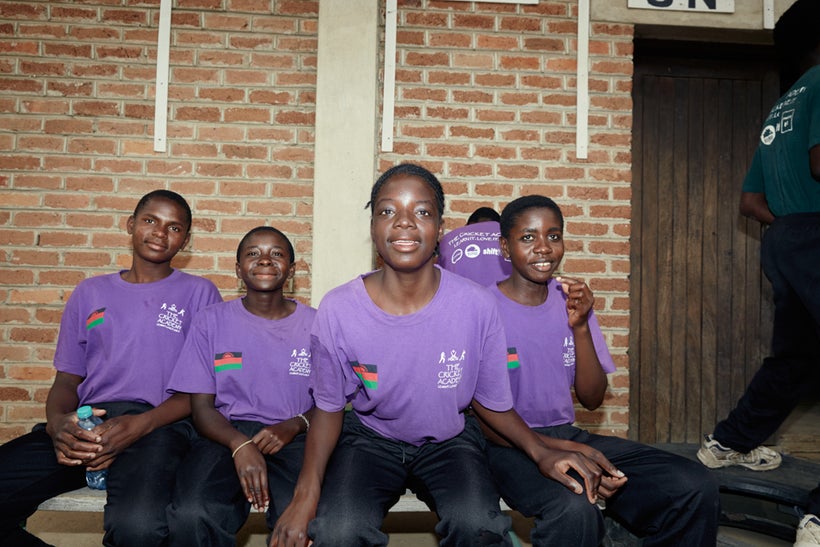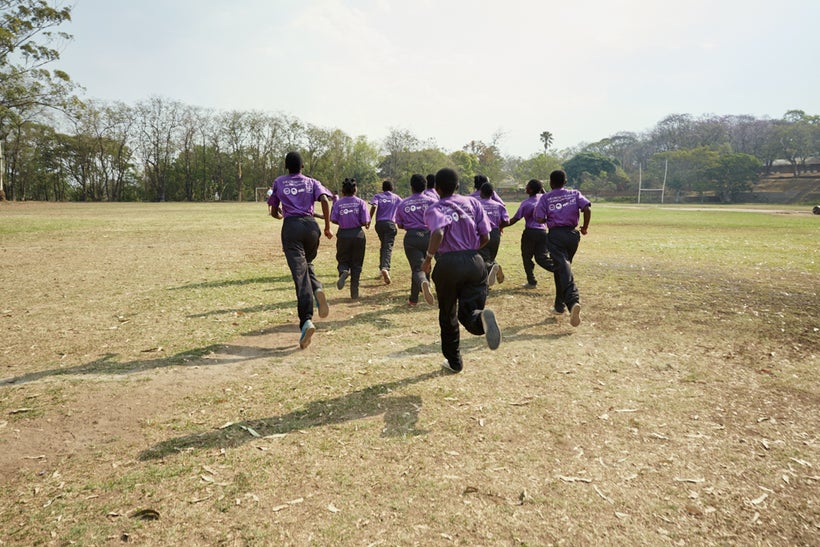 REAL LIFE. REAL NEWS. REAL VOICES.
Help us tell more of the stories that matter from voices that too often remain unheard.
This post was published on the now-closed HuffPost Contributor platform. Contributors control their own work and posted freely to our site. If you need to flag this entry as abusive,
send us an email
.