Providence, Rhode Island, is making kids beam.
For one dazzling minute each night, buildings, boats, nightclubs and folks on the street make the city skyline sparkle by flashing lights on one side of the Providence River. The aim is to brighten the spirits of kids in Hasbro Children's Hospital, located on the opposite bank.
The children, in return, shine flashlights from their hospital rooms, as a way of saying thanks.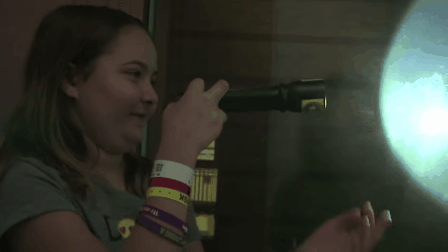 The event, which begins every night at 8:30 p.m., has been catching on in the New England city for the past few months. Just last week, the Associated Press created a video, which you can watch above, that features the beautiful ritual.
"It's special to know that people I don't even know will take the time" to flash the lights, Olivia Stephenson, a 13-year-old patient, told the AP.
Steven Brosnihan, a cartoonist who volunteers at the hospital, started the tradition, which is known as Good Night Lights, the Providence Journal reports. In 2010, Brosnihan realized he could see his bus stop from some of the hospital windows, and he began telling kids to look for him at the stop at 8:30 p.m., when he'd flash the lights of his bicycle, which he rides to the bus, as a way of saying goodnight.
""The first time a kid sees this, when it happens, they're like, 'Are you kidding? That's for me?' There's a joyful surprise in it.""
Last December, he convinced local businesses across the river from the hospital ― including a bar called Hot Club and the tugboat operation Providence Steamboat Co ― to shine their lights as well. The ritual, which Brosnihan fondly refers to as the "minute of magic," then caught on with other establishments and organizations.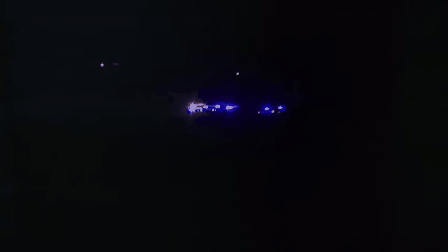 "It seems like such a small thing ­— and in many ways, it is ­— but I think we underestimate how important small things are, especially for children who are in the hospital," Harriette Hemmasi, a libarian at Brown University's Sciences Library, which also participates in the nightly ritual, per the Brown Daily Herald.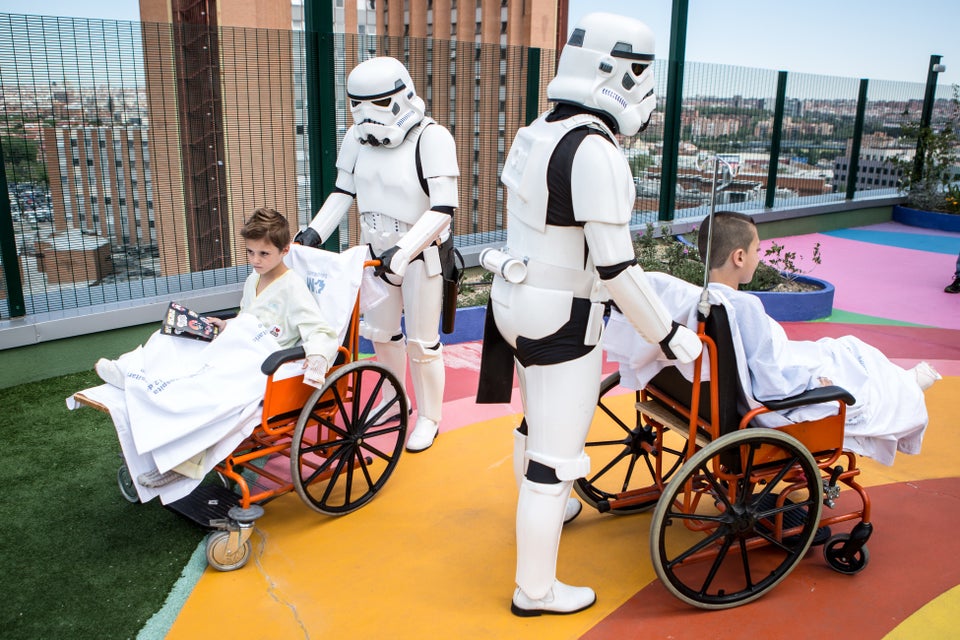 Stormtroopers Visit Children's Hospital
Popular in the Community