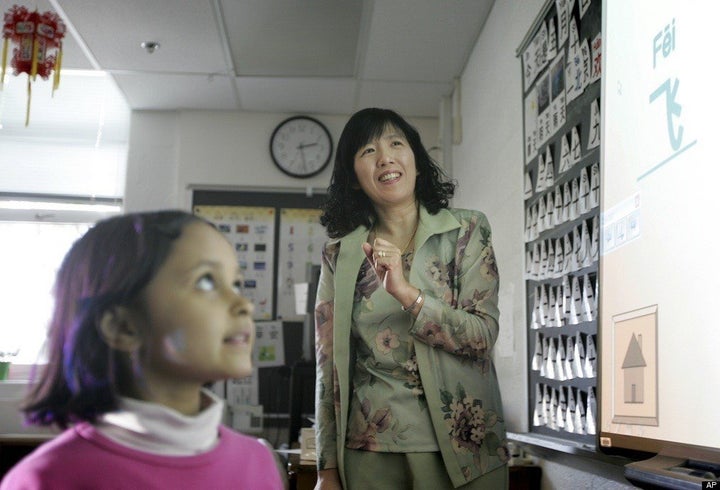 Providence, R.I., officials have issued pink slips to every single public school teacher in the city -- all 1,926.
They aren't all going to be fired, the slips are meant to be warnings of what might come with huge budget cuts looming.
Since the law requires that teachers are informed by March 1 if they are going to be fired, officials informed them all -- just in case.
"Since the full extent of the potential cuts to the school budget have yet to be determined, issuing a dismissal letter to all teachers was necessary to give the mayor, the School Board and the district maximum flexibility to consider every cost savings option, including reductions in staff."
The Providence school district is facing a $40 million deficit for the upcoming school year.
The budget won't be filed until April, so the exact budget cuts won't be known for months. Meanwhile, every teacher's job hangs in the balance.
The teachers' union said it was "appalled" at the city's decision to "terminate all Providence public school teachers." The union will explore every option to make sure educators' rights are protected.

"This unprecedented action sacrifices the best interest of Providence students and teachers in the name of flexibility," said Steve Smith, president of the Providence Teachers Union.
Related
Popular in the Community