UNSUPPORTED TYPE: placement
It turns out this place is pretty photogenic, too. We took to Instagram for a tour of the most photo-worthy spots in and around Provo. Take a look!
Do you love to take photos in Provo? Tell us what we missed! Tag your favorite Instagram posts with #ListenToAmerica, and we'll add a few to this post.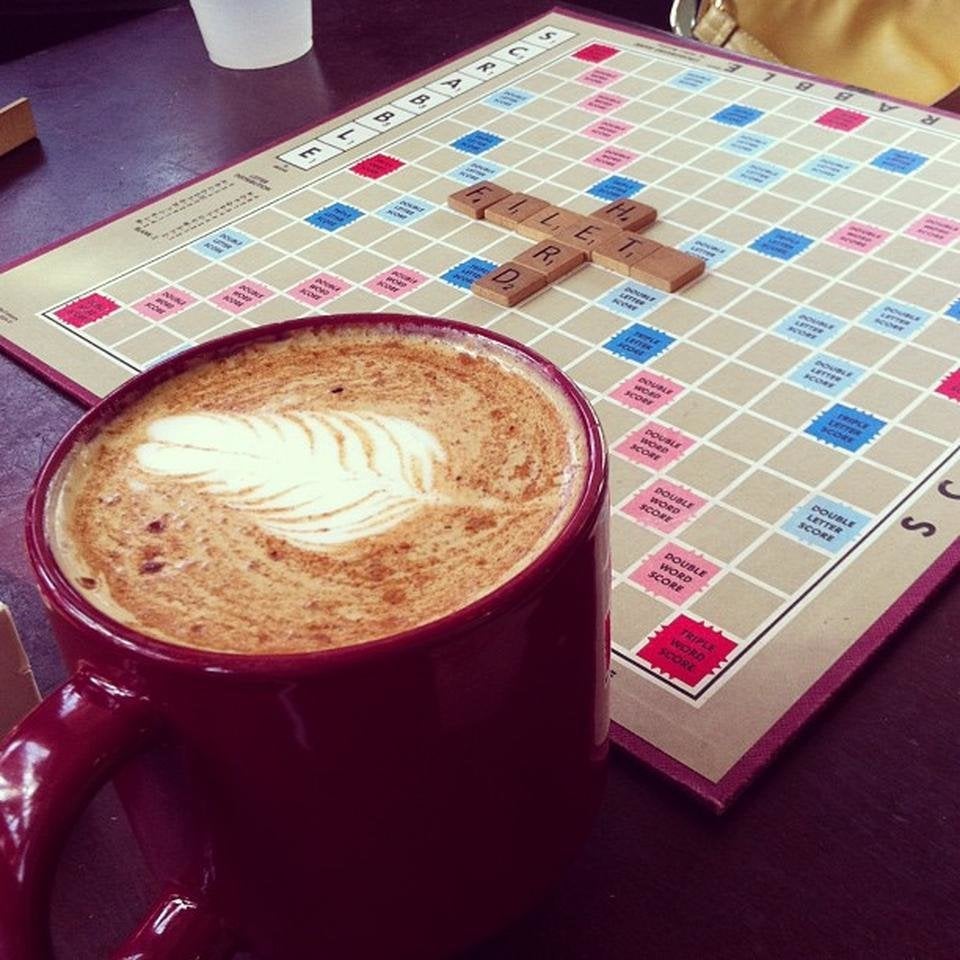 Where To Get The Best Coffee In Each State