The Post's Sunday report detailed some of the alleged abuses taking place at PS 106 in the Far Rockaway neighborhood in Queens. According to the report, the elementary school does not offer gym classes or art classes, does not have the proper reading and math textbooks and does not hire substitute teachers. Instead, students at the school are made to watch movies all day, some sitting in rooms that are reportedly rat-infested and smell of "animal urine."
"This school is a complete s- -thole, but nobody in a position of power comes to investigate. No one cares," a community member told the outlet.
However, until the two leaders work out a solution, students continue to attend the struggling school.
The story elicited strong reactions from people on Twitter.
UPDATE: Jan. 14 -- On Monday night New York City Schools Chancellor Carmen Fariña issued a statement regarding the conditions of PS 106. After speaking with Deputy Chancellor Dorita Gibson, Fariña said that "there is significant room for organizational improvement [at PS 106], but that classrooms are orderly, teachers are dedicated, and students are learning." She said that going forward, Department of Education officials will regularly visit the school to make sure organizational changes are being implemented.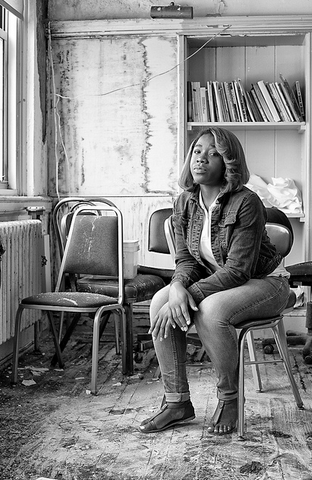 The State Of New Jersey Schools
Popular in the Community