What happens when a public school is abandoned for 37 years?
New blog Abandoned NYC has the answer. The founder, Will Ellis, recently went to P.S. 186 in Harlem on 145th street to investigate the interior. Built in 1901, the school was shuttered in 1975 (after a series of violent incidents) and has been the subject of debate among historical preservationists.
And now, the former school has a chance to be used again.
The Boys and Girls Club of Harlem now owns the site and has plans to turn the building into a combination of affordable housing and a new headquarters.
First, however, they will have to clear out the trees that have taken root in the floors and clear out the almost half century of debris that has accumulated.
Check out the photos below and head over to AbandonedNYC.com for more from inside P.S. 186.
All photos courtesy of Abandoned NYC.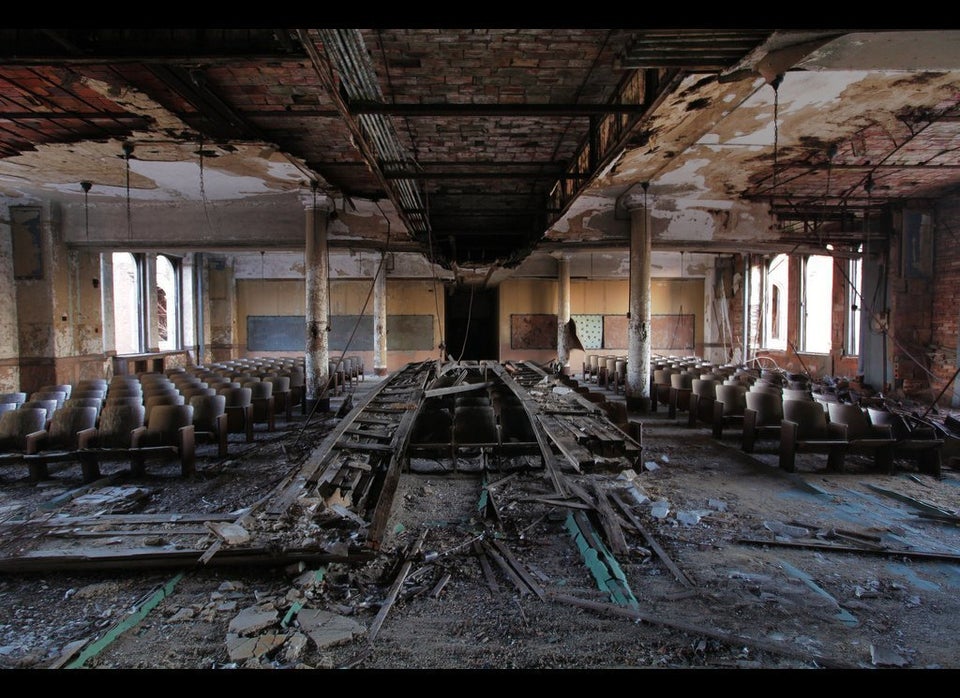 Harlem's P.S. 186 (PHOTOS)