The new documentary "Once in a Lullaby: The PS22 Chorus Story" follows the choir members of Public School 22 on their amazing journey from their school in Granitville, Staten Island, NY to their performance at the 2011 Academy Awards.
The group is led by chorus director Gregg Breinberg, better known as Mr. B and its memebers are mostly 5th grade students.
You can see more of their work leading up to that Oscar's presentation in the documentary, which is being released on April 29th at the Tribeca Film Festival.
Check Out PS 22 Choir's Great Performances: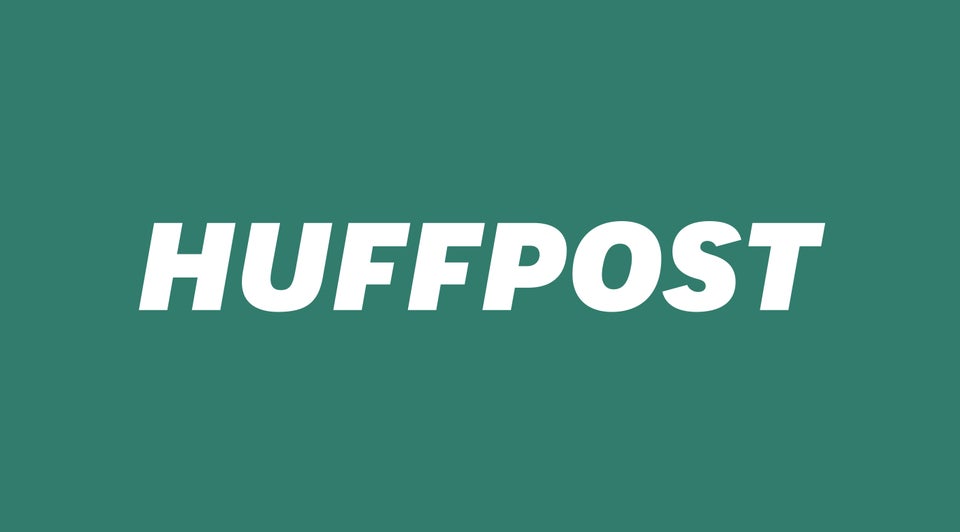 PS 22
Popular in the Community