PS Gourmet Coffee is South Boston's answer to Starbucks. It's also the "Home of the Bucket," although we have no idea what's in that bucket. Maybe the most wicked awesome cup of coffee you ever had.
We randomly came across this local ad and immediately fell in love with pretty much everything about it: the accents, the hair, the "nutty bahs."
What makes PS Gourmet Coffee so great? As the gentleman in the ad says, "The trick is real ingredients, not syrup in every cup." Not for nothin, dude, but you can't argue with that.
Yes, we're laughing, but we're also absolutely certain we'll be stopping in for either a Jumpstart or Nutty Irishman on our next visit to Beantown.
Oh, and they've got free wi-fi. Go Sox.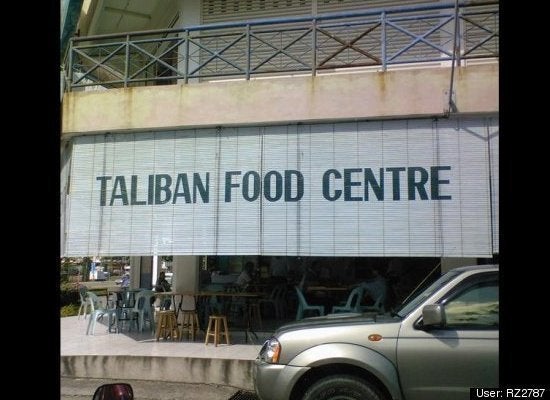 The Most Inappropriate Business Names