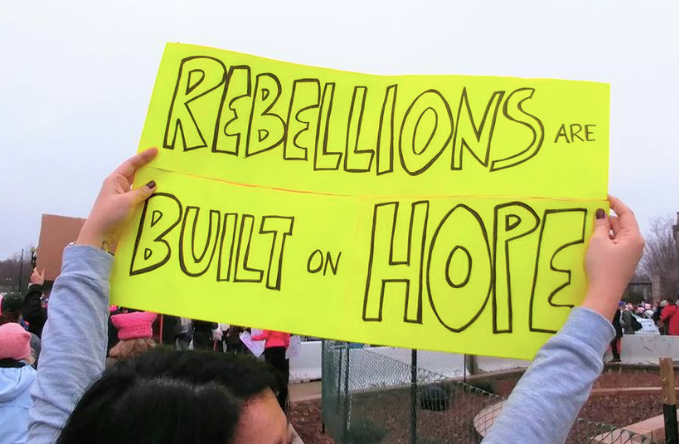 Midterm elections for many seats in the US Congress are one year from today. Why am I talking about political races a whole year in advance? It's because there's a lot at stake. Many don't think about it day-to-day, but our legislators (aka Congressmen and Congresswomen) decide how things work in just about every aspect of our lives. The laws they craft decide how fast internet access will be, how much money is allocated to schools or hurricane relief, how many immigrants can start the naturalization process, and of course what type of regulation - or lack thereof - we have on issues like guns and drugs.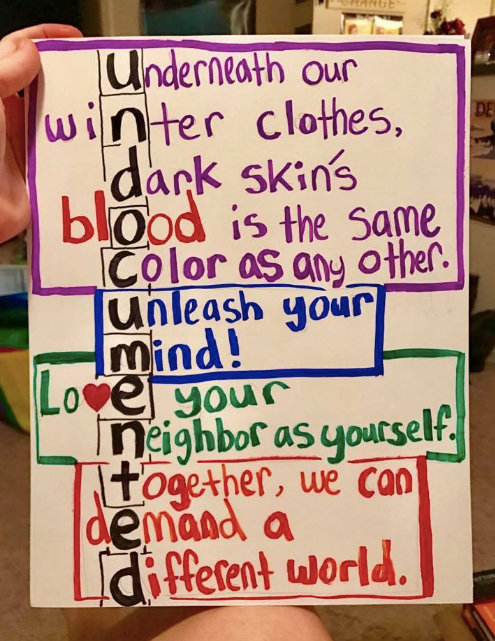 The reason many of us are up in arms - and why perhaps you should be too - is that we're tired of looking to Congress and not seeing people who really represent us! We have 535 individuals in Congress (435 in the House of Representatives and 100 in the Senate.) Only EIGHT are social workers! SEVEN are LGBT. FIVE of them are millennials. Only ONE an LGBT parent. Less than 1/5th of them are women and also less than 1/5th are people of color!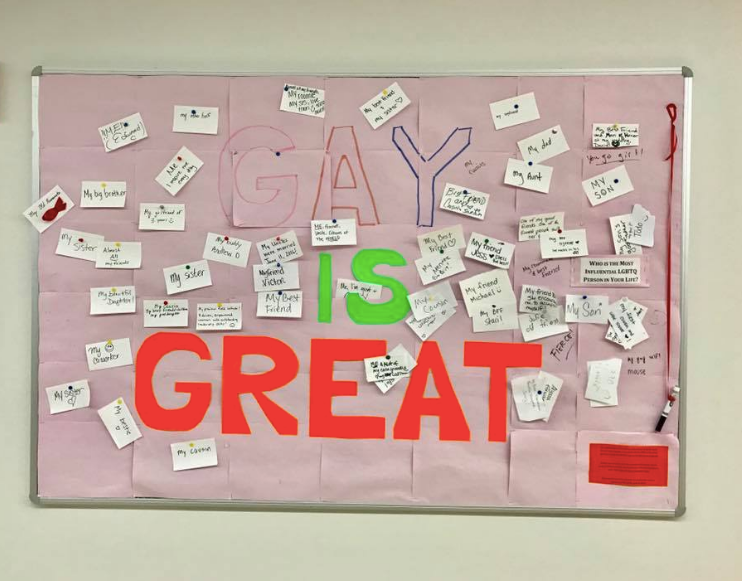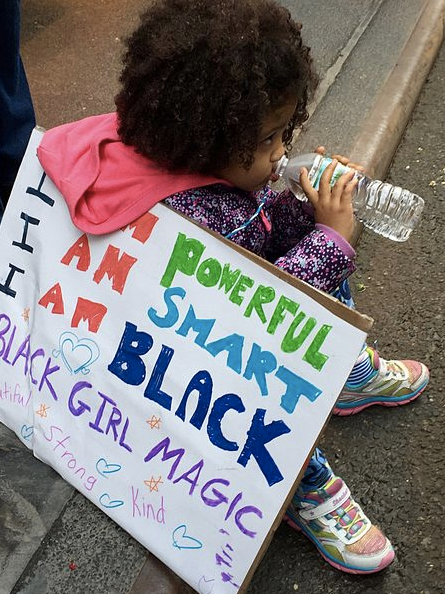 I often wonder: how many among them has experienced financial hardship, or has small children at home, or were ever unsure where their next meal was coming from. While I routinely write to my Representative, Andy Harris, about anti-poverty measures and respectfully ask to talk, his office is very unresponsive. This does not fill me with confidence that he cares about his constituents. This is all to say, I imagine most of our "representatives" don't really understand what everyday Americans go through. If they did, I don't think they would try to pass laws most of us don't want, like the repeal of the Affordable Care Act. Or currently proposed tax reform which seeks to give $1.5 trillion in tax cuts to the wealthiest in our nation (paid for largely by gutting important programs like SNAP and the EITC) and adding language which could set the stage for making abortion illegal down the line.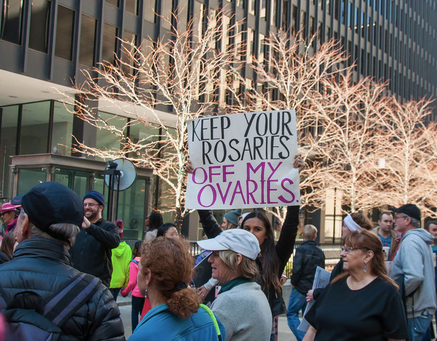 That's why midterm elections in Congress are so important. It's an opportunity to rectify these issues and make our voices heard. The United States is a beautiful, experimental melting pot. While we are getting weirder, and queerer, and darker, and louder, and prouder as a country, we're governed by mostly wealthy, White, Christian men. We should take our experiences and diversity to the highest levels of governance. We should have a Congress as varied as we are and who understand our trials and tribulations. Most Americans have student loans, or have struggled to pay rent, or have had to weigh whether or not to go to the doctor based on finances. I want representatives who understand this, who look out for us, and who strive to make our lives better, and it's possible! Remember that feeling of accomplishment, solidarity, and relief when we defeated the ACA repeal?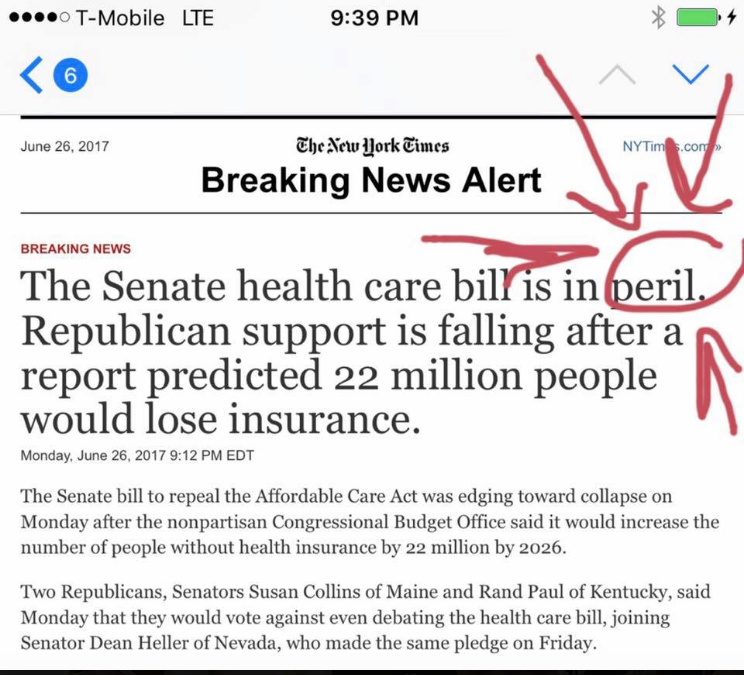 Economist Robert Reich said at that time, "If we channel this grassroots energy into passing good laws, not just defeating bad ones, there's no limit to what our country can achieve." He's right, and how we get there is by electing people we believe in and who will fight for us! If we can fill THREE seats in the Senate (and/or 24 seats in the House) with Democrats in 2018, we'll have the majority, which makes it easier to pass laws aligned with progressive values. A diverse, representative Congress isn't built in a day though. So please consider finding & backing at least one candidate as soon as possible! Races have already started and it will take people-powered coalitions to lead them to victory. I've been working on a first-time congressional campaign (single mom and small business owner, Allison Galbraith, in MD-01) for half a year and have gotten to know - and deeply admire - her in that time. What I've gleaned is that it takes an extraordinary amount of courage and conviction to run for office, especially if you're not a person of means, but that good people are out there! There's probably at least one near you. Let's find them, rally around them, and make 2018 the most fair, female, multi-racial, people-centered Congress yet!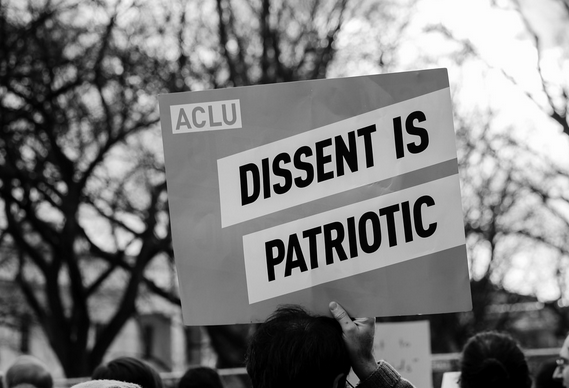 Calling all HuffPost superfans!
Sign up for membership to become a founding member and help shape HuffPost's next chapter
This post was published on the now-closed HuffPost Contributor platform. Contributors control their own work and posted freely to our site. If you need to flag this entry as abusive,
send us an email
.