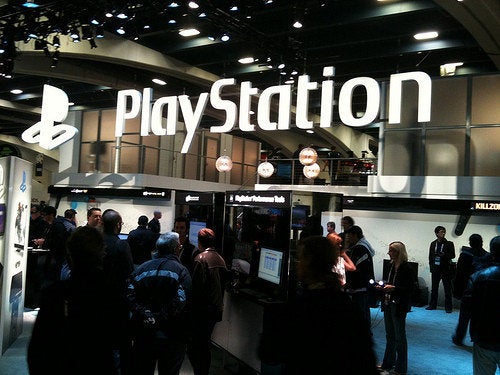 The company took the PSN offline over an "illegal and unauthorized intrusion" that compromised personal information from its massive database of 77 million user accounts. Sony said that 10 million credit cards may have been affected by the breach.
From the blog post: "[Sony] will shortly begin a phased restoration by region of PlayStation Network and Qriocity services, beginning with gaming, music and video services to be turned on."
Sony executives in Japan offered a deep bow of apology on Sunday, extended "welcome back" rewards to returning users, and vowed to increase security in the future.
While investigating the hack, Sony discovered that its PC gaming service, Sony Online Entertainment, had also been affected. Though the SOE breach adds nearly 25 million more affected users to Sony's list of headaches, the company has not said how this development will affect plans to bring the PSN back online.
Sony is also working with the FBI to locate the source of the attack.
According to rumors, PSN storage was restored Monday night for some users in Japan. Sony, however, has not confirmed this and has not offered an exact date customers can expect PSN and SOE services to return.
Related
Popular in the Community