Part of your psoriasis treatment might include everyday health and beauty aids, shampoo, and skin care items you can get at your favorite drugstore. It's important, though, to check the ingredients labels carefully — and, of course, to know which ingredients will help relieve itch and loosen plaques, and which ones can irritate and even inflame your skin. Even from among all the psoriasis-friendly formulas, it might take some trial and error to find the best products for you. This guide will help.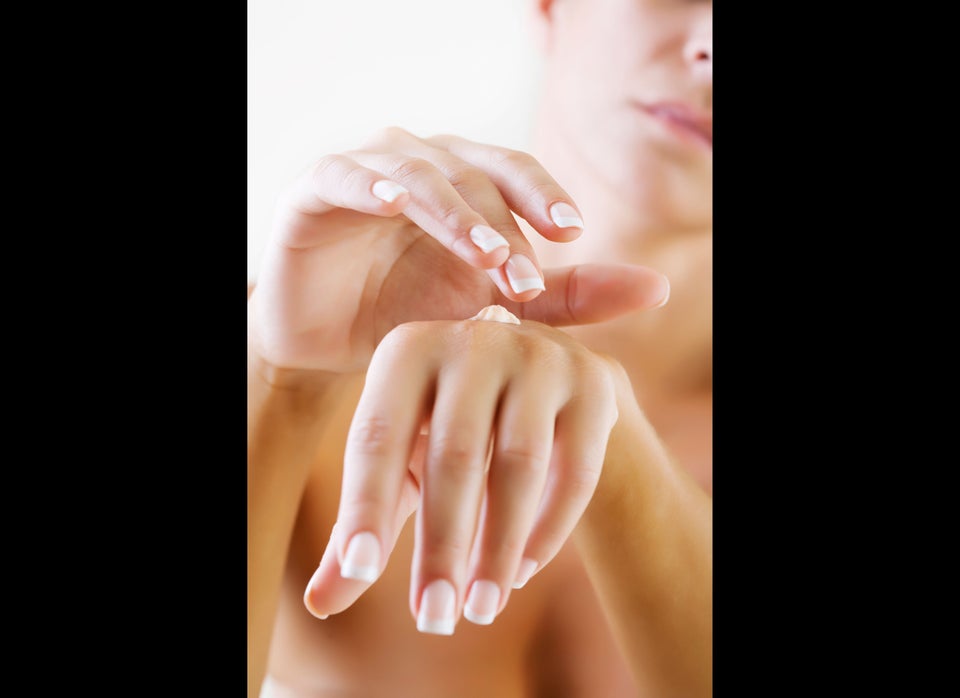 The Best And Worst Ingredients For Psoriasis
Some people are more sensitive to some ingredients than others. If you're not sure how you'll react to a product, test it on a small area of skin before using it. And if you're stumped, ask your health care provider for suggestions that will soothe skin as they ease off plaques.