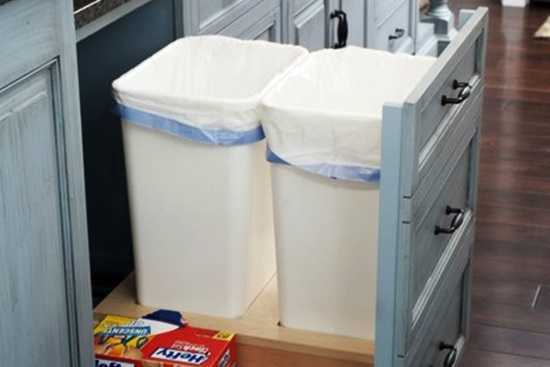 Step 1: Take out a trash bag and open it up but don't put it in your trash can.
Step 2: Take a second trash bag, put it inside the first trash bag and open it up--so they're nestled inside each other. Continue to do this until ten bags are in there.
Step 3: Carefully place the entire trash bag amalgam inside your trash can, and fold the top over the can's lip.
The next time you fill a bag, simply lift it up out of the can and voilà--another one is right there waiting for you.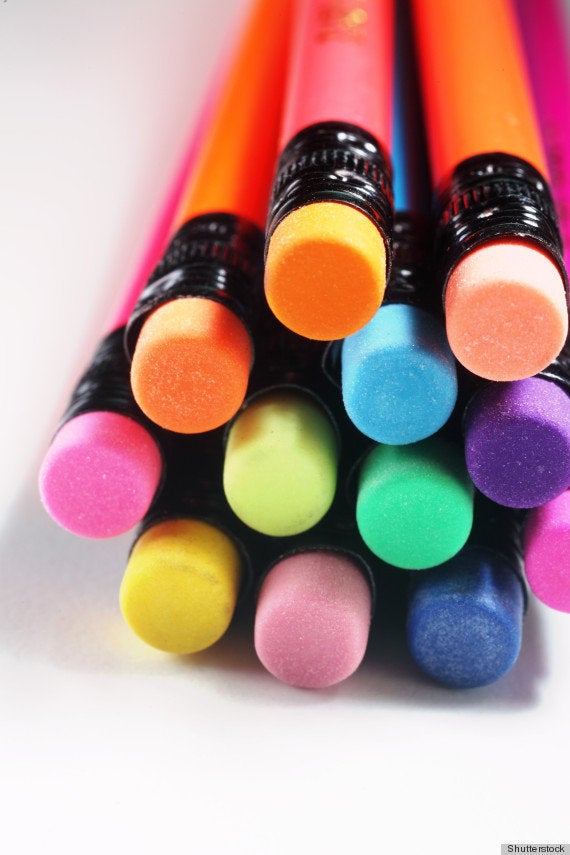 The Best Cleaning & Organizing Tips