 "Kill those f---ing Yankees who have been torturing Iraqi captives/Kill those f---ing Yankees who ordered them to torture/Kill their daughters, mothers, daughters-in-law and fathers/Kill them all slowly and painfully."
The 2004 concert was in protest against the killing of Kim Sun-il, a South Korean missionary and translator who was beheaded in Iraq by militants. Sun-il was murdered after the South Korean government proceeded with plans to send 3,000 additional troops to the country, CNN reports.
What do you think, readers? Should Psy's stage antics be held against him a decade later?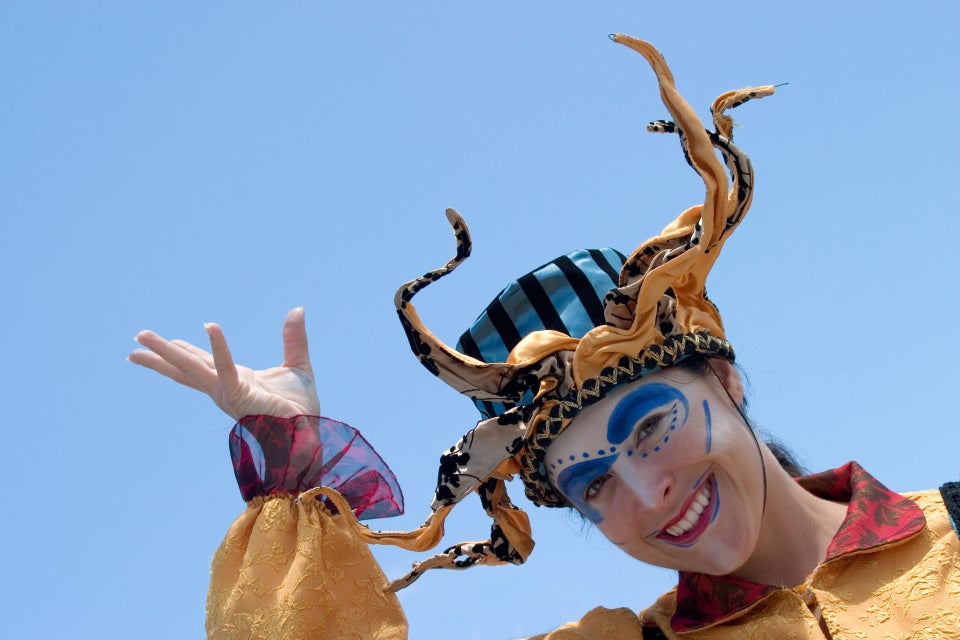 6 Psy Facts Worth Telling Everyone
Popular in the Community