The world apparently loves some Psy -- so much so that the South Korean singer's new video could be headed for record-shattering statistics.
"Gentleman," the follow-up to last year's "Gangnam Style" phenomenon, racked up an unbelievable 22 million YouTube hits within the first 24 hours of its debut over this past weekend. As a means of comparison, Justin Bieber's "Boyfriend" video collected more than 5 million during its first day online in May 2012. That means, at least in the eyes of YouTube, that Psy is officially more popular than Justin Bieber. The "Gentleman" video now has almost 58.5 million views.
Psy is no stranger to topping YouTube records, as "Gangnam Style" is currently the most-watched video of all time on the site with 1.53 billion hits. Once again, Psy has edged our Bieber, whose "Baby" video is the second most-watched with a comparatively distant 849 million clicks.
"I've been doing this for 12 years. Would it be fair to call me a one-hit wonder just because my next song falls flat? I gained international fame almost by accident, but that does not mean that I will make desperate efforts to maintain that global popularity," said the singer, according to Digital Spy. "I will just continue to do what I have been doing for all these years. If it satisfies people's appetite, it will. If not, it won't."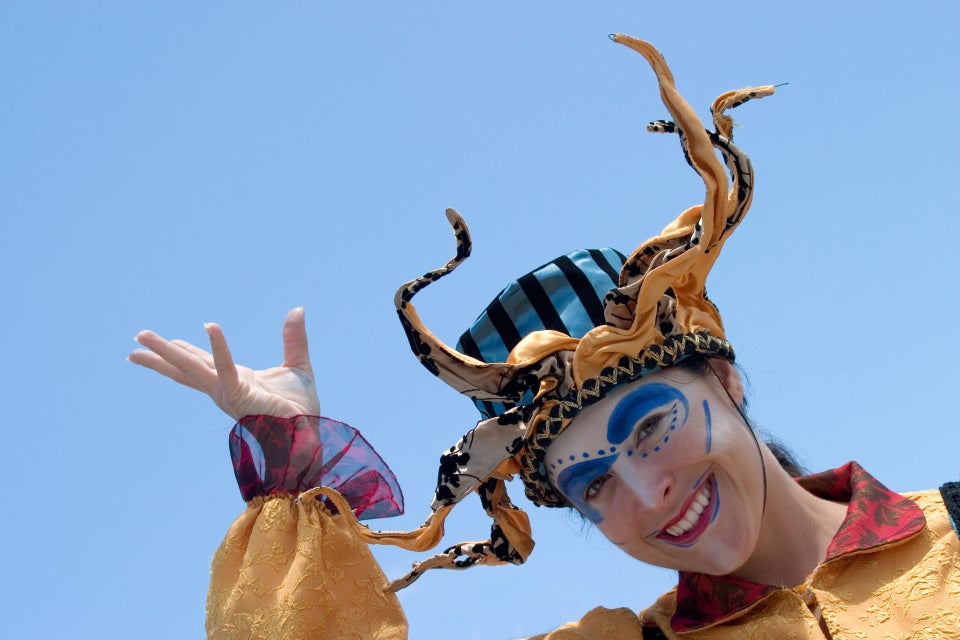 6 Psy Facts Worth Telling Everyone
Popular in the Community