Warning: This post contains all kinds of NSFW images. Read at your own risk.
We can only imagine what it would be like to be young and in love -- or just young and making love -- in the sexual revolution of the 1960s. Until recently, our fantasies were limited to hippie beads, handmade rugs and shaggy hair, erm, everywhere. And then we laid our innocent eyes on Taschen's Psychedelic Sex, a very NSFW compendium of images that prove when it comes to lovemaking, we should probably respect our elders.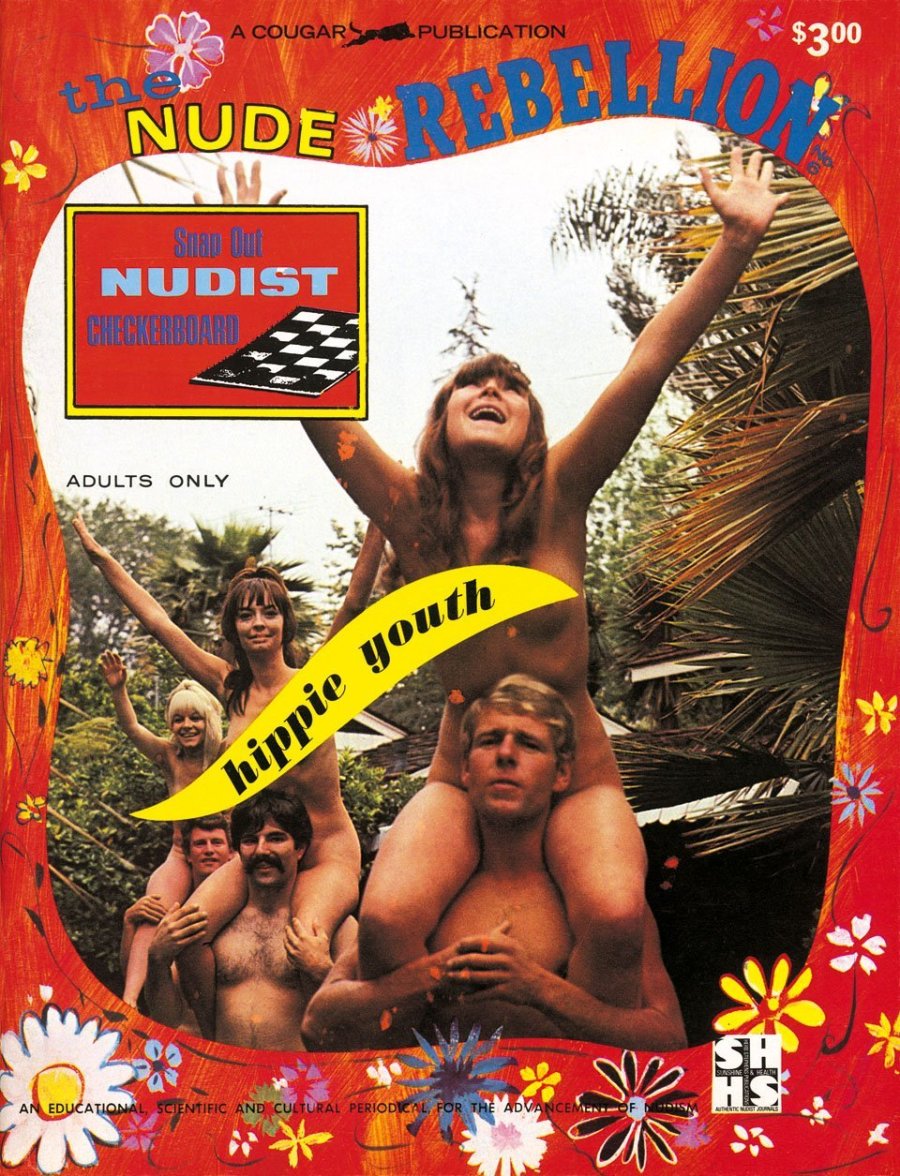 "Psychedelic Sex" features images from the years between 1967–1972, when the free love vibes of the sexual revolution meshed with a newfound obsession with psychedelic drugs. Men's magazines in particular aimed to capitalized on the tripped-out orgies going on in the streets, channelling the hallucinatory visuals of drugs like LSD into their erotic depictions. Thus, the aesthetic of psychedelic sex was born.
Magazines including Way Out, Groovie and Where It's At, aside from having wonderfully time-specific names, featured images that did their best to mirror a drug-addled sexual experience, combining all natural nudes with graphics designed to make your brain spin (and hopefully expand.) The "crotch-fizzling" images, as It'sNiceThat so perfectly described them, soon spread from book pages to posters, tabloids, comics, and newsstand magazines. Predictably, California was smack dab in the middle of the free love mania, due to both its liberal climate and proximity to the budding porn industry. Cali's glossy magazines captured flower power full throttle, or as Taschen puts it: "Peace, love, and pudenda."
The book is written by Eric Gotland and Paul Krassner, and edited by Dian Hanson, who we interviewed here. It's available for the fitting price of $69.99. In the meantime, take a trip down memory lane with the images below and let us know your thoughts in the comments. Just a warning, you may never be able to look at your parents the same way again.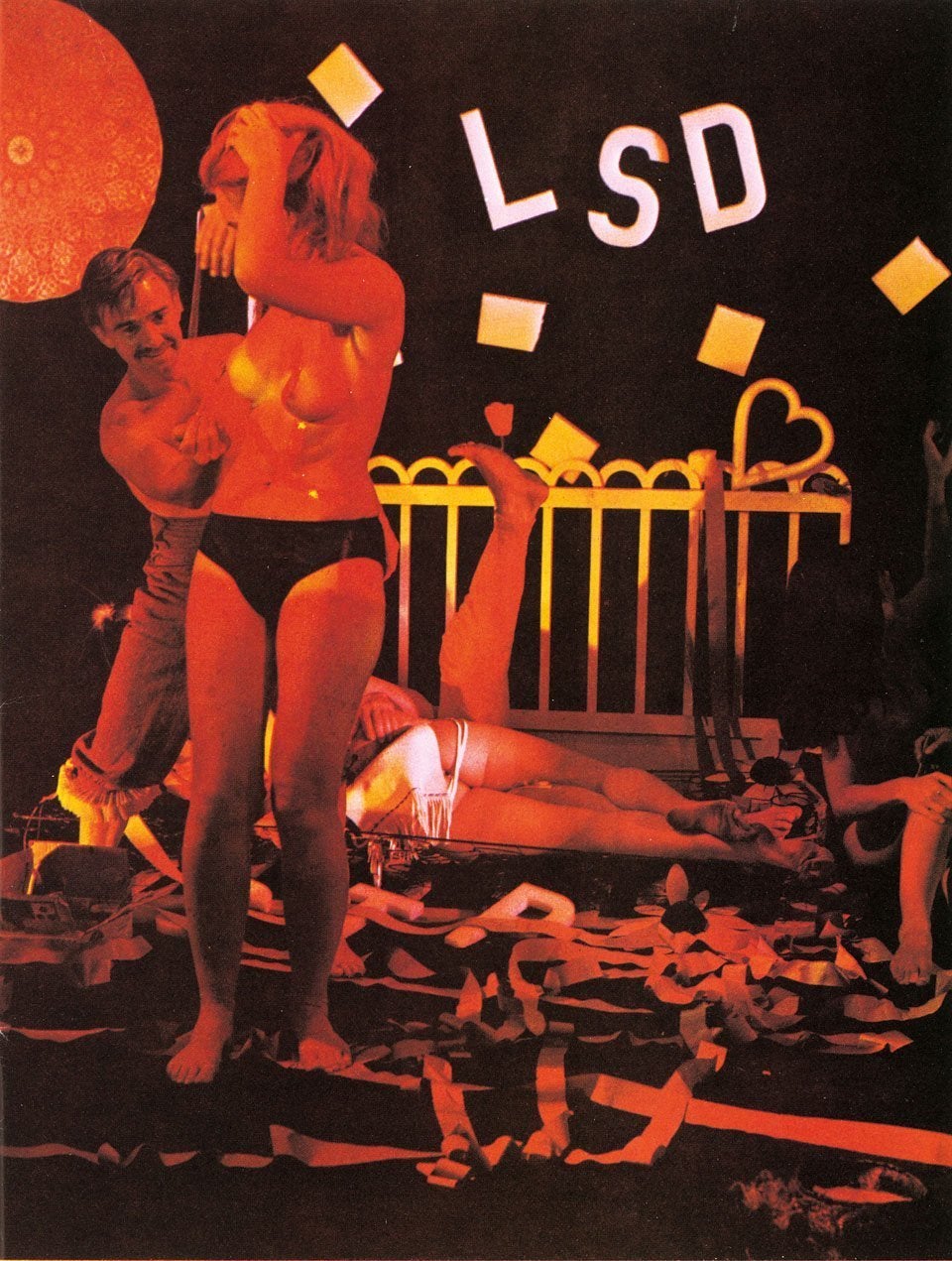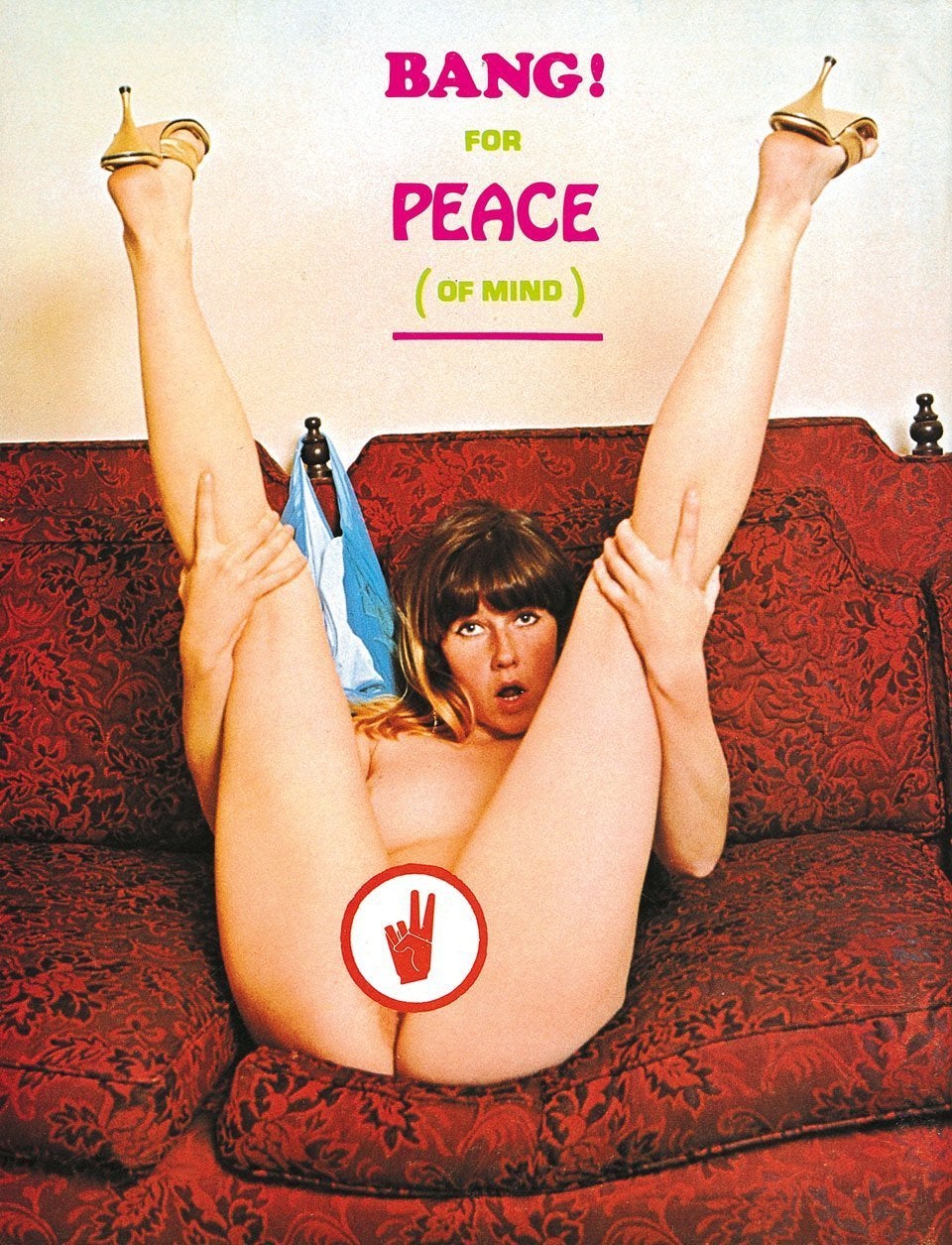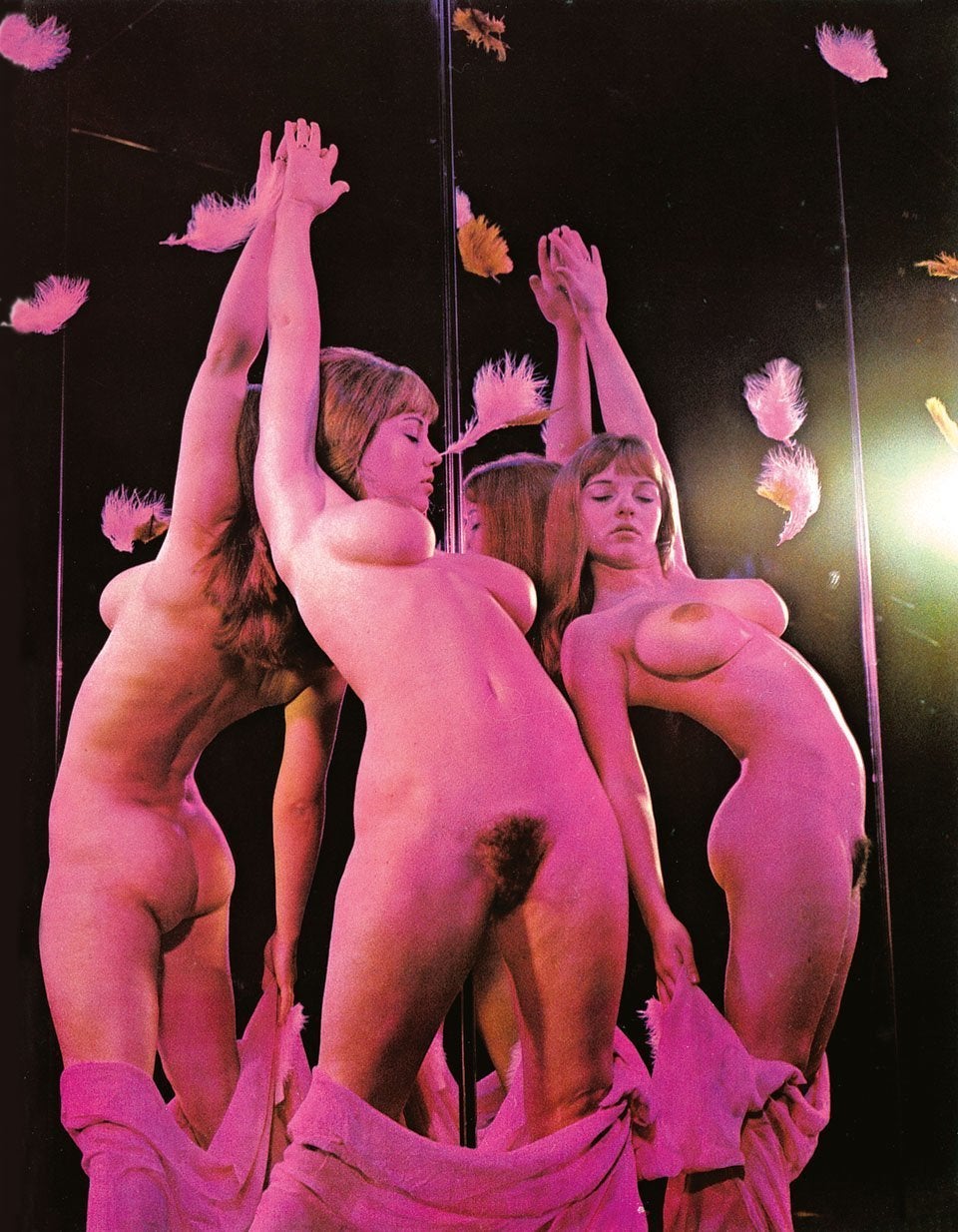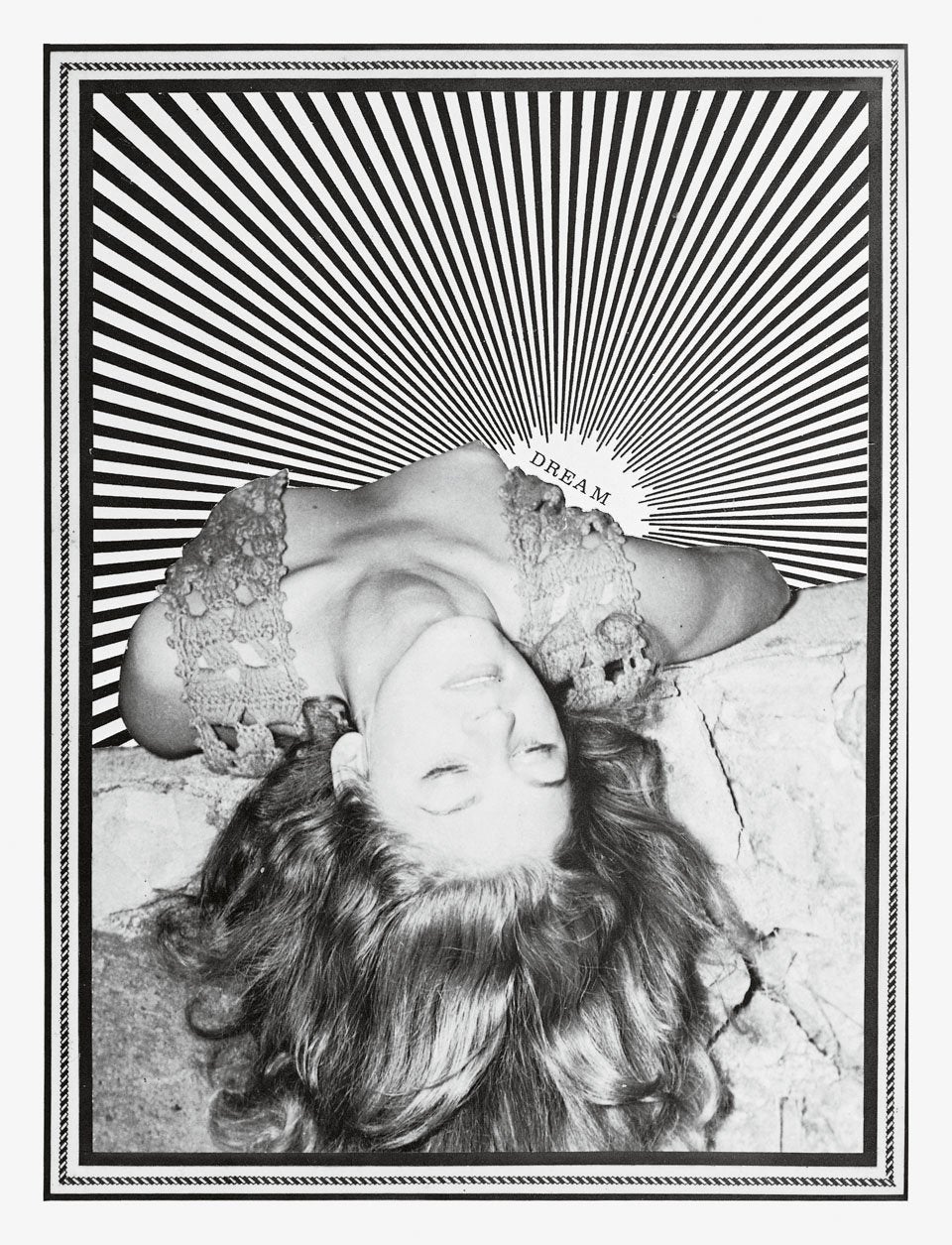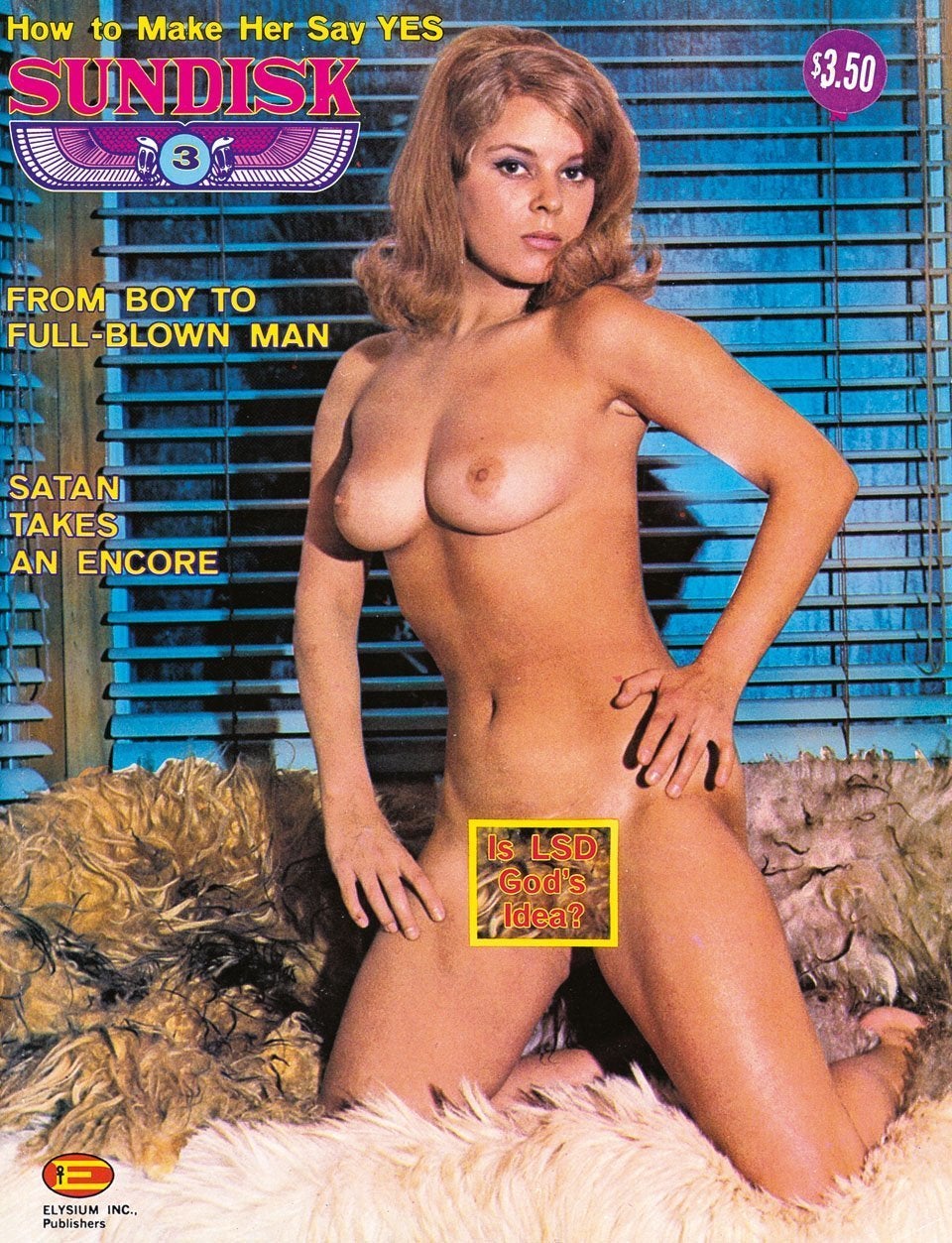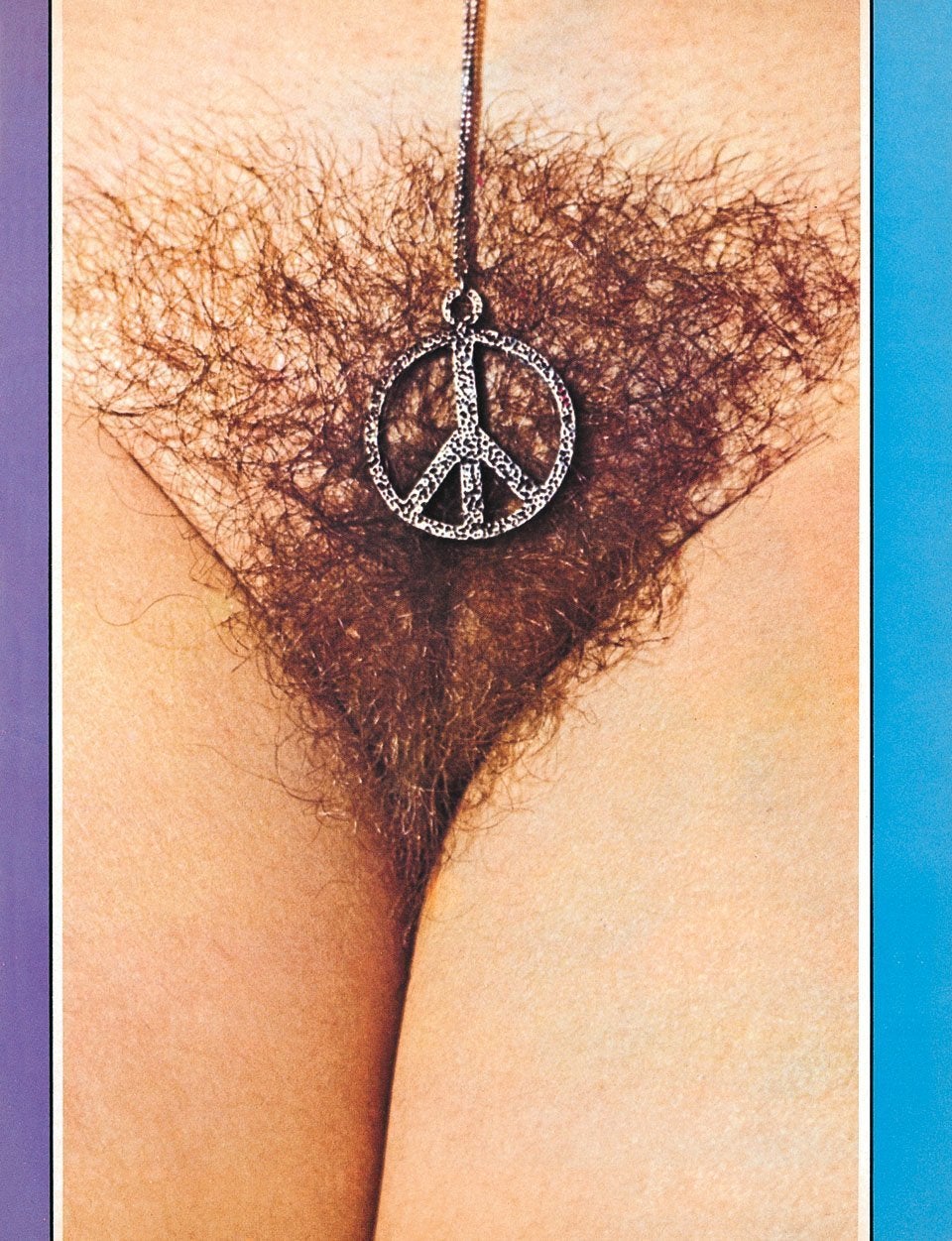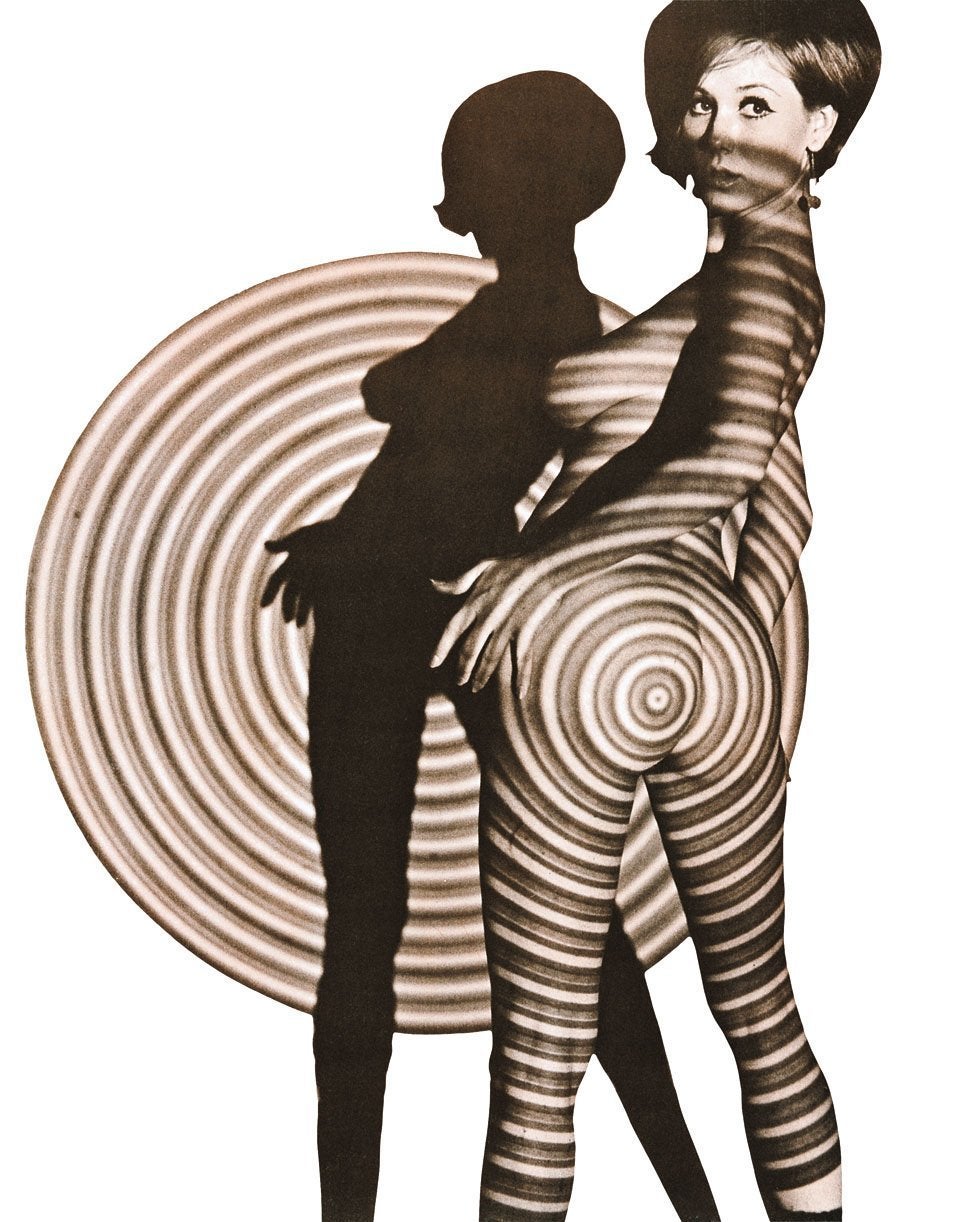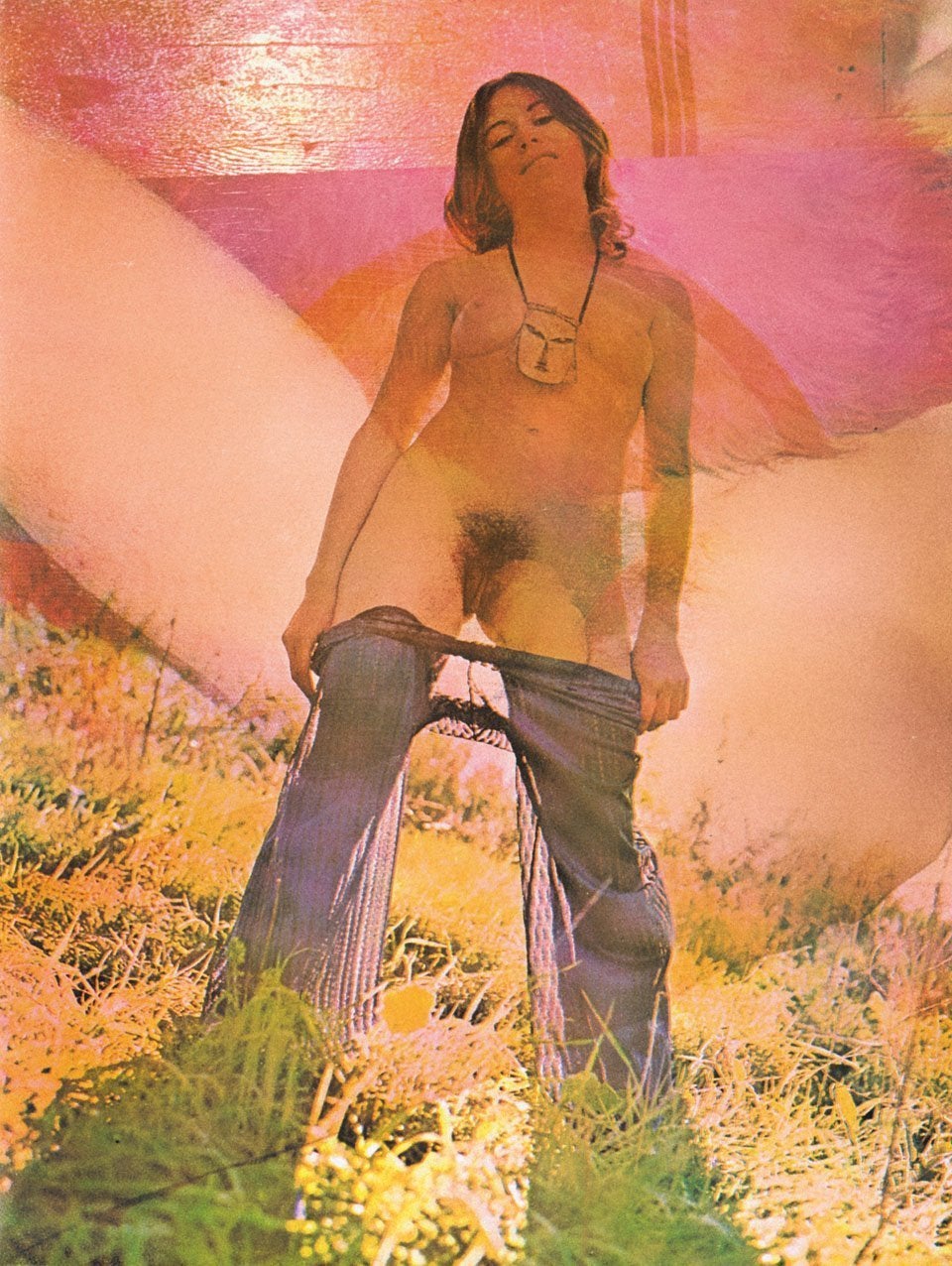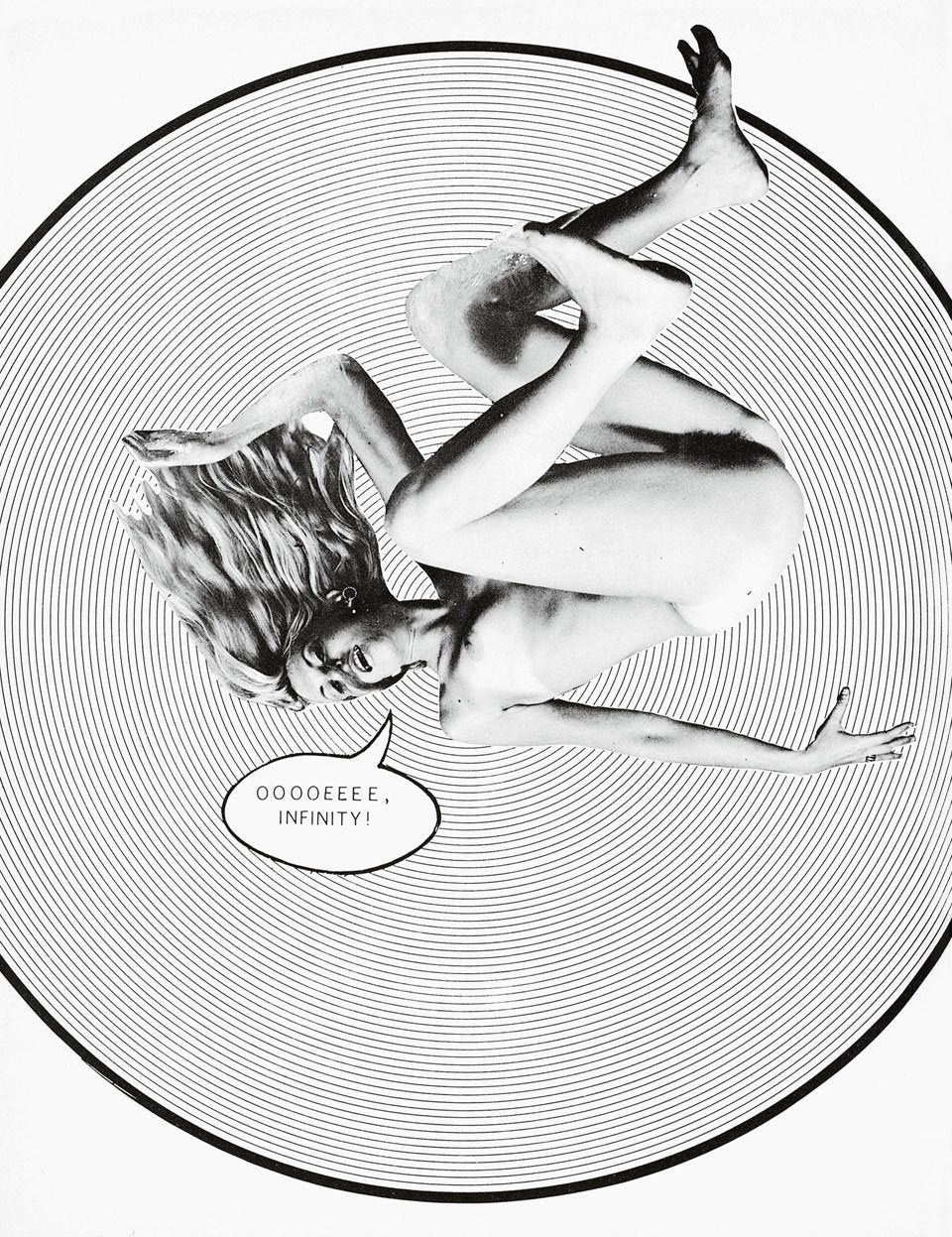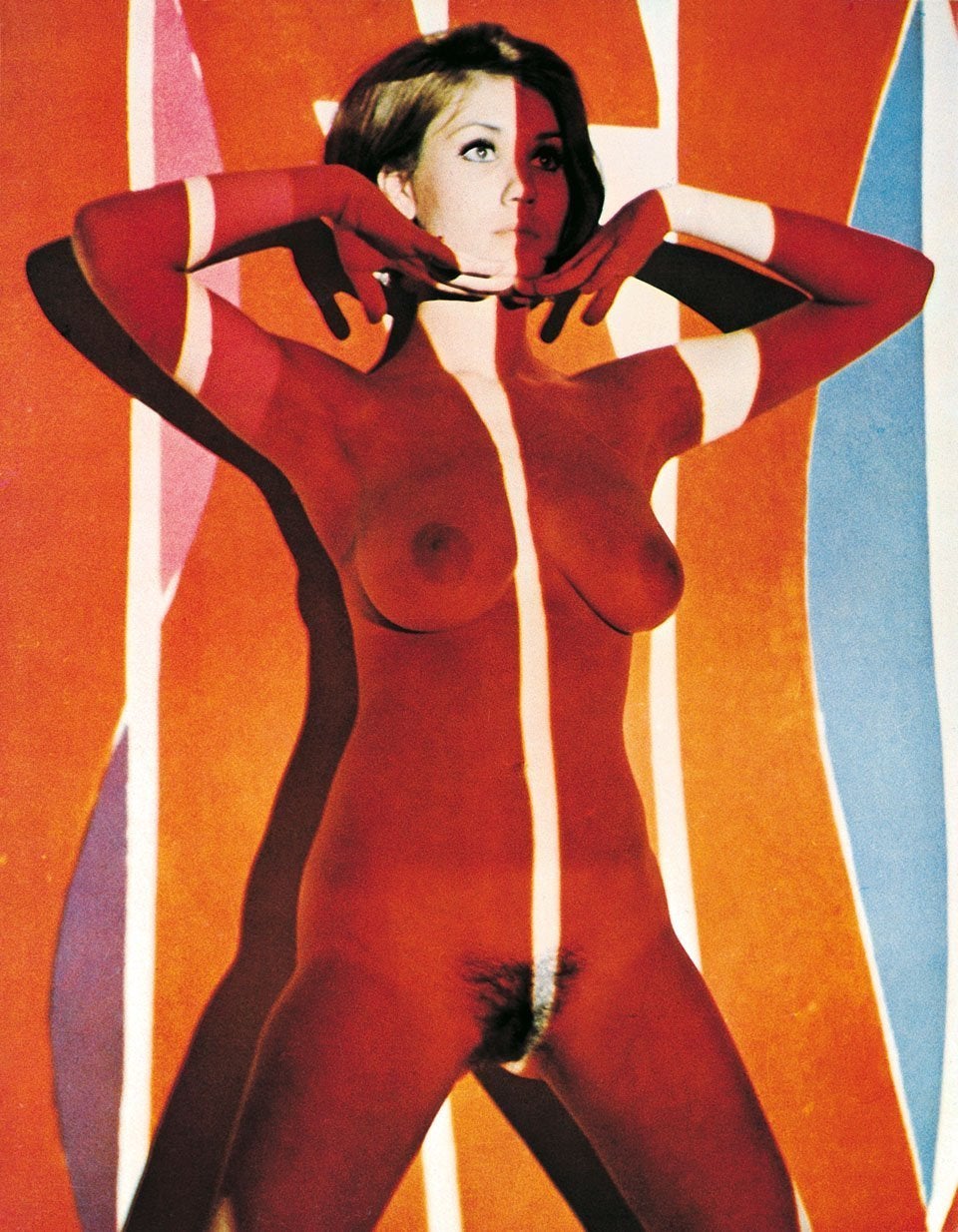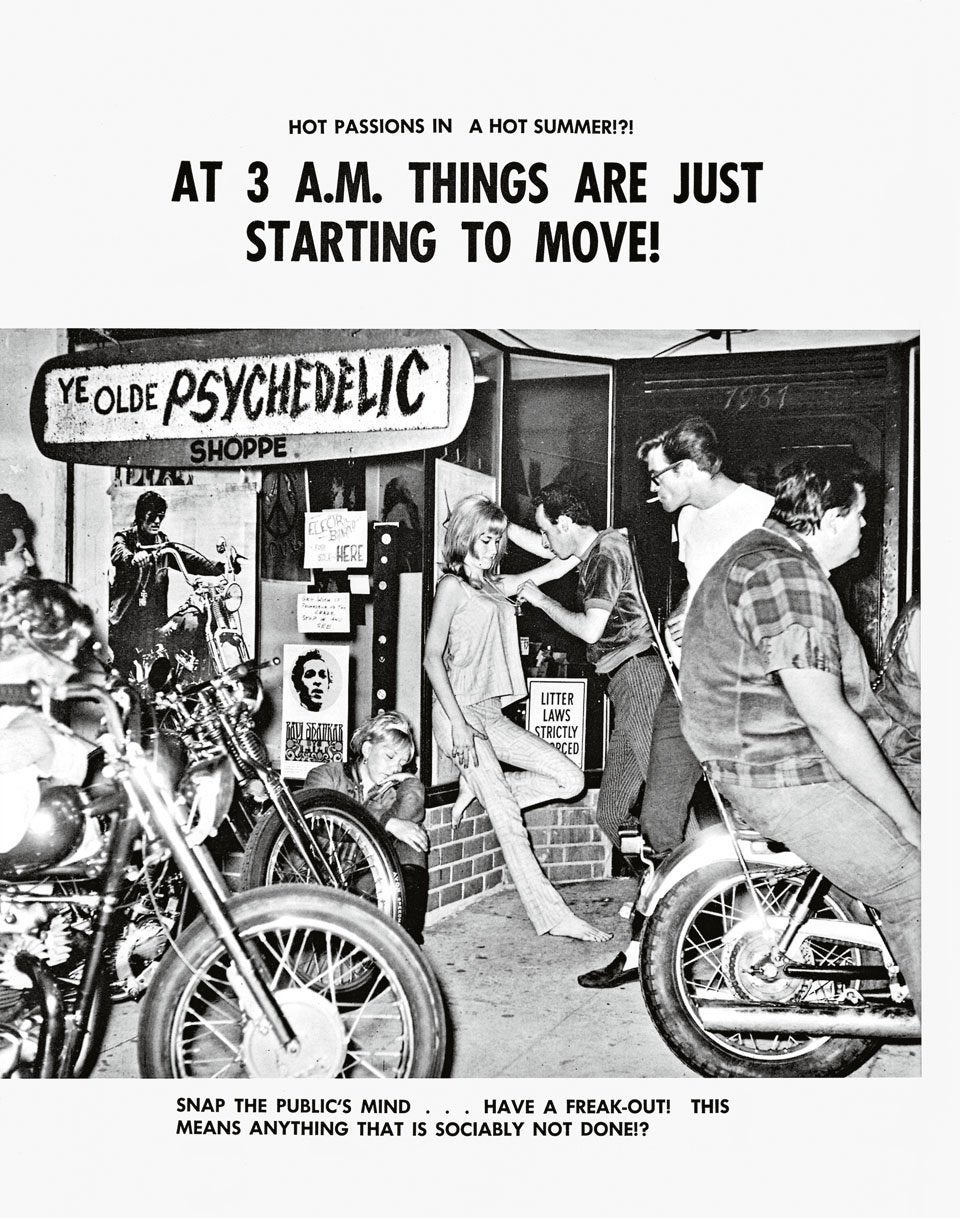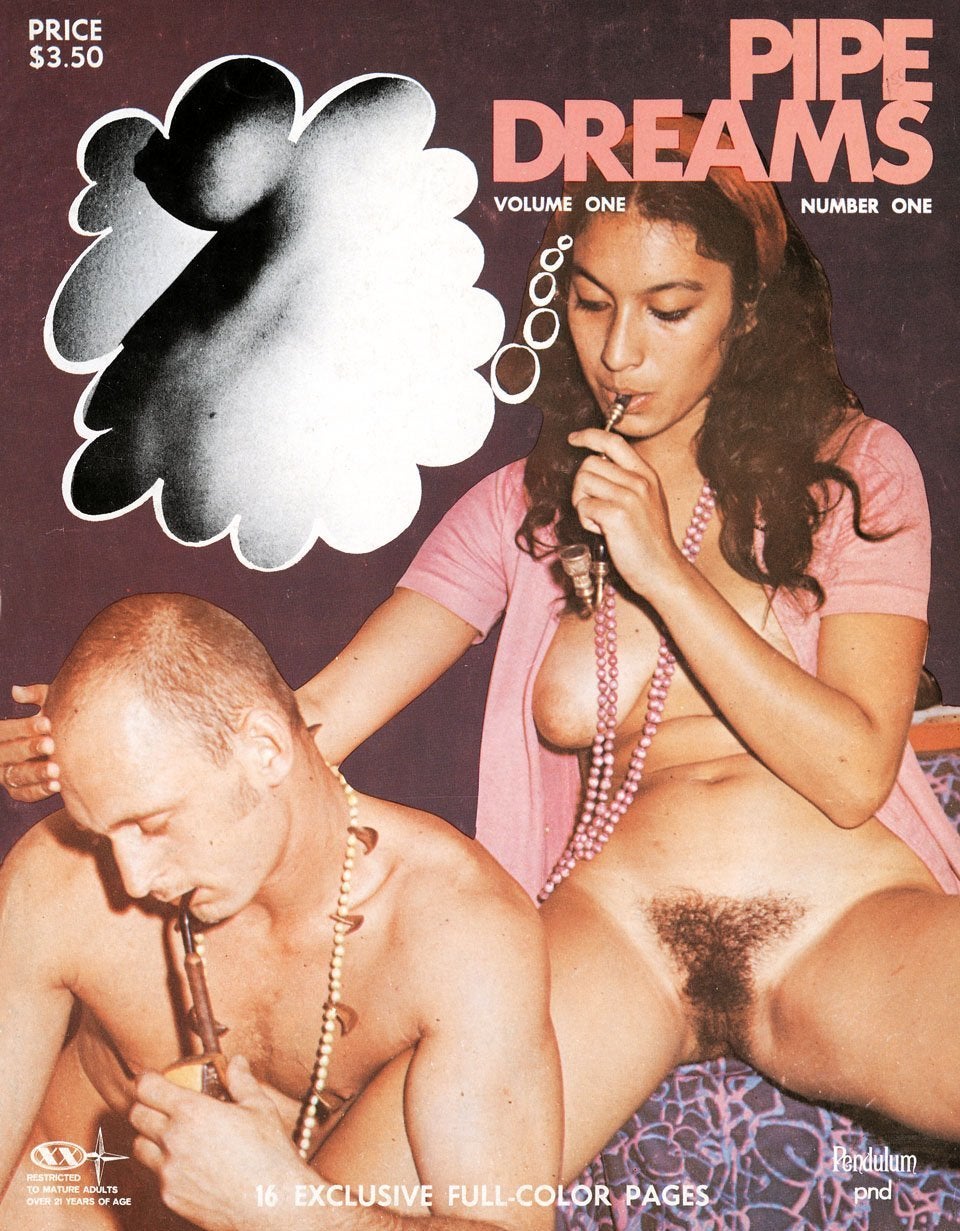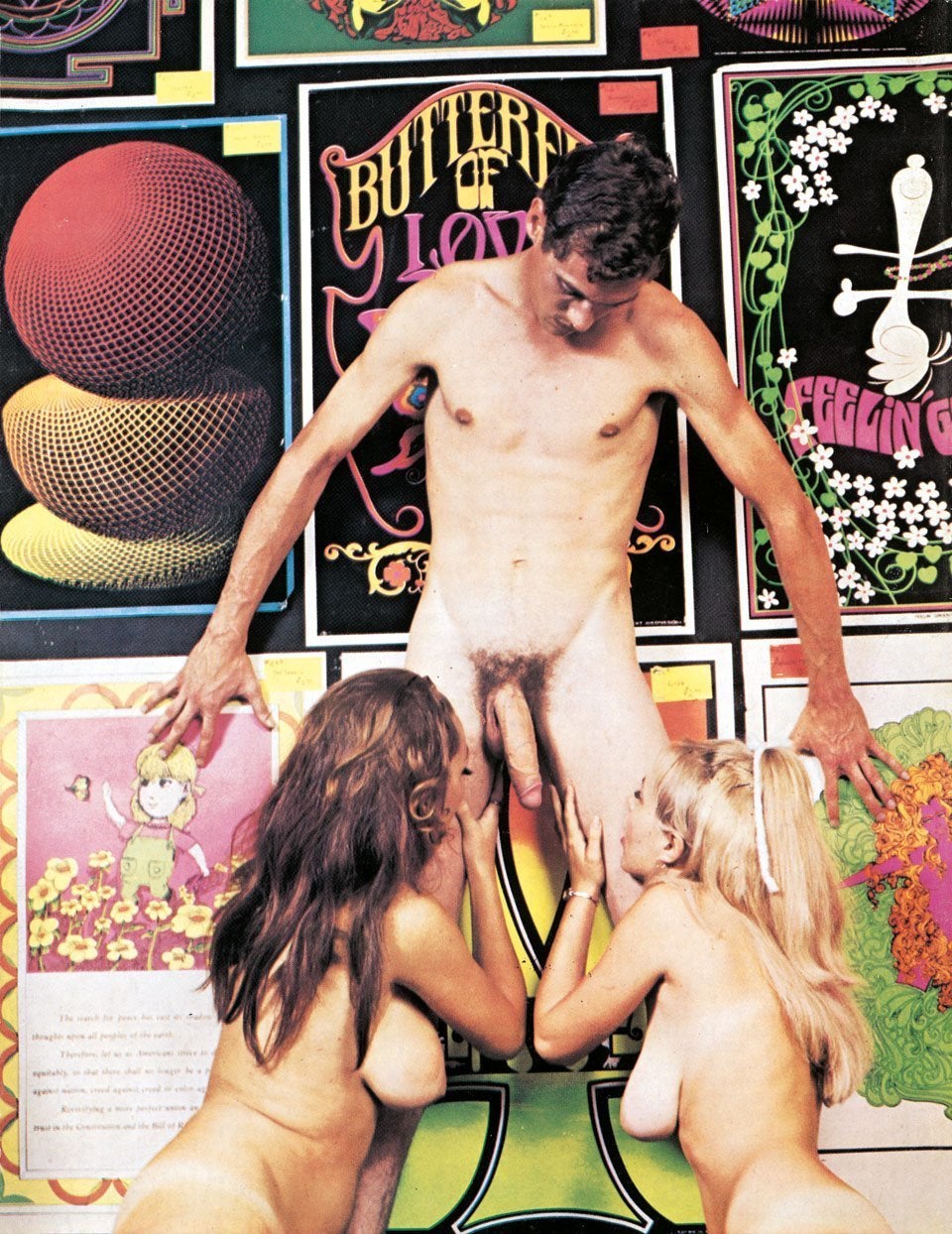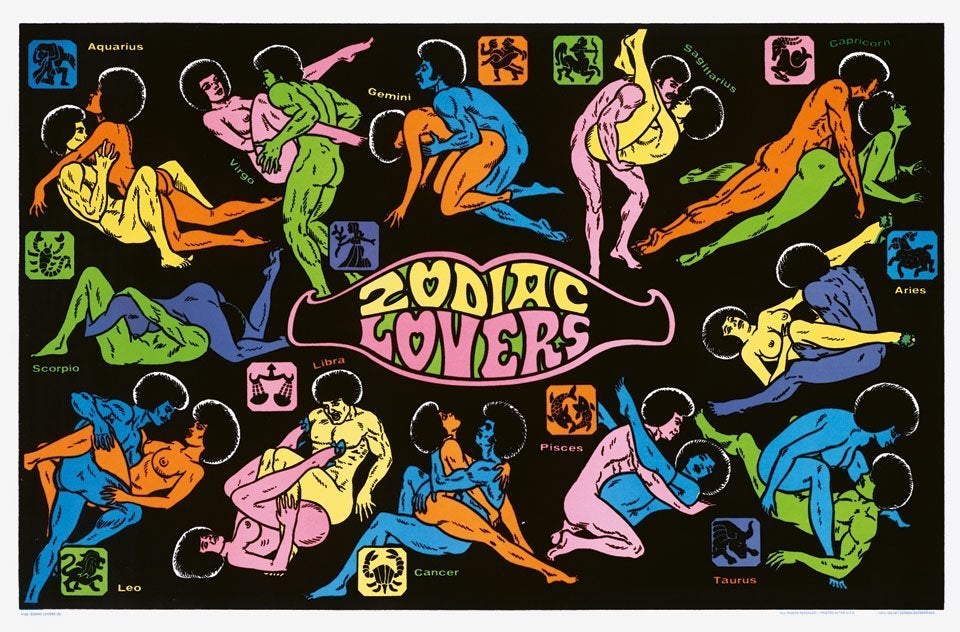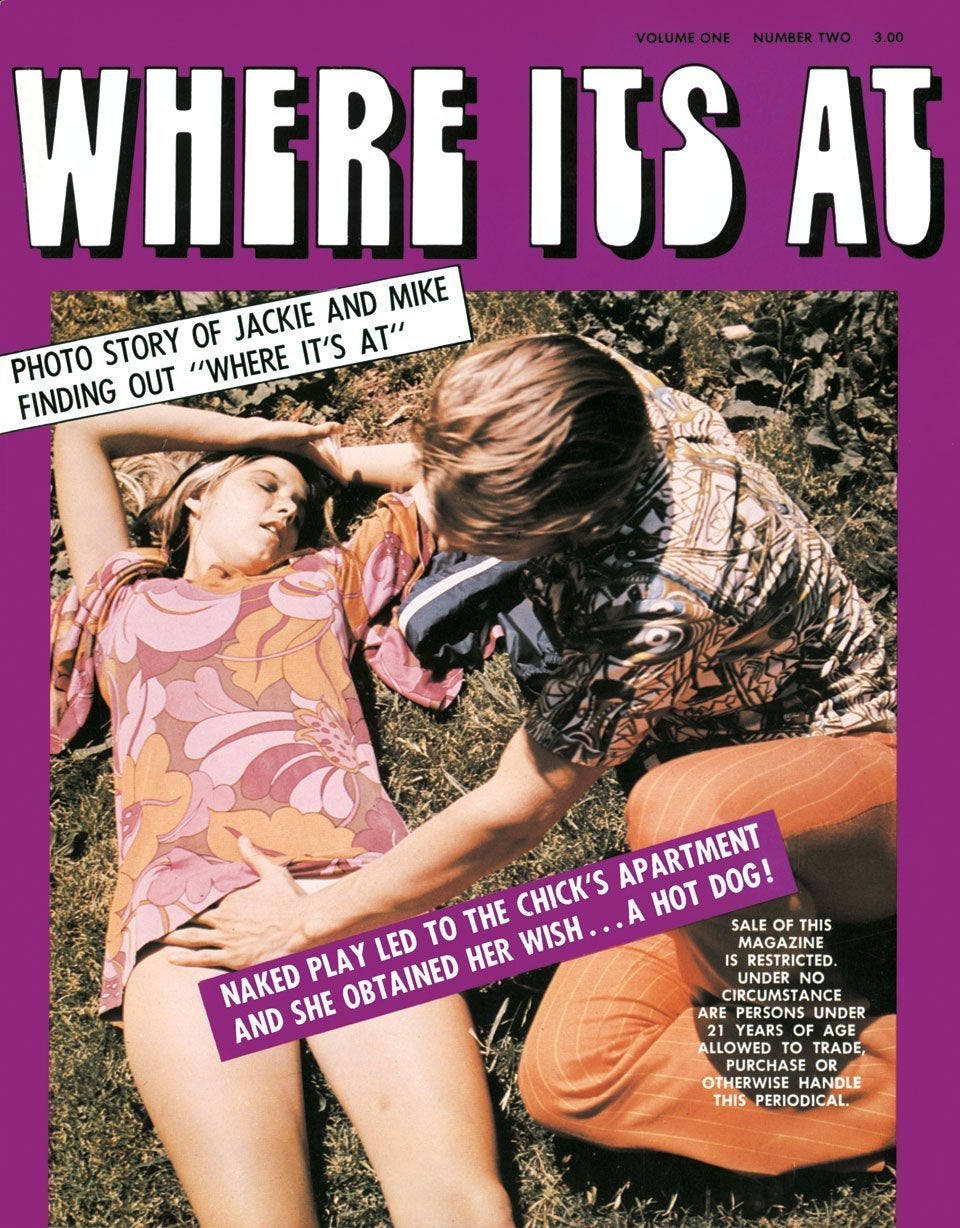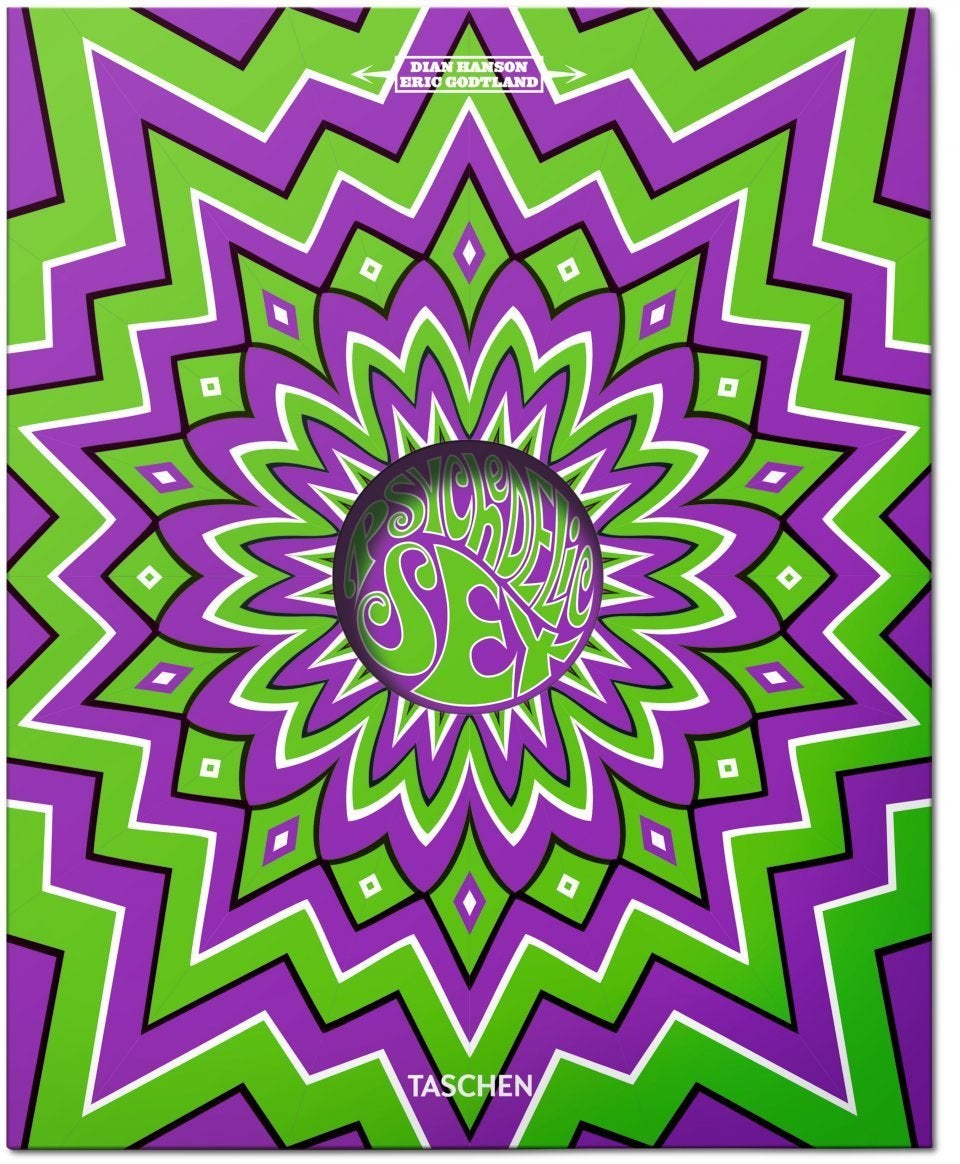 Before You Go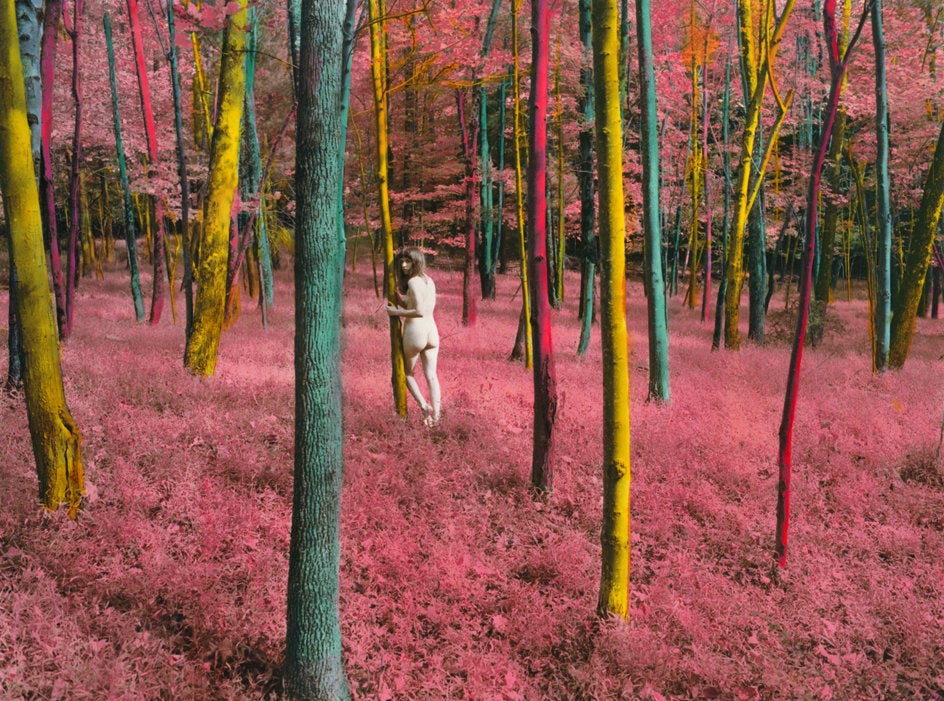 Courtesy Kasher|Potamkin.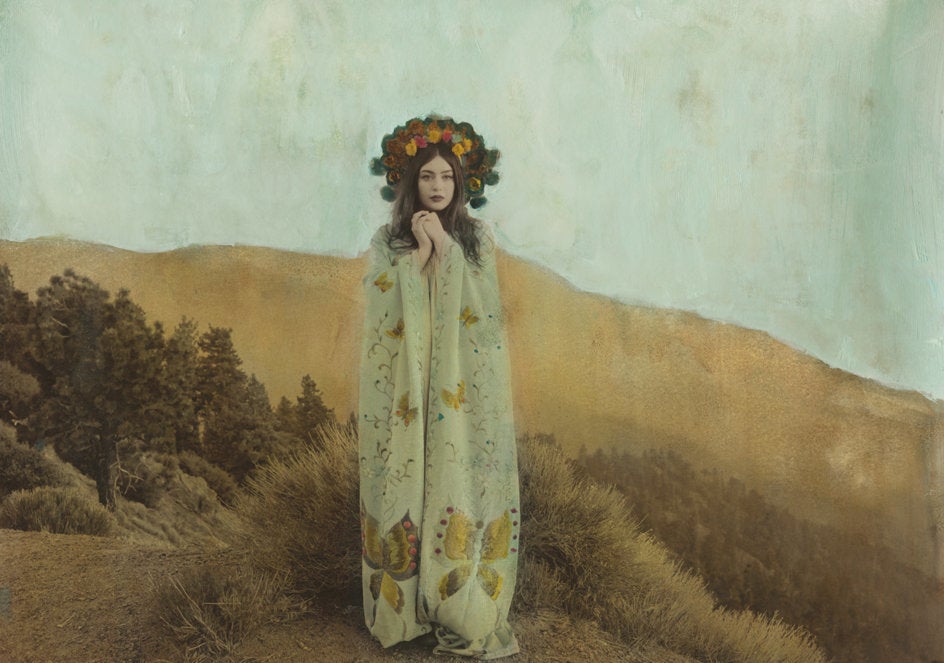 Courtesy Kasher|Potamkin.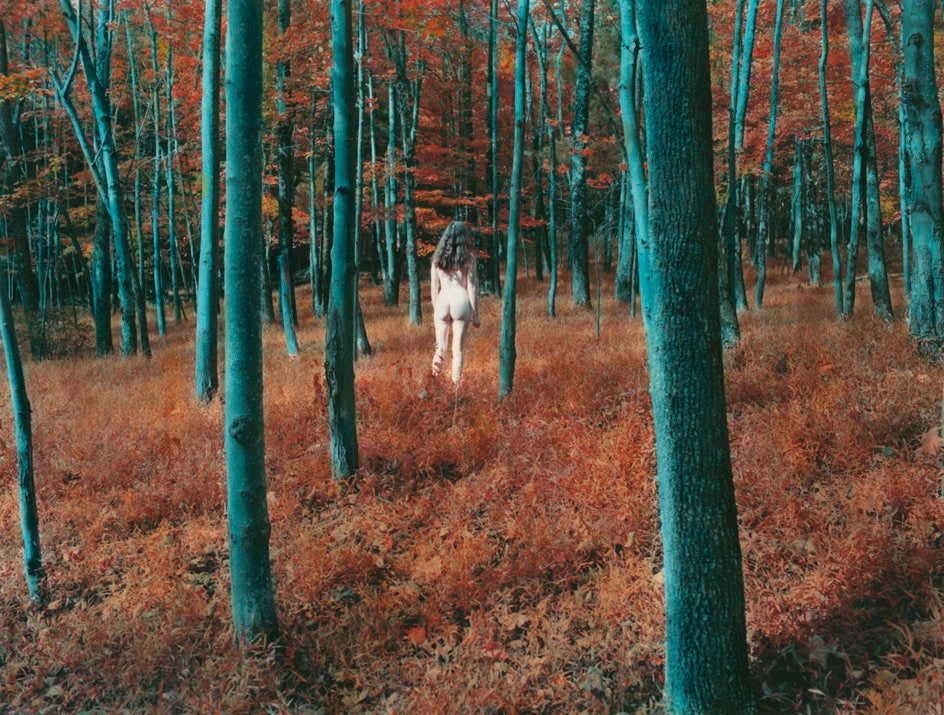 Courtesy Kasher|Potamkin.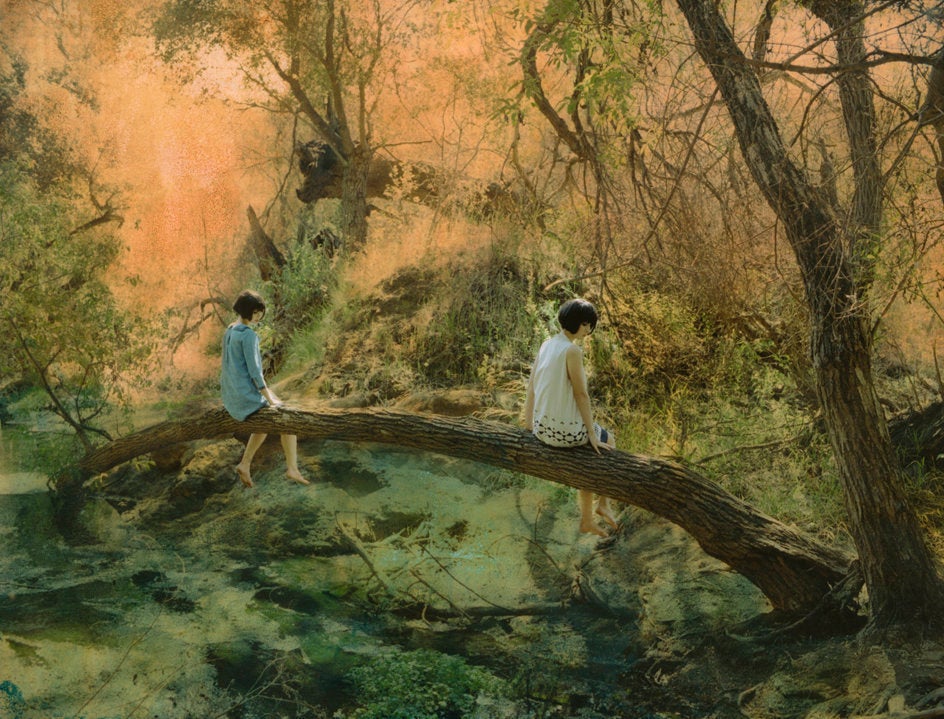 Courtesy Kasher|Potamkin.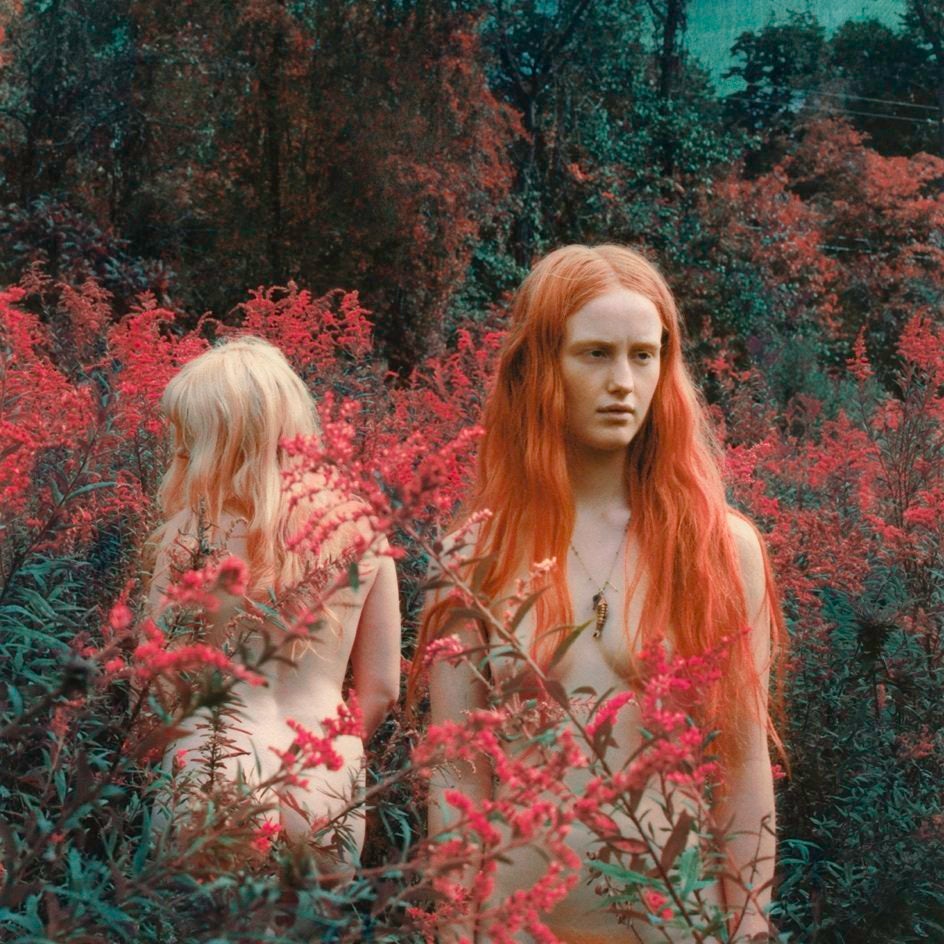 Courtesy Kasher|Potamkin.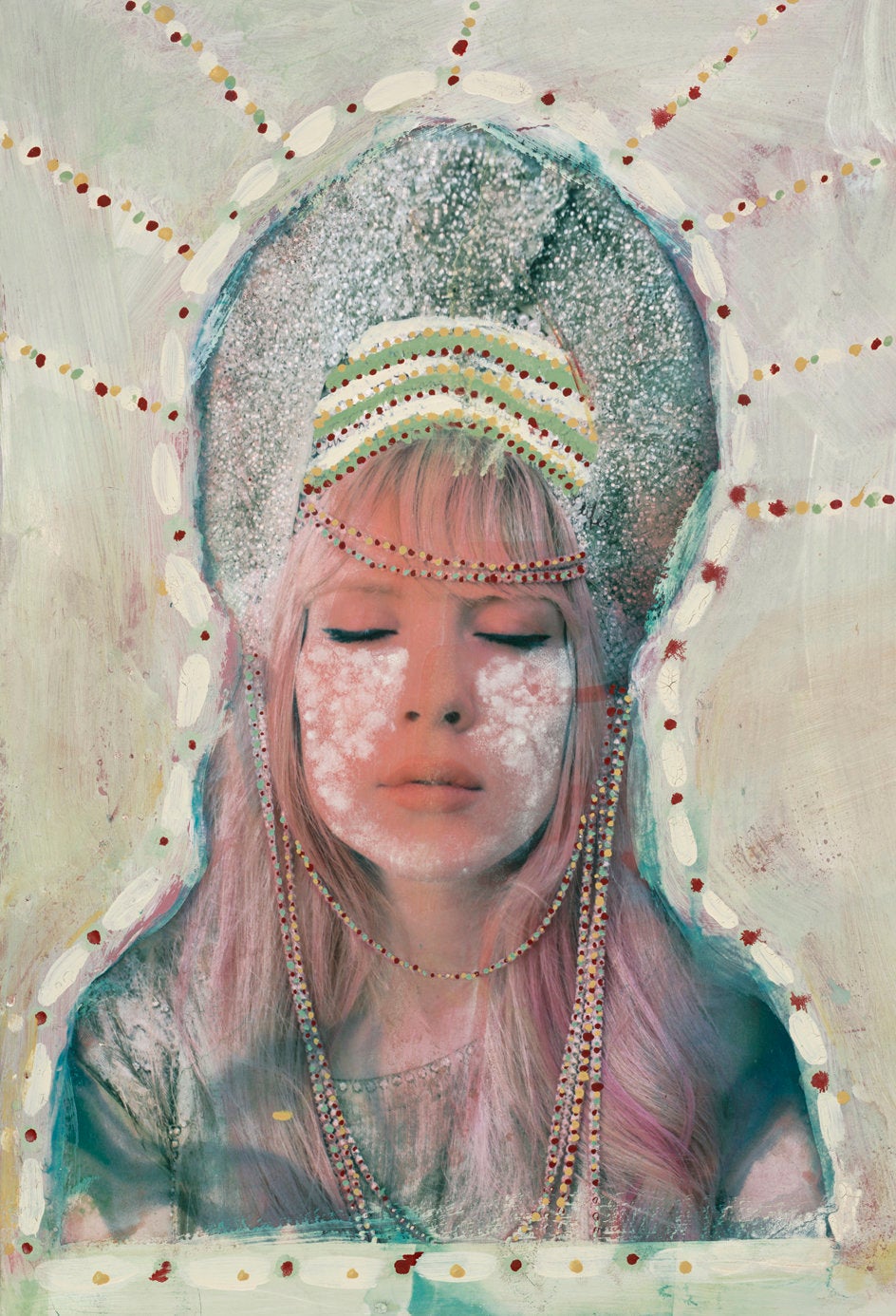 Courtesy Kasher|Potamkin.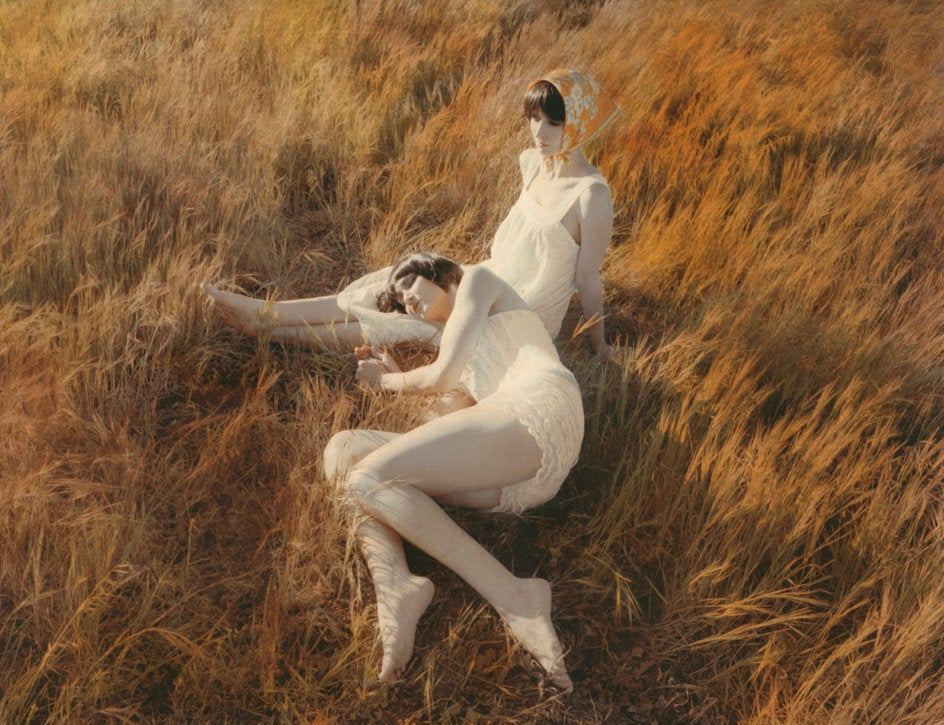 Courtesy Kasher|Potamkin.
Popular in the Community