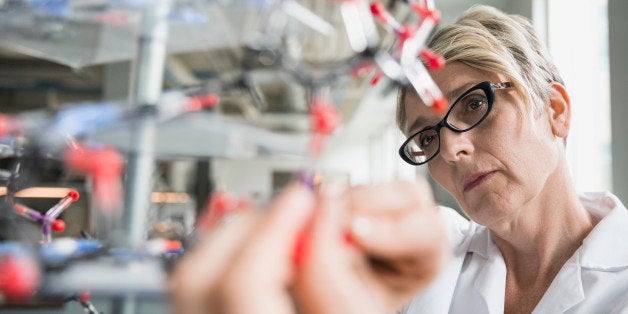 Managing medication for a mental illness can be a drawn-out, trial-and-error process for many patients. Now, the growing field of psychiatric genetic testing may change that by testing a patient's DNA to determine which medications he or she is likely to respond well to.
But how exactly does genetic testing work, anyway? How accurate it is? Which mental illnesses are central to testing efforts? And why isn't information about doctors' cozy relationships with testing companies public?
Leave your questions below and tune in right here at 3:30 p.m. EST on Wednesday, Oct. 7, for a one-hour live chat featuring Beth Daley, Dr. Joseph Goldberg of the Icahn School of Medicine at Mount Sinai, Dr. Daniel Carlat of Tufts University School of Medicine, John Grohol from PsychCentral, and HuffPost Healthy Living editor Erin Schumaker to discuss psychiatric genetic testing and whether it's causing more harm than good.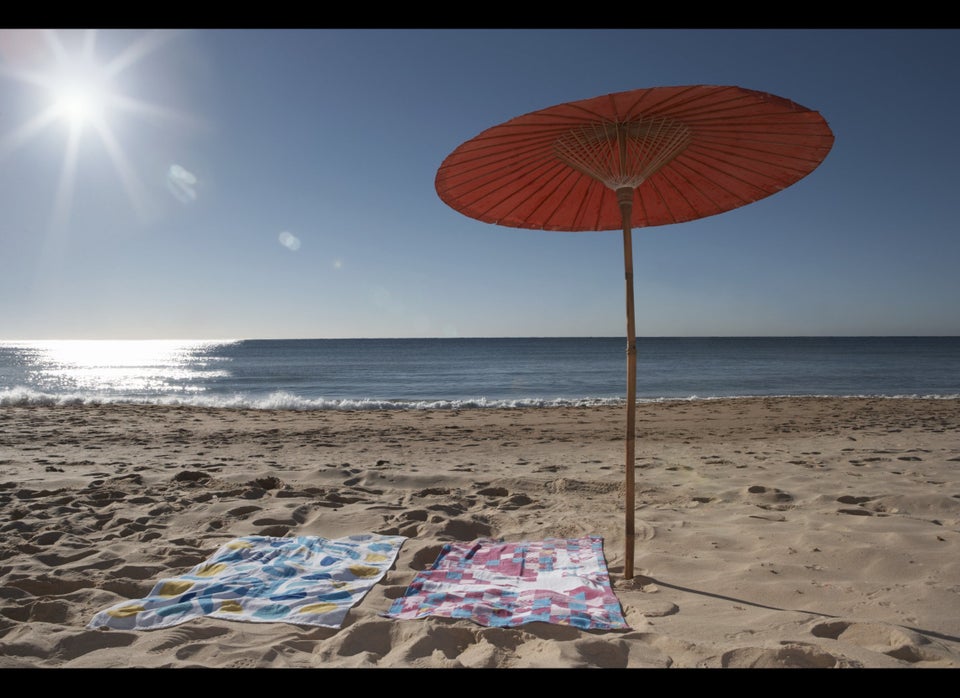 12 Surprising Causes Of Depression