Many people think Donald Trump is a pig, so maybe it's not surprising that psychic animals are predicting he will win Tuesday's election.
Various people around the world have attempted to predict the election results by asking animal oracles for their input.
The Shiyanhu Ecological Tourism Park in China's Hunan province recently had Geda, a simian seer known for accurately predicting the winners of European soccer matches, take a stab at political forecasting, according to The Washington Post.
Geda not only chose Trump ― he climbed onto the cutout to give the man a kiss.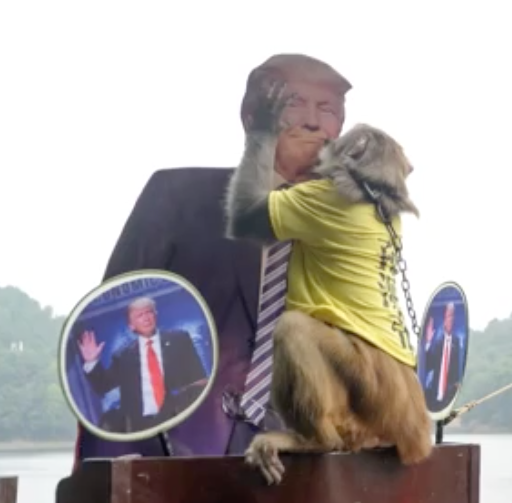 Reporters went to a local dog park holding chew toys in the images of Trump and Clinton.
The dogs were asked to select their favorite, and the Republican nominee won by a presumably wet nose.
In September, professors selected two tagged mako sharks living in the Atlantic Ocean to represent Clinton and Trump. The shark that swam the most miles by Nov. 4, they said, would be the winner.
The Trump shark, whose motto was "Mako America Great Again," swam 652.44 miles, while the Clinton shark (motto: "Swimming Stronger Together") only managed 510.07 miles, according to a press release.
Reports that the Trump shark then accused the Clinton shark of having low stamina could not be confirmed.
However, it's not all bad for the former secretary of state: She does have some supporters in the animal kingdom.
Boots, an allegedly psychic Golden Guernsey goat in the Scottish town of Jedburgh, recently picked Clinton ― or, more precisely, a piece of paper with Clinton's name on it.
It's not exactly scientific, but Boots predicted the Brexit vote earlier this year using the same method, according to South West News Service.
Sadly, Paul the Octopus, too good for this sinful world, is no longer available to offer his wisdom.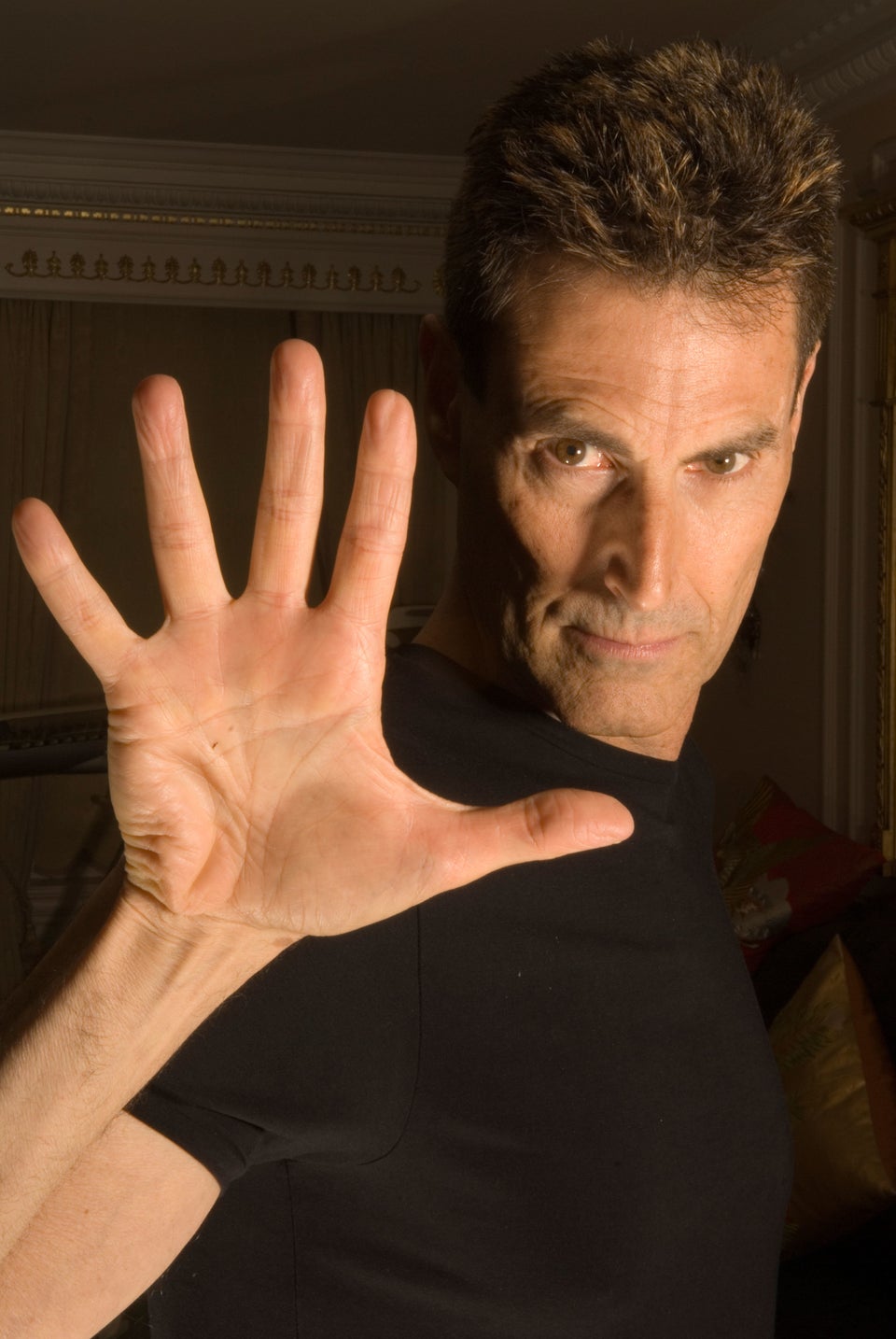 Famous Psychics
Popular in the Community