A woman in Devon, England, is breathing easier now that her missing pet skunk is home safe and sound.
Sarah Harris, 40, said her beloved skunk, Dottie, disappeared in early July when they were camping. Harris immediately reported the missing animal but had no luck finding Dottie, despite some occasional sightings by other people.
Weeks passed and Harris still hadn't sniffed out Dottie's whereabouts.
That is, until she reached out to a local clairvoyant named Becky Willoughby. She felt that Dottie was near a garden shed, according to Devon Live.
More days went by, until Harris got a call from a man who had seen a Facebook post about the missing skunk.
"He took a picture of Dottie and sent me a text message to say he might have seen my skunk in the garden," Harris told Devon Live.
As the psychic had sensed, Dottie was under a garden shed.
It wasn't a perfect reunion: Dottie actually sprayed Harris, but she seemed to cool down by the time they were driving home.
"Dottie curled up in the car in a blanket," Harris said. "I had to give her a bath. She smelled very earthy."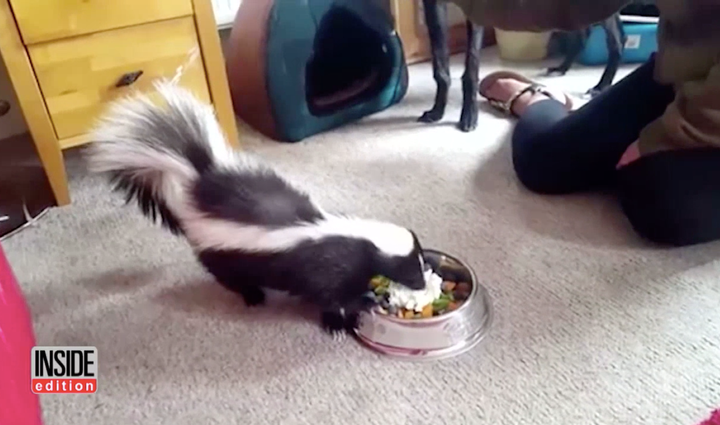 That was in late July. Since then, the skunk has apparently shaken off any lingering taint of her ordeal.
"I am absolutely over the moon," Harris said, according to Inside Edition. "Dottie is back to her normal, cheeky self."
Related
Before You Go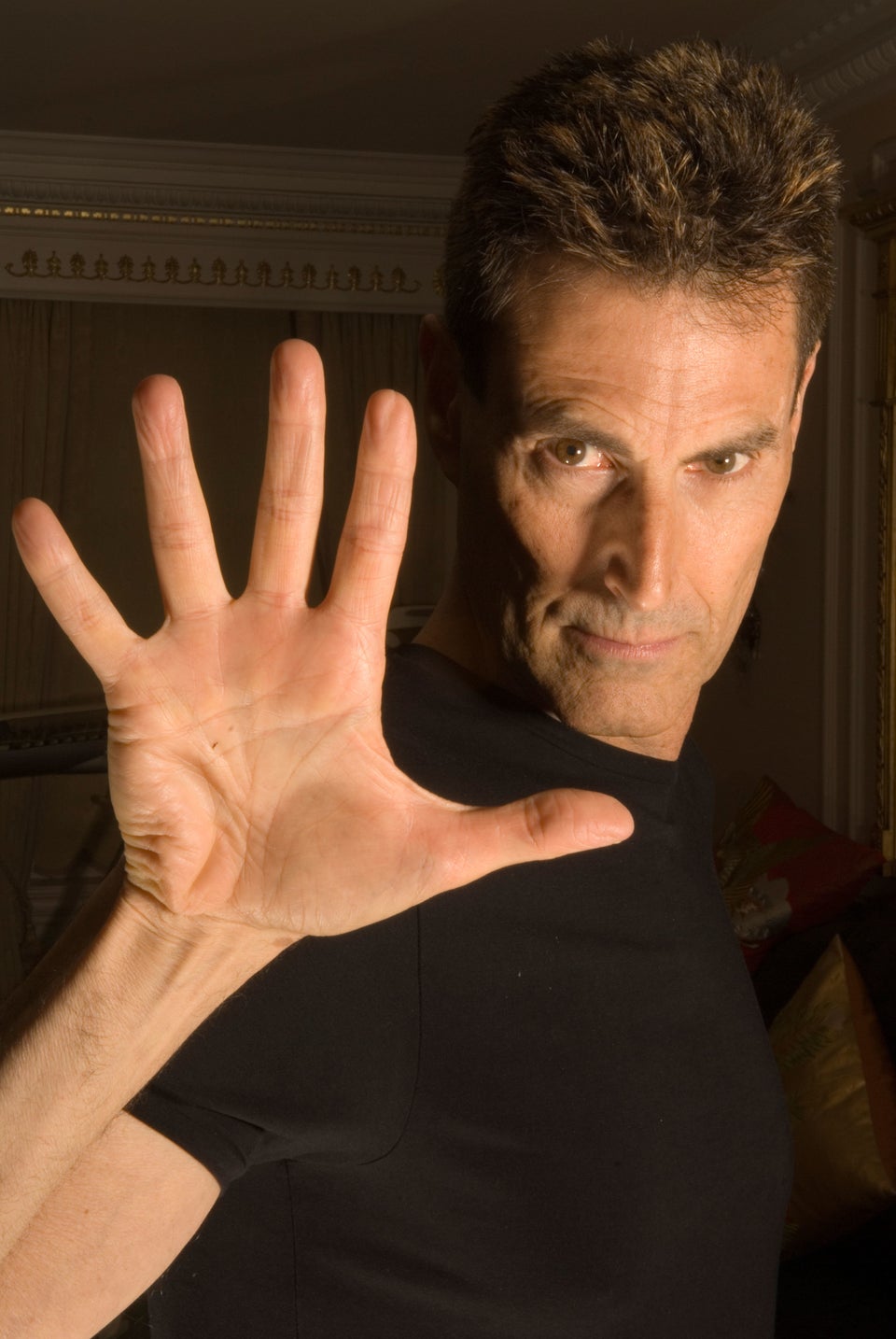 Famous Psychics
Popular in the Community