The "Psychic" party series has been a staple of queer nightlife in Brooklyn, New York for over three years. This weekend, the "coming-of-consciousness" event will celebrate its tenth installment -- a massive achievement for an experience operating primarily in a nightlife framework.
Curated by party producer/DJ David Sokolowski and production duo Dream Dommu and Paul Leopold of The Culture Whore, the birth off a new season is marked every three months in this scene by this celebration of community, enlightenment and spiritual exploration.
We've brought you many different versions of this outer borough's experimental practice in community culture over the years: Winter, Spring, Summer, Fall. So how does "Psychic" manage to reinvent itself every season?
"With each psychic installment, there's a lot of consistencies -- there are a lot of correct recipes that we continue to reuse and reformulate as our relationships and views as producers and collaborators change," Sokolowski told The Huffington Post. "One thing I think is different with this one is that our tastes and our values are more refined and intended to engage and optimize even further than the previous parties -- 'Psychic Spring' is a culmination that really, truly engages everyone."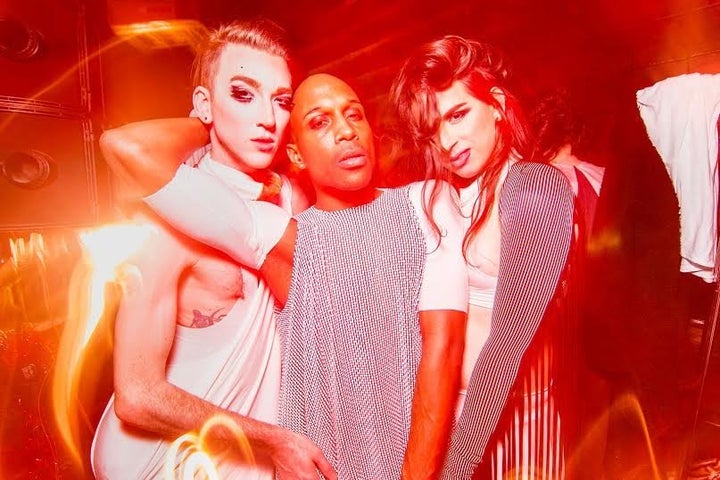 The heart of the "Psychic" party series is both music and community -- the event's producers are adamant about carrying on the legacy of the musical underground in New York City over the decades through both the music played and the artists showcased. In many ways, Sokolowski and The Culture Whore view "Psychic" as building on the many different incarnations of the NYC underground over the years and recontextualizing these scenes in a modern day framework.
"We're putting together the musical legacy of the NYC underground and then pairing it with who and what is carrying that legacy on today," Dommu elaborated. "Musically, we are traveling back in time through the night. Because the underground today is about techo and electronic music so it's like seeing the history of NYC's underground happening in one night."
Perhaps more than anything, however, Psychic is about the people that keep coming back.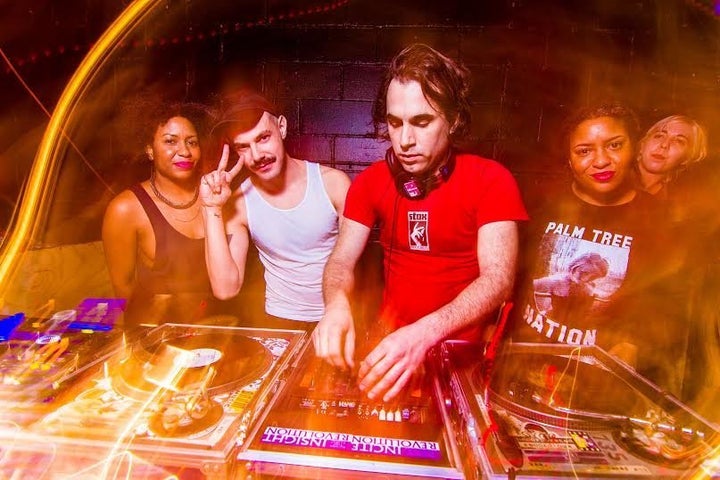 Queerness is inherently about establishing alternative kinship systems and bridging different groups of people and scenes to build a community in a world that is not designed for our survival. Events that manage to authentically capture the spirt of this sentiment in a nightlife framework are few and far between -- but "Psychic" does it time and time again.
Years down the road, in the way people currently reminisce about the NYC nightlife of the '90s, Sokolowski, Dommu and Leopold hope this legacy of healing, community and queer family is how we remember "Psychic" when we reflect on the past.
"I think [the legacy of Psychic] really boils down to these connections and communities that are formed – these scenes," Leopold told The Huffington Post. "I'd be happy if it cultivates families. There are families of people that span across the globe from Jackie 60 and other parties from the '90s... I hope Psychic becomes something like that."
Calling all HuffPost superfans!
Sign up for membership to become a founding member and help shape HuffPost's next chapter
BEFORE YOU GO