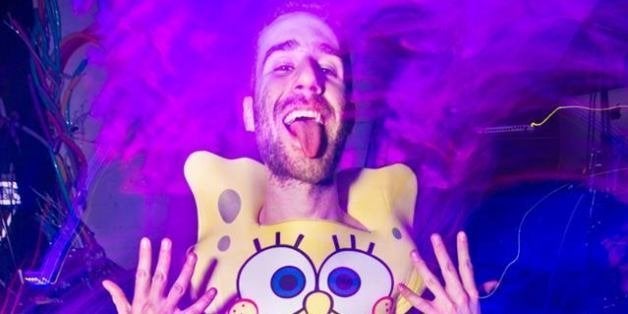 We all know the Brooklyn queer scene has been exploding lately, and there's a rage this weekend that you don't want to miss.
Don't have plans for Easter -- also coincidentally 4/20? Come out on Saturday night, 4/19, to "Psychic Spring," an annual event branded as a "coming-of-consciousness" party that celebrates the shifts of mind and nature. Thrown by David Sokolowski and Paul Leopold (Boy Wolf), "Psychic Spring" aims to bring together a variety of scenes from the Brooklyn queer community that would not normally congregate in the same space or venue.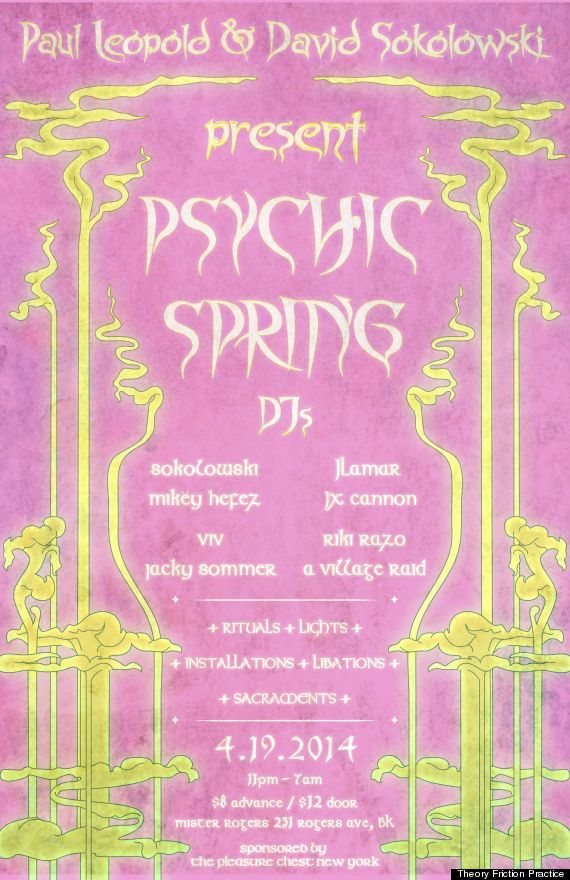 "People are enveloped in a psychedelic experience brought to you in many forms: rituals, installations, moving image, herbal libations, and (most importantly) music," Sokolowski told The Huffington Post. "Our eclectic team of DJs will be pushing the audience's boundaries, as well as their own... As DJs of varying genre, taste and time come together in particularly selected duos -- to provide a new sound and bring our music experience to a new and higher level. Each DJ is based in House, though you can expect to hear variations from Disco and Soul to Ballroom and Bounce."
Tickets are $8 advance/ $12 door at Mister Rogers in Crown Heights. Head here to buy tickets of here for more information.
Popular in the Community