We can hardly believe it, but our favorite seasonal queer party series is turning three years old this weekend.
The Psychic party series is a one of a kind, coming-of-consciousness Brooklyn-based queer party that transports its attendees to a higher spiritual plane. What initially started as a one-off party event has turned into a Brooklyn queer art and performance institution for promoters David Sokolowski, Paul Leopold and, more recently, The Culture Whore. It has evolved into a unique fusion of art, performance, music and spiritual/physical release for queers to come together four times a year in a new practice of queer community culture.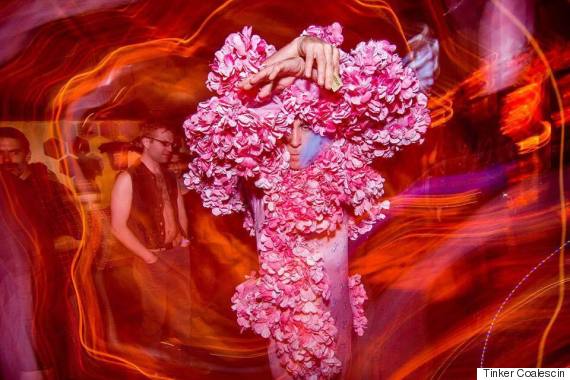 Saturday, April 18, marks the three-year anniversary of the massively successful Psychic series with the celebration of Psychic Spring.
"Psychic is about bringing together people who have created their own scenes, communities, and movements and turning that all into something larger -- something that explores the more sacred and spiritual aspects of nightlife," Mark Dommu of The Culture Whore told The Huffington Post. "Psychic is also about the legacy of music in New York. The quartet of DJs who close every party -- Analog Soul, Econ, and Viv -- play the deep, vocal-heavy, soul-stirring house rarely heard on New York dance floors these days, a sound that stretches back decades. That sound is the core of Psychic, and the other DJs we bring in for each installment are people who have been influenced by that history, who have taken it in new and exciting directions. Psychic is a place where we honor our past, celebrate our present, and collectively manifest our future."
In honor of the three-year anniversary of the Psychic party series, Sokolowski, Leopold and Dommu reached out to three prominent individuals involved in New York nightlife who have a deep connection to this seasonal event. This is what they had to say about the legacy of Psychic, as told to The Huffington Post.
Charlene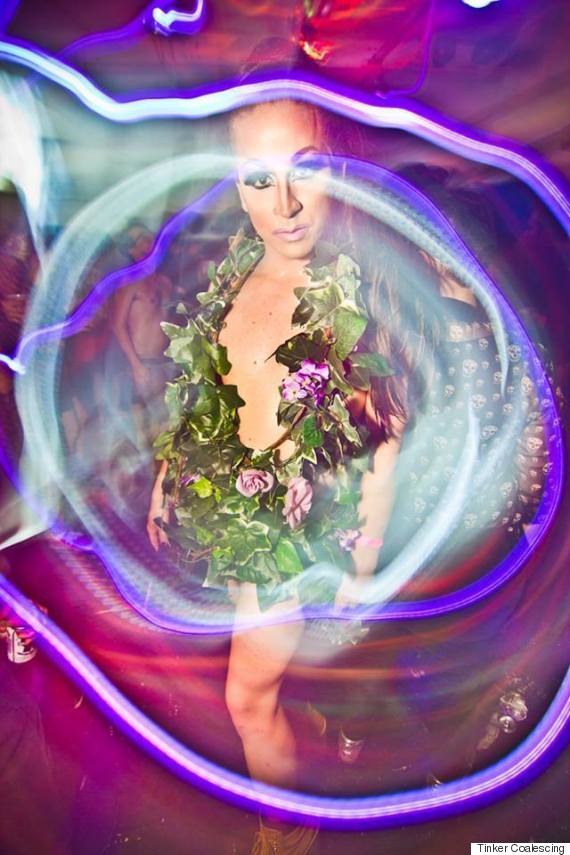 "Ostensibly a rave full of queers, Psychic reflects the power of intention in community. It's an invitation to transform alongside the earth with the seasons, and offers us a graceful way to celebrate constant change in life, the ebb and flow of people and scenes, of life and death. In that way, it's the closest we come in New York to a large-scale pagan ritual."
Will Sheridan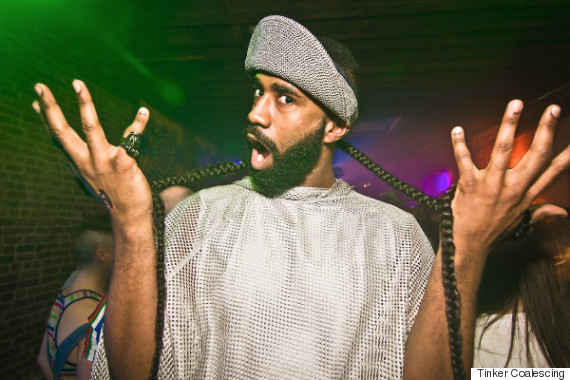 "Psychic Brooklyn has been the party that consistently brings clarity to my nightlife experience. I'm surrounded by like-minded beings with intentions to partying with purpose of positivity, community, growth and escalating to a higher level. I'm always excited to be a part of this community we've all created and that I feel very much a part of. This Spring brings the blossom of abundance, the offspring of our work and the culmination of carefully curated FUN!"
Tom Barranca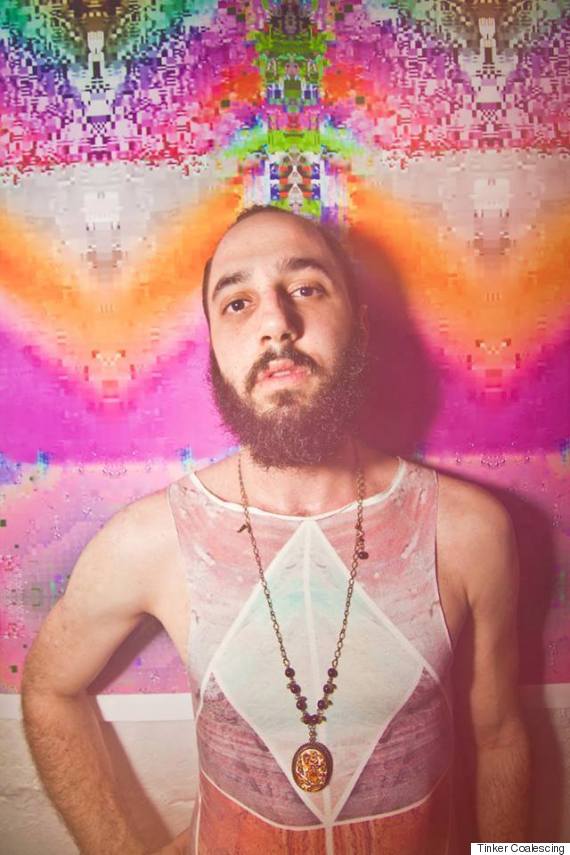 "Psychic feels like a party that you find people going to, not because they want their picture taken, or because they want to sport the best look, but because they genuinely want to let loose and celebrate the night. The idea of nightlife as a business, and a who's who game, becomes mostly lost here and everyone (the scene queens and newbies alike) seems to feel comfortable letting their hair down. There's an impenetrable wall that every New Yorker instinctually puts up once they leave their apartment, but at Psychic I've seen those walls start to come down. It's become a place for people to embrace the collective celebration of life and discover what that really means in the context of a dance party."
Psychic Spring will take place on Saturday, April 18 in Brooklyn, New York. Head here for tickets or more information and check out the slideshow below for pictures from the past three years of Psychic.
REAL LIFE. REAL NEWS. REAL VOICES.
Help us tell more of the stories that matter from voices that too often remain unheard.