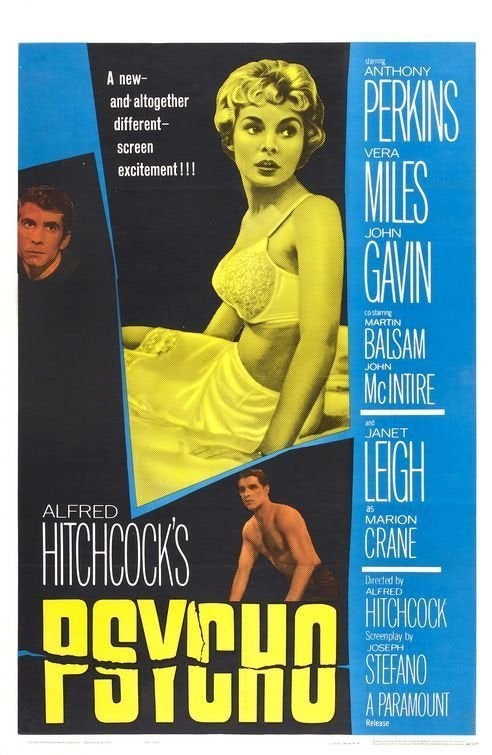 The series would tell the backstory of the iconic film's killer, explaining how his mother, Norma, and her lover damaged him, transforming him into serial killing motel owner. Anthony Cipriano wrote the script.
In other A&E news, the network has also acquired the rights to Danish series, "Those Who Kill," according to The Hollywood Reporter. The Danish series follows serial killers and the people who pursue them.
The cable network is also developing a miniseries based off the Great Depression era drama, "Bonnie and Clyde," that will air on either Lifetime or the History Channel.
Popular in the Community