I play with the themes of betrayal and identity in my new thriller, Forget Me. Set in a dying town full of abandoned places, Morgan uploads a photo of her dead boyfriend and is shocked when the social media site tags him with someone else's name: a boy who lives two towns away and looks just like him, but is very much alive. I have always loved psychological thrillers -- the plot twists, the stunning character reveals, the eerie settings.
Here are ten of my favorites -- books you absolutely must read:
Shutter Island by Dennis LehaneWith its 1954 setting in an isolated hospital for the criminally insane, this book will make you question reality.
See Jane Run by Joy FieldingJane finds herself standing on the street, dress drenched with blood, pockets full of money, and her memory...completely blank. I read this book is one sitting back in 1991 and it has stuck with me as one of my favorites.
Before I Go To Sleep by S.J. WatsonAnother novel that plays with memory. The heroine wakes each morning with amnesia...and no idea who she can trust. See it before the movie (starring Nicole Kidman) comes out next month!
The Silence of the Lambs by Thomas HarrisEven if you've already seen the movie, you must read the book. It's simply a masterpiece.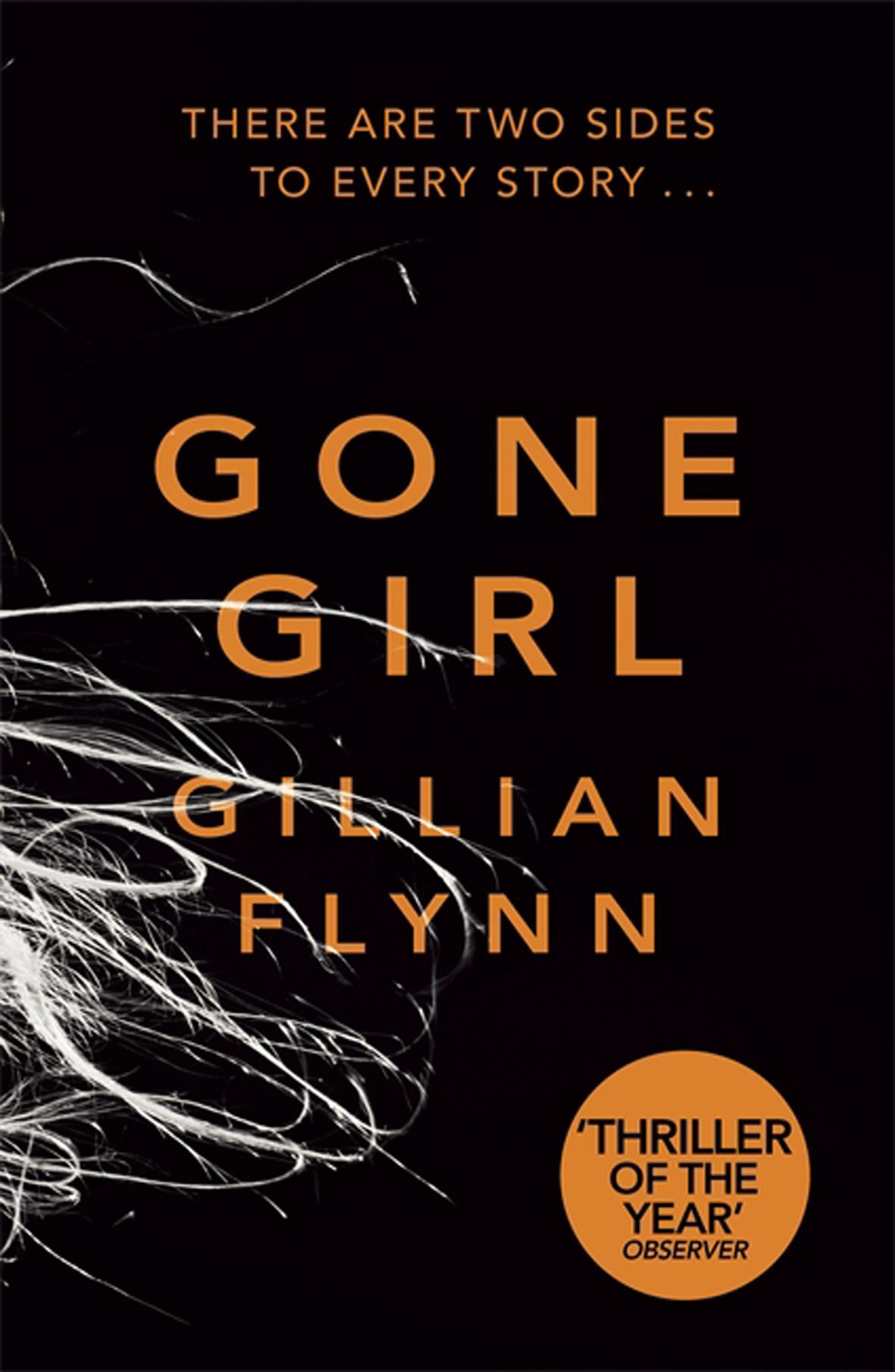 Gone Girl by Gillian Flynn
I've been a Flynn fangirl since Sharp Objects came out in 2006 and I will read anything, literally anything, she puts out next. I bet even her grocery lists are dark and twisted.
Rebecca by Daphne du MaurierHaunting and atmospheric, this gothic novel is a psychological thriller classic.
I Know What You Did Last Summer by Lois DuncanOf course Lois Duncan, the Queen of teen thrillers, has to be on this list!
Defending Jacob by William LandayA chilling psychological thriller about a lawyer whose 14-year-old son is accused of murder. You won't be able to put it down, and then you won't be able to get it out of your head.
Shelter by Harlan CobenI could have chosen any of Harlan Coben's thrillers, I've loved them all. He is the master of the twist. But I went with Shelter, his first foray into the world of YA.
A Simple Plan by Scott SmithThree men stumble upon the wreckage of a small plane, a dead pilot, and a bag full of four million dollars. In deciding to keep the money, the three embark on a plan that, as the twists unravel, becomes anything but simple.
Related
Popular in the Community