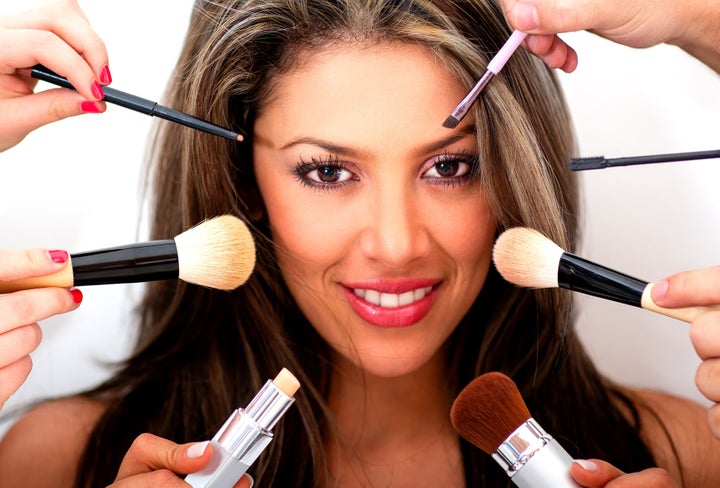 If you just can't ever get your hair to look right, take heart: At least you're less likely to be a psychopath.
The study involved 111 college students -- 64 percent women -- who were photographed in their everyday attire. Researchers then had each subject wash off any makeup and change out of his or her own clothes into a t-shirt and sweatpants. Subjects with long hair were asked to pull it back into a ponytail. All subjects were then photographed in this unadorned state.
The subjects also took personality tests that measured traits that included the Dark Triad. Additionally, each subject provided contact information for several friends, so that every person's personality could be assessed by his or her peers. Each subject's self-assessment and peer-assessment were combined to create a composite personality score.
A separate group rated both sets of pictures for physical attractiveness.
Researchers found that in the first group of photos -- in which subjects wore their own clothes and makeup --subjects who scored high marks for the Dark Triad were typically rated as more attractive than subjects who scored low marks for these traits. This was also true of subjects who scored highly for psychopathy alone.
However, in the second group of photos, in which subjects were forced to wear plain clothing and no makeup, there was no correlation between physical attractiveness and "dark" personal traits.
Related
Before You Go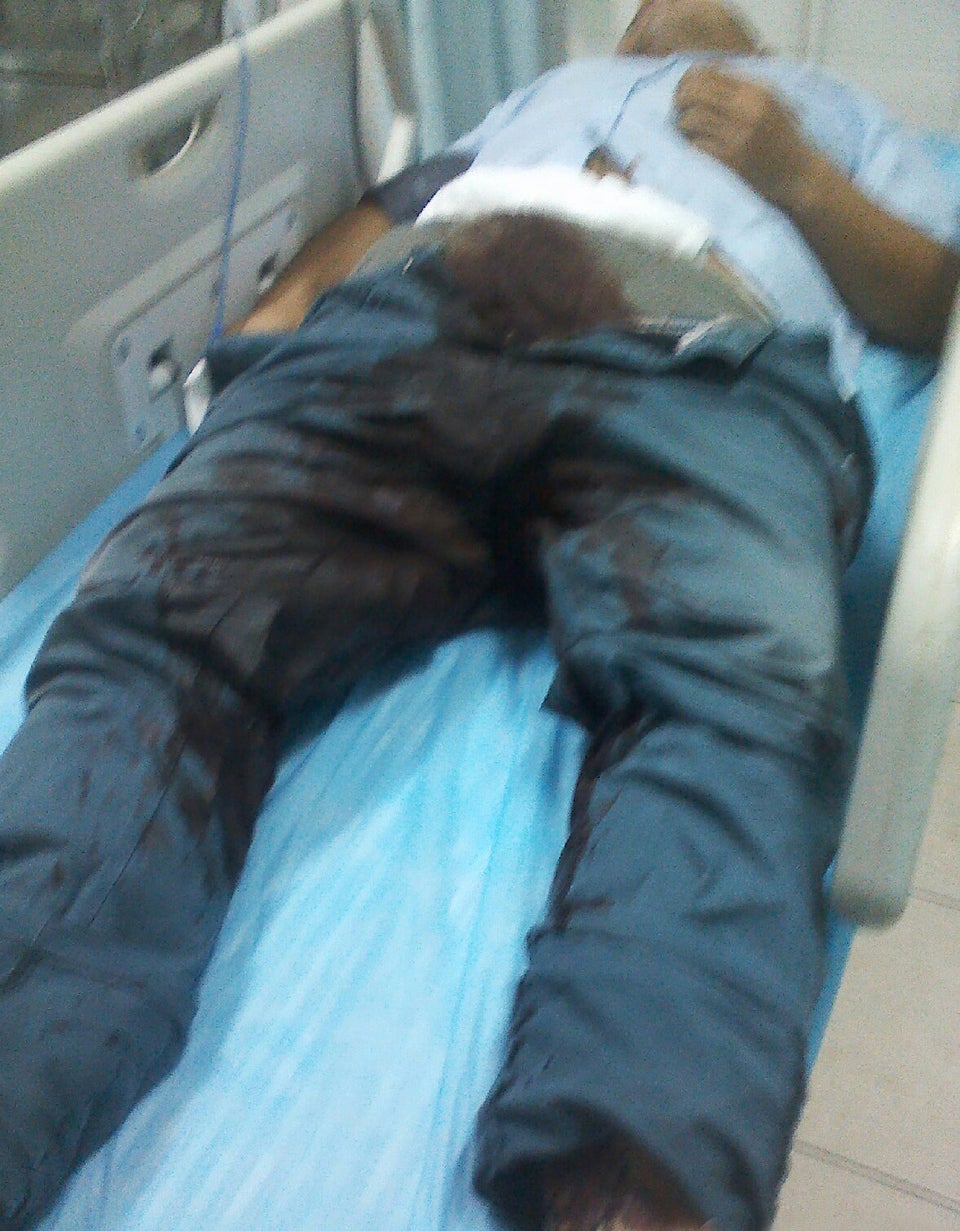 Bad Sex
Popular in the Community