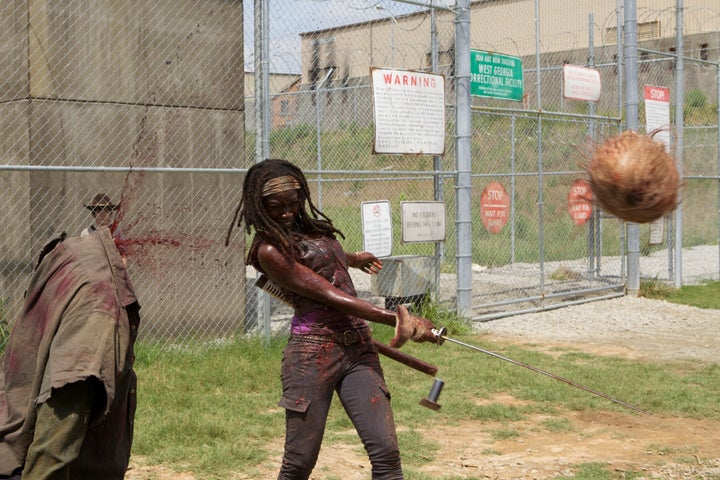 Watch out zombies, the Parents Television Council is coming for you. The PTC is targeting AMC's "The Walking Dead" over the drama's violent content.
"Throughout its run, the AMC program 'The Walking Dead' has featured some of the most graphic and brutally intense violence and gore imaginable," Tim Winters, president of the PTC, said in a statement. "In the current season alone the show has depicted hundreds of scenes of grisly murder both of living and 'undead,' but human, characters."
The PTC is taking issue with "The Walking Dead's" rating, TV-14, claiming the violence depicted is too much for the rating given.
"The Walking Dead" is currently one of the top shows on all TV, not just cable. Season 3 of the AMC series broke cable records: The premiere had more than 15 million viewers when factoring in both airings in October and 7.3 million adults in the 18-49 demographic.
"The Walking Dead" returns to AMC with new episodes on Sunday, February 9 at 9 p.m. EST.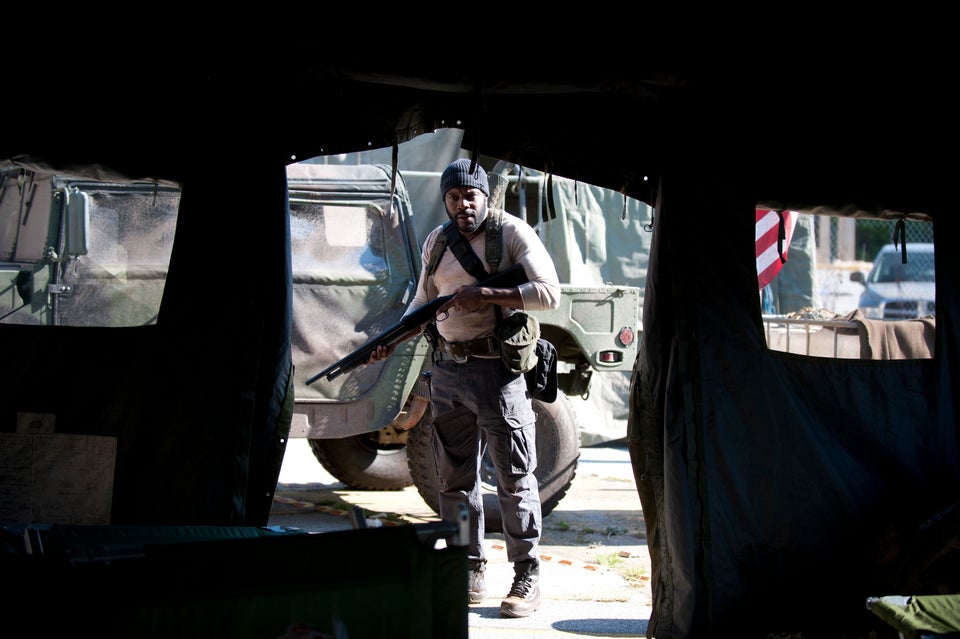 The Walking Dead
Related
Popular in the Community