For tirelessly defending their country, the least war veterans deserve is a good night's sleep. But for some soldiers with post-traumatic stress disorder, that basic right often feels like a luxury.
"My team and I kind of have a saying right now that my team and I won't sleep until the veterans can," Skluzacek told the news outlet.
The 21-year-old developed the app, called myBivy, with a team at HackDC -- a 36-hour coding competition in Washington, D.C. Using smartphone technology, the app monitors a veteran's heartbeat and movements as he or she sleeps, to track the symptoms that precede night terrors. At the onset of these behaviors, the app will vibrate or make a sound to disrupt the deep sleep but allow the veteran to keep resting.
"[We want to] exploit the science of the sleep cycle to in order to prevent these night terrors," Skluzacek explains in the Kickstarter video for myBivy. "It should serve as an alarm clock, [by] taking your brain out of the deep panicked thought while you're sleeping, in order to actually keep a soldier asleep but prevent the night terror as it's happening."
The idea for the app came from Skluzacek witnessing his army dad, Sgt. First Class Patrick Skluzacek, struggle with the symptoms of PTSD, NBC News reported. According to the National Center for PTSD, about 7-8 percent of Americans will experience PTSD at some point in their lives. But soldiers are especially susceptible, with 11-20 percent of post 9-11 veterans estimated to have PTSD.
At HackDC, Skluzacek's team, called "The Cure," was awarded $1,500 for Best PTSD Mobile App for Clinicians. The prize money went toward funding the development of myBivy, which according to the group's Kickstarter campaign hopes to start clinical testing at the start of next year and officially launch between March and May of 2016.
The Skluzacek family, however, is already receiving support at home.
"I've had doctors and psychiatrists from across the country flooding my inbox with advice," Skluzacek told NBC News. "My dad's actually wearing his to bed."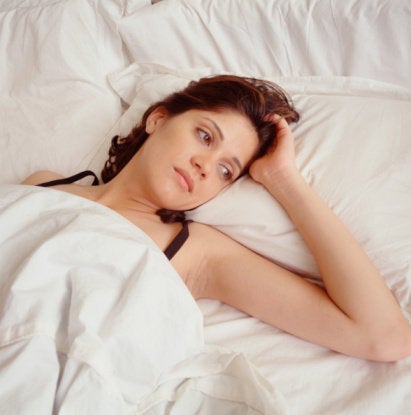 9 Surprising Reasons You Can't Fall Asleep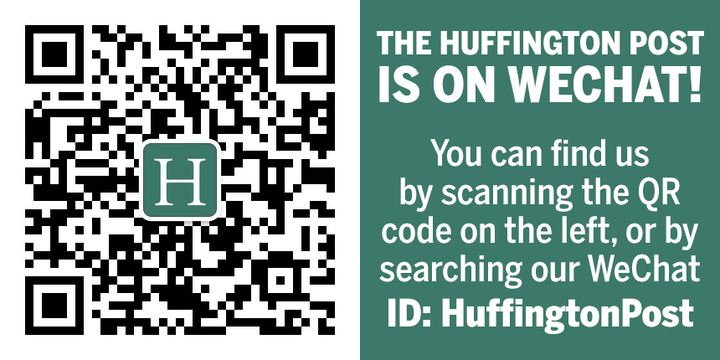 Related