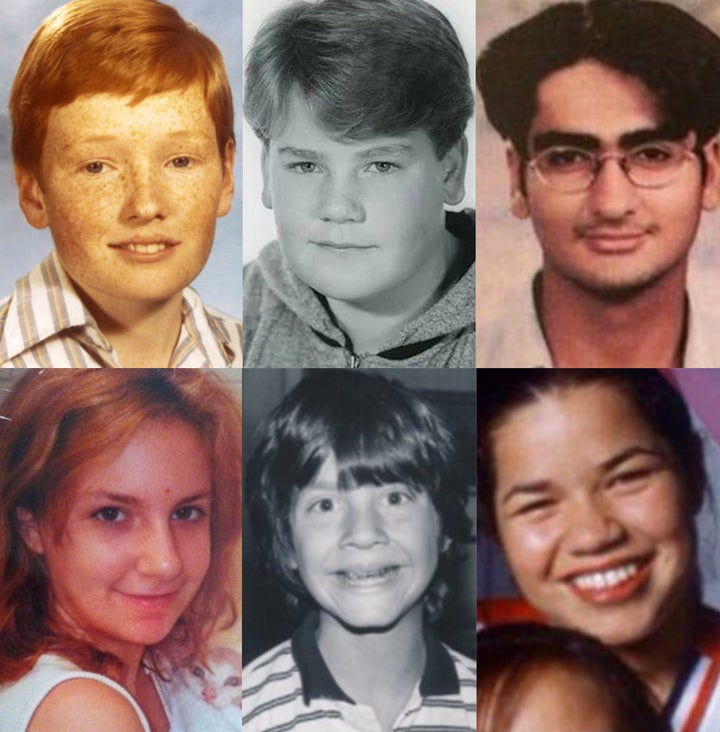 Celebrities are sharing their most embarrassing snaps online for a great cause.
In exchange, they vowed to donate money to help people in Puerto Rico overcome the aftermath of Hurricane Maria. The pair shared these deliciously awkward photographs of their teenage selves to kick off the campaign: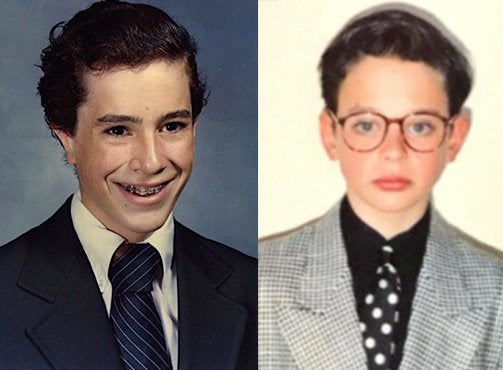 Dozens of celebrities have since taken the duo up on their generous offer.
Check out which other stars have joined in below:
Watch the full clip below:
BEFORE YOU GO