When I began to write a book on apologies, one of the first things I did was watch the film Tie a Yellow Ribbon with John Wayne as Captain Nathan Brittles. In the film, Brittles is a veteran cavalry officer on one last mission before retirement. The mission goes awry and his commanding officer's niece, Olivia Dandridge, blames herself for slowing the patrol. When she does, Brittles replies with the now famous line: "You're not quite 'Army' yet, miss... or you'd know never to apologize... it's a sign of weakness."
"Never apologize... it's a sign of weakness" is Nathan Brittles' motto as a soldier, invoked several times in the film. Brittles means it as a creed of accepting responsibility for one's actions rather than making excuses. Over time, though, that meaning has drifted. Today it is invoked as a reason to not accept responsibility, voice regret, show empathy. For many public figures today, any apology is a sign of weakness and an ordeal to be avoided.
Perhaps we misidentify apology with weakness because it is hard to do right and requires strength of character to face one's own offenses honestly. When actor Mel Gibson was arrested for drunk driving in 2006, he launched into an anti-Semitic tirade which was recorded in the arrest report. The following day, Gibson's released a statement apologizing "to anyone who I have offended" and "for any behavior unbecoming of me in my inebriated state." He is blaming his bad behavior on drink, rather than accepting responsibility.
When media entrepreneur Martha Stewart was convicted of charges related to insider trading in 2004, she told the judge, "What was a small personal matter became over the last two and a half years an almost fatal circus event of unprecedented proportions spreading like oil over a vast landscape, even around the world." She ended by saying, "I'm very sorry it has come to this." Was Stewart apologizing? Maybe she intended it to be taken that way. But all she offers are regrets (and mixed metaphors) for the unfortunate situation she is in. She leaves out her responsibility for anything.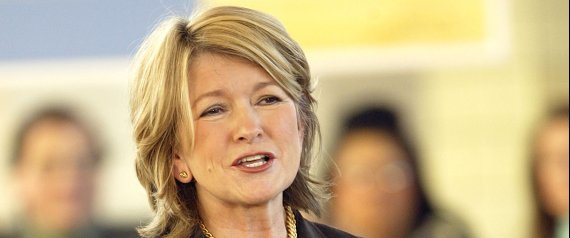 Even a real solider, General George S. Patton, was unable to apologize well. Ordered to make amends for slapping two battle-fatigued solider with his gloves, Patton made of tour of this troops in which he said: "I have been guilty on too many occasions, perhaps, of criticizing and of loud talking. I am sorry for this." Patton explained that his motives were "wholly impersonal" and asked his soldiers to understand his good intentions. His apology is a weak explanation of his good intentions but doesn't take responsibility for his bad actions.
I like to think that the fictional Captain Nathan Brittles would have laughed at each of these apologies. Gibson, Stewart, and Patton offer apologies that are more about excuses, self-pity and explanation than contrition. That's where apologies show weakness. Apologies show strength when the person apologizing identifies the harm they did, expresses simple, unqualified regret, and commits to better behavior.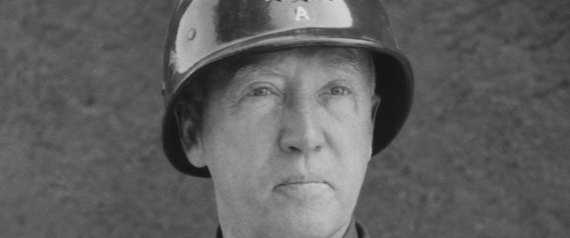 Examples of good apologies are harder to come by, but one of my favorites involves newsman David Brinkley. Brinkley co-anchored The Huntley-Brinkley Report and later hosted This Week with David Brinkley. Nearing retirement, he made a series of open-mike slips on election night in 1996. Brinkley called Bill Clinton's victory speech as "one of the worst things [he had] ever heard" and told his anchor colleagues that Clinton was "a bore, and will always be a bore." Brinkley's co-anchor, Peter Jennings, interrupted to remind him that he couldn't say such things on the air. "Well, I'm not on the air," Brinkley replied. But he was.
Brinkley had previously arranged to tape an interview with Clinton for his Sunday show. When the interview began, Brinkley apologized. He offered no excuses and told Clinton that "what I said at the end of our election night coverage was both impolite and unfair. And I'm sorry. I regret it." Brinkley identified his offense and characterized it as wrong. And he said he was sorry. Captain Nathan Brittles would have approved.
Popular in the Community